Tracy Monica Ochieng our star pupil that we are supporting into University has completed her 1st year at the United States International University in Nairobi.
The Rotary Mountains of the Moon team 2011 met Tracy at the Rotary Community Corps meeting in Mathare.  Tracy impressed us so much that we decided ot send her to High School and there Tracy excelled and was granted entry to the USIU in Nairobi to do her degree in Pharmacy.
Here are Tracy's results form her 1st year at Uni.  No repeats and four straight As.  Tracy is going to take 7 subjects in her second year.
Tracy is also on the front cover of Rotary Africa and I will get my copy soon.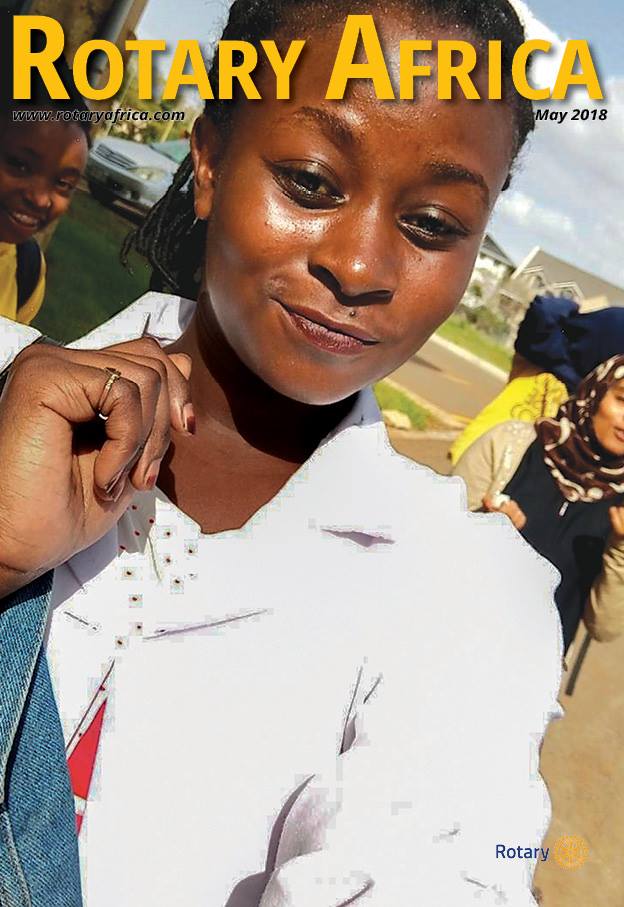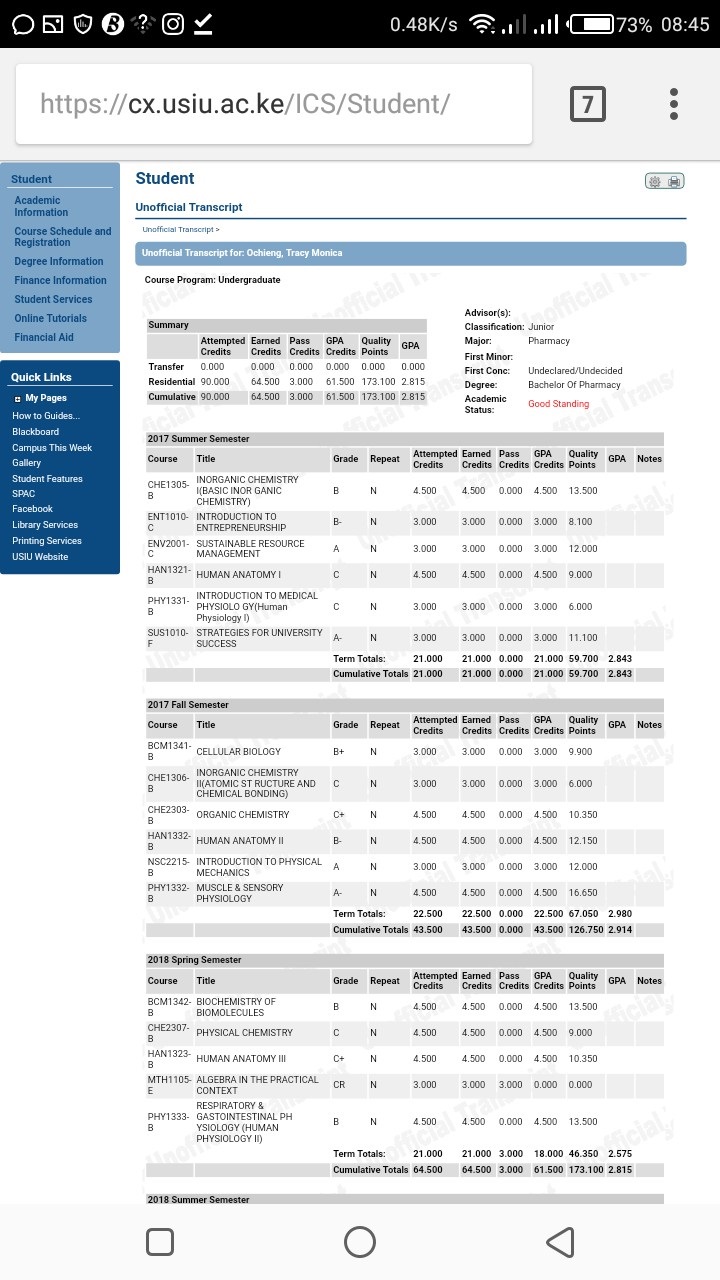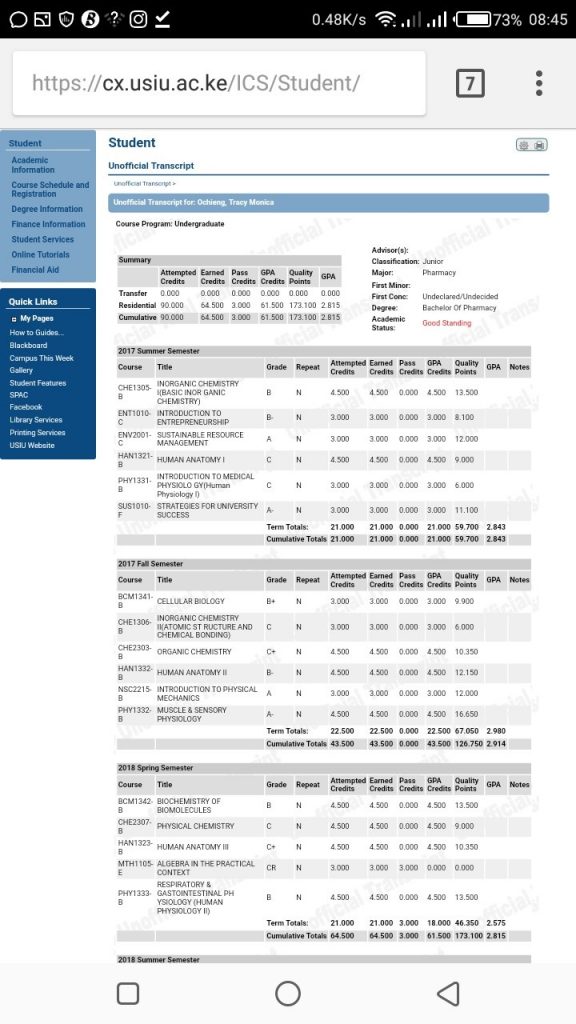 PS Tracy is coming to Griffith as a keynote speaker at our 2019 D9700 Conference.