Coolamon Rotary Bulletin for September 24th 2023
Meeting of Monday 18th September 2023
President John Bond welcomed 19 members to the meeting another good roll up of members despite a few away at the moment.
Some of the items discussed included:
Paul Weston advised the members that the CRC AGM has been set for Monday 20th November with PE Adrian Lindner as Chair.  N.B.  We will need a President Elect Nominee for 2025-2026, this is the hardest position to fill and shouldn't be.  If you have not yet considered putting your hand up as our President in 2025-2026; now is the time to think about it.  Let Adrian know that you would like to follow his year as our President!
Paul suggested that the 5th Monday in October could be a Wagga dinner with 10 pin bowling to follow.
Albert Suidgeest reminded us that we need gardens for the October 2024 Open Garden Day.
Albert has booked the Foodworks Store for our next street raffle on Thursday 14th and Friday 15th of October.  A load of firewood as 1st prize and a $100 voucher for Bunnings.
Gears & Beers volunteers will be measuring the ingredients for the ANZAC biscuits Saturday at 10.00am at the school followed by cooking on Saturday at 9.00am at the school.
Henk Hulsman reported on the progress of the CRCTB 2023 edition.  Henk asked for those members who still have the 4 sheets, with approx. 20 numbers on each sheet, to call all the numbers on those lists.  If the phone is disconnected to put a line through that entry.
Grahame Miles reported on the progress of Neil Munro.  Neil is still in Sydney and is on dialysis at the present time of writing this.  Neil asked on the welfare of our members and Grahame said that Neil was in good spirits and will start chemotherapy following the dialysis,  Neil will then stay at his daughter's home in Sydney in 2 weeks and is expected home in Coolamon in 4 weeks time.   Members are invited to send Neil a text message. Wishing you a speedy recovery Neil and we do miss you and if there is anything you need, call us!
Grahame wanted to alert the members that it took 11 workers to move a few bricks 40cms for the train track in Coolamon: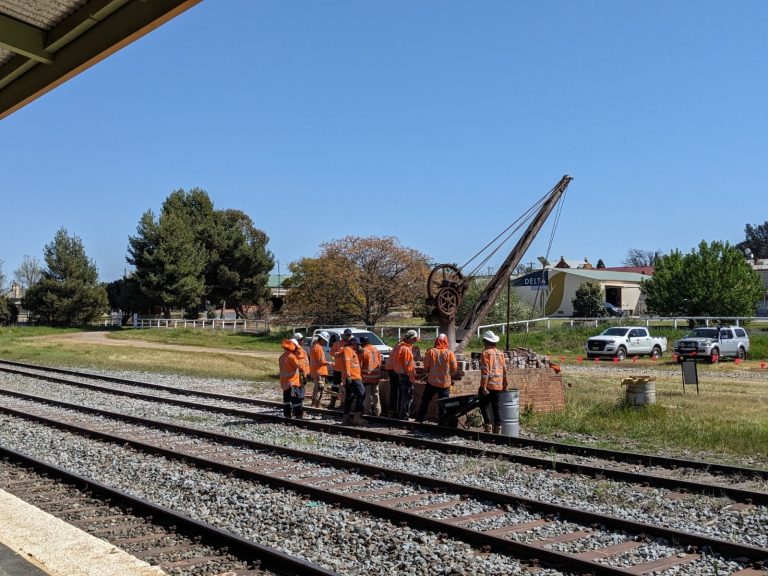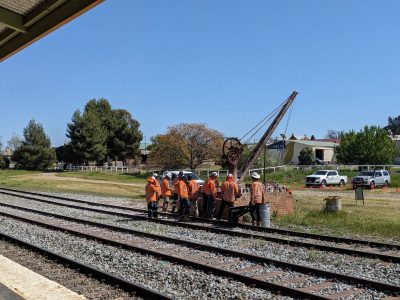 Marrar Madness report given by Bear on Monday night.: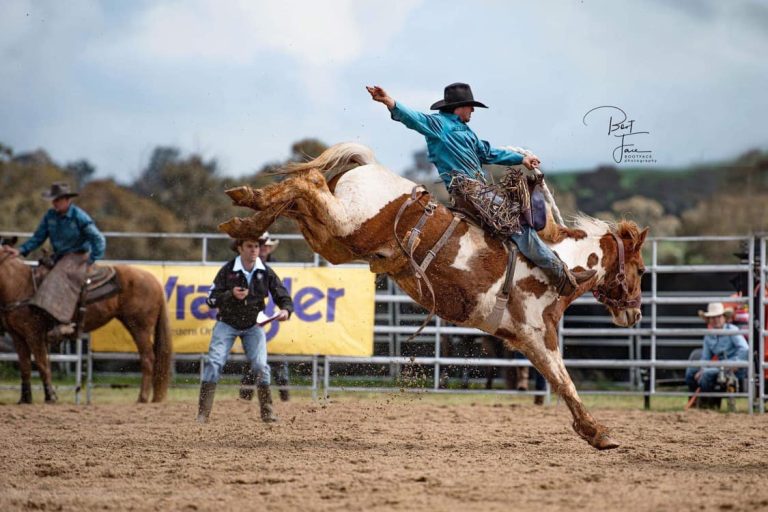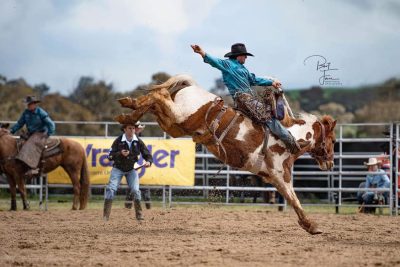 Brian Pattison (that's not him above), or Bear as he is known to us gave an update on the report on the Marrar Madness weekend.  Brendon from the Marrar Campcraft Association told Bear that there were around 4,000 people attending the weekend.  Brendon thanked Rotary for our support and was very grateful to the volunteers:
Bear, Gary, Albert, Lexi, Ian, Anne, Paul, Henk (with Maureen), Barry, Alex and of course Adrian.
Bear asked for feedback from the volunteers on the event.  Bear then asked that the club donates $200.00 to Bronwyn Halden of Marrar who has lymphoma.
President John Bond thanked Bear for his report as well his thanks to Adrian for his work on the roster.
Some pictures from Marrar Madness taken from Facebook:
We had another good meeting of fun and friendship; the evening ended with a spirited fines session by Cpl. Garth Perkin as S@A Dick is still on crutches.  The raffle was won by Ian Jennings!
DIARY
N.B. You are always welcome to bring guests to most of our meetings, just advise Ian Jennings if you want to bring a guest along when you respond to the weekly dinner roll call!
Saturday 23rd September – Rotaract Wagga Wagga Trivia Night.  North Wagga Community Hall 6.00 for 6.30pm $25 per head.  Contact Grahame Miles or Garth Perkin for details.
Monday 25th September – Normal Meeting:   Coolamon Sport & Rec Club, 6.30 for 7 pm.
Saturday September 30th Cooking ANZAC Biscuits for Gears & Beers at the Coolamon Central School.
Sunday October 1st. Gears & Beers Wollundry RC.
Monday 2nd October – NO Meeting:   October Labour Day weekend public holiday.
Saturday 7th October and Sunday 8th October – Volunteers needed see Mary Potts for the:
Monday 9th October – Normal Meeting:   Coolamon Sport & Rec Club, 6.30 for 7 pm.
Thursday 14th and Friday 15th October CRC Street Raffle at Foodworks.
Friday 20th-Sunday 22nd October – Rotary District 9705 Annual Conference. Queanbeyan.
Saturday 28th-Sunday 29th October Rotary Zone 8 Virtual Conference. (see story in Rotary News below).
Saturday 11th November – Wagga Cycle Club Event:  CRC cater lunch and dinner for cycling
event at Pomegolarna Reserve Wagga Wagga. Volunteers needed.
Monday 20th November CRC Annual General Meeting: Coolamon Sport & Rec Club, 6.30 for 7 pm.
* Partner's night
JUST FOR LAUGHS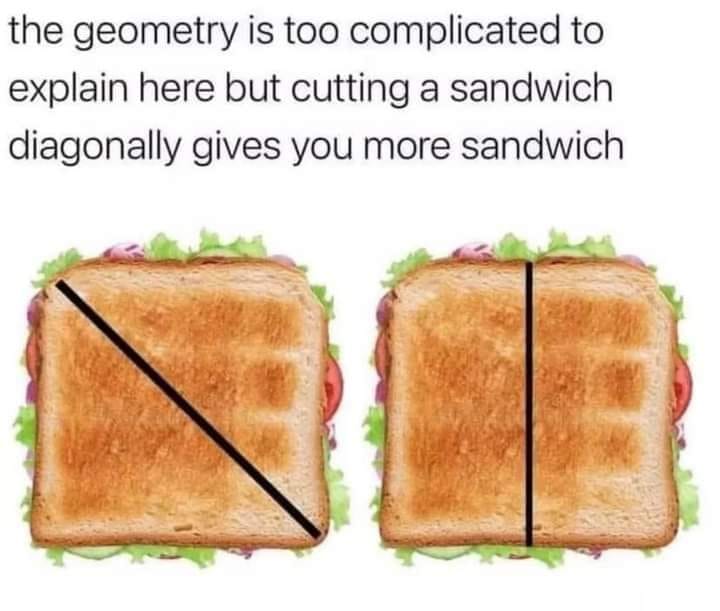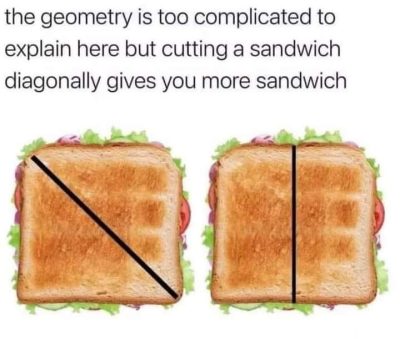 N.B.  ALL of the above images were obtained from Facebook
ROTARY NEWS
ROTARY ZONE 8 VIRTUAL CONFERENCE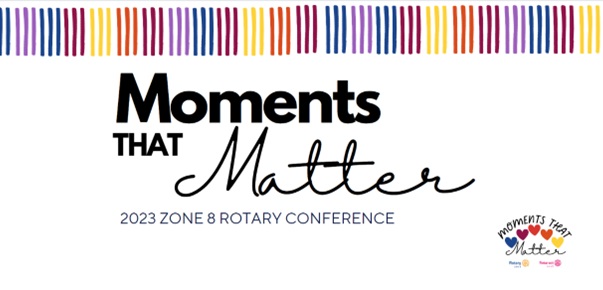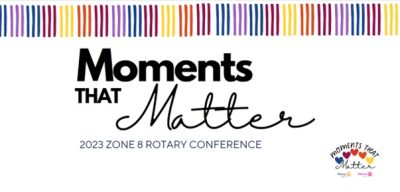 The annual Zone 8 Conference is usually held at a city either in Australia or New Zealand.  This year it is going to be a virtual conference and you can book on the following website:
Editors Note:  I have attended 5 Zone 8 Conferences in Sydney, Darwin, Hobart, Christchurch and Canberra.  These conferences are in between a district conference and a Rotary Convention.  They are well worth attending and this year it will be a virtual conference and I highly recommend that you register.  Cost of $25 only and you can attend on line from home!
Christchurch Conference September 2019:  We flew Air All Blacks, Susan was serenaded by a Māori PDG Jerry Norman, got to hold the Bledisloe Cup and saw the results of the Christchurch earthquake.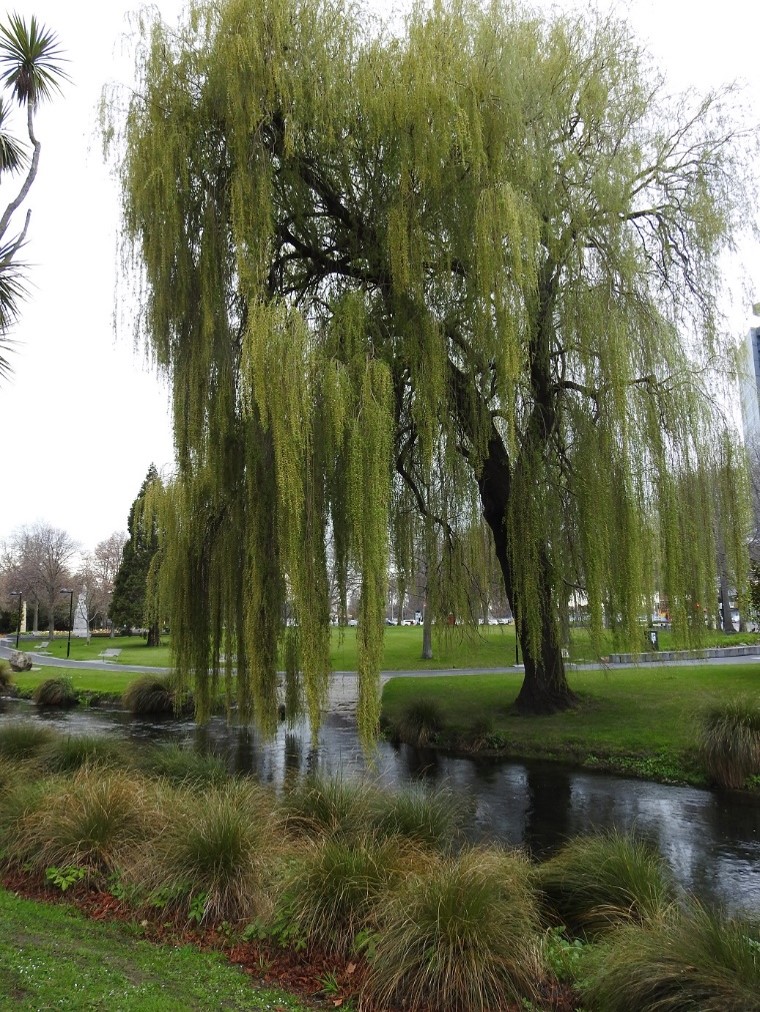 September is Rotary's Basic Education & Literacy Month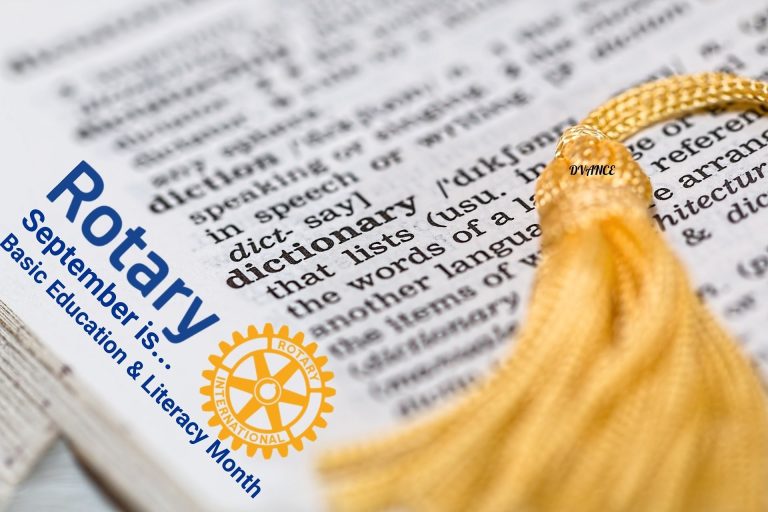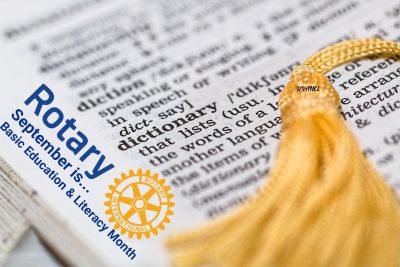 Graphics by Debbie Vance from Canada
ROTARY CLUB OF COOLAMON Inc. 2023-24
Chartered March 3rd, 1971; Sponsoring Club Narrandera Rotary Club
President: John Bond
President-Elect 2024-2025: Adrian Lindner
Secretary: Paul Weston
Treasurer: Mary Potts
Membership Director: Leslie Weston
Service Projects Director:  Adrian Lindner
Youth Services Director: Scott Mudd
Club Admin Director:  Henk Hulsman
Public Image Director: Grahame Miles
Sergeant @ Arms: Dick Jennings
Immediate Past President and Vice-President: Paul Weston
Bulletin Editors: Paul Weston and John Glassford
Webmaster: John Glassford