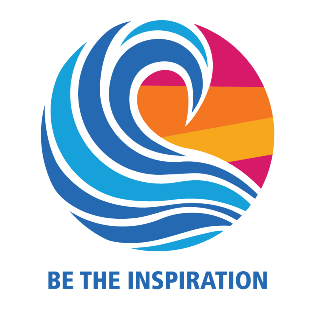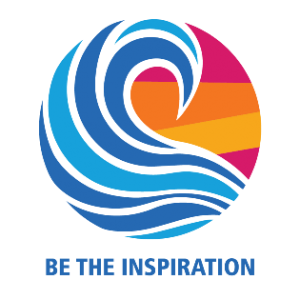 Meeting of March 4th
President Daryl welcomed 20 members, together with  guests Albert S, Barry L, Helen L  and Anne Baker.  Apologies from Bern, Anne, Garth and Lyn.
Dick gave a report on the catering last Tuesday at Delta Ag, which went off very well;  great rollup of members to help with the cooking.
Ian J gave a report on Clean-up Australia Day from last Sunday;  he commented that he and Garth made a good impact on the new bike track to Ganmain.
Advance Ganmain Committee will host the Festival of Small Halls on 10th April.
Polio PARADE – Riders from Wagga will arrive in Coolamon on Thursday, 7 March.  Three riders from Coolamon will depart for Junee on Friday morning.  Ian, Alex and Graham Collins will represent Coolamon.  The iron lung will also arrive in Coolamon on Thursday, and will spend several hours at the Coolamon Central School on Friday before departing for Junee.  The club voted to donate $2000 to Polio Plus; this will be matched 2:1 by the Gates Foundation, bringing our contribution to $6000.  Every bit helps!  Members are encouraged to purchase End Polio Now tee shirts and wear them on Friday.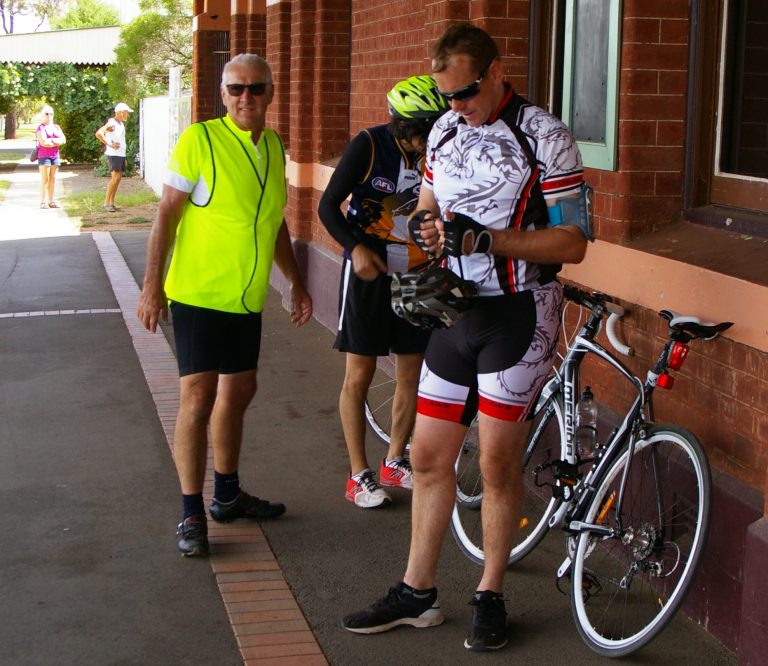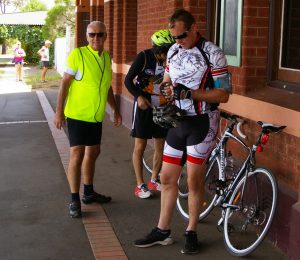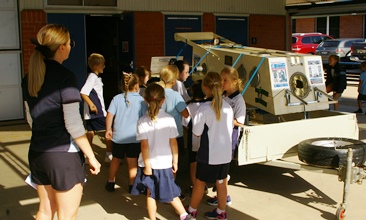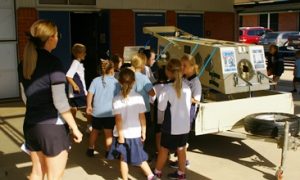 Howard and Anne will be hosting an event for International Women's Day on Friday at Old Convent.
Upcoming guest speakers: Albert Suidgeest (Monday, 11 March); Errol Sutherland (Monday, 18 March).
Wayne attended PETS conference in Young over the weekend and gave a brief account of the event.  Some of the more noteworthy sessions involved risk management and related issues that will become increasingly important as we go forward.  Wayne mentioned there is the possibility of a combined meeting with our club and the Narrandera club. Stay tuned for details.
Henk thanked Neil for standing in as Treasurer last week in his absence.  Subs are now overdue, so if you haven't paid, please pay soon to stay in the good graces of Rotary International (and the Treasurer!).
DG John spoke on planning for the district conference and reported that all is going, thanks in good part to Griffith Club.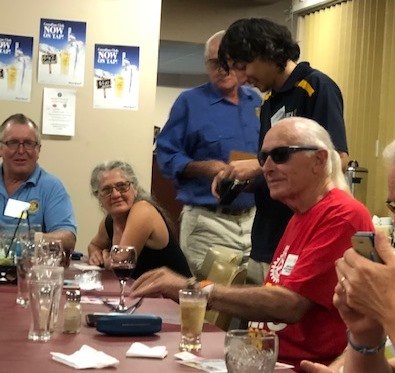 Ted ran another lively fine session. The evening concluded with a meat raffle which was won by Leslie (who can no longer claim she never wins the raffle!).
ON THE LIGHTER SIDE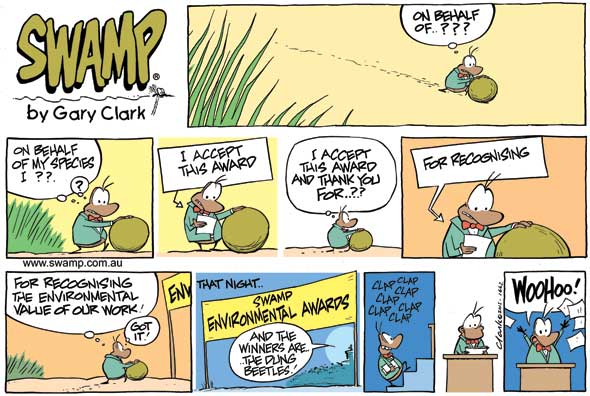 QUOTE OF THE WEEK
Which famous person made this quote? 
"Education is what remains after one has forgotten what one has learned in school."
The author of last week's Quote of the Week was Teresa May.
DIARY
*Monday, 11th March – Speaker meeting: Albert Suidgeest.  Coolamon Sport & Rec Club, 6:30 for 7:00 pm.
Thursday,  14th March – Bingo.  Community Centre Hall, 6:45 – 10:00. Neil (Captain), Don, Leslie & Dave.
*Monday, 18th March – Speaker meeting: Errol Sutherland.  Coolamon Sport & Rec Club, 6:30 for 7:00 pm.
Saturday, 16th March – Mooney's March for cancer research. 10 am.
Saturday, 16th March – Rotary Street Raffle outside Coolamon newsagent, 7 am-noon.
Friday, 29th March – RYDA in Wagga Wagga.
Friday 29th March-Sunday 31st March Griffith 2019 D9700 Conference.
Easter Saturday, 19th April – Coolamon Rotary Markets, Pieper Park, Coolamon. Details TBA.
Sunday, 28th April – DisTec 2019, DGE John McKenzie. Young, 10:00-16:00.
Sunday, 26th May – District Assembly. Young, 9:30-15:00.
Friday-Sunday, 29-31 March – D9700 Conference, Griffith.
Sunday, 26th May – District Assembly (incoming officers and directors to attend).
Saturday-Wednesday, 1st-5th June – RI CONVENTION, Hamburg.
* denotes partner & guest night
REMINDERS
Please get your working with children check completed and give the number and expiry date to the secretary ASAP. Failure to do so may mean you are not covered insurance wise when you volunteer at events.
ROTARY CLUB OF COOLAMON Inc. 2018-19
Chartered March 3rd, 1971; Sponsoring Club Narrandera Rotary Club   President: Daryl Breust 0409 551 140 President-Elect: Wayne Lewis 6927 3501 Service Projects: vacant Secretary: Paul Weston  6927 2972 Treasurer: Henk Hulsman 6927 3486 Rotary Foundation Director: Neil Munro 6927 3156 Club Admin Director:  Daryl Breust 0409 551 140 Youth Director: Dave McKinley 6927 8553 Membership Director: Wayne Lewis 6927 3501 Public Image Directors: Myffy Collette 6927 6313 / Bernadette Milne Immediate Past President: Paul Weston  6927 2972 Sergeant @ Arms: Ted Hutcheon 6927 3349 Bulletin Editor: Sarah Collins 0448 118 003 and Grahame Miles  
March is Literacy Month