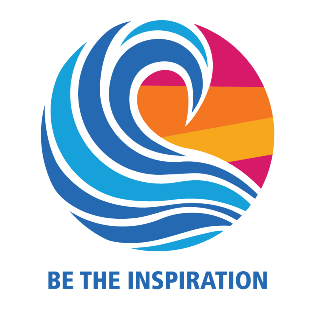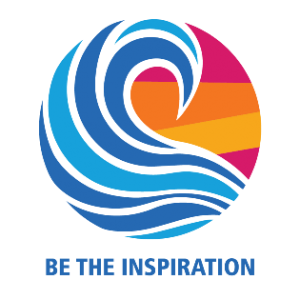 MEETING OF APRIL 15th
President Daryl welcomed 19 members and 1 guest for the evening. There we a number of apologies for the night including one from Alex who is currently in the UK. Congratulations go to Alex on his recent engagement to Chez. We wish them the best of luck for the future.
Business for the evening included:
Bingo had a small turnout this month. Hopefully attendance will improve in the future.

The Gamain Pony Club is seeking donations for horseback archery school. The board will discuss this at the next board meeting.

The flags have arrived and are ready to be flown. They are single sided as a double sided flag is so heavy it will not fly well. Motion was passed to pay for the cost of the flags.

We are awaiting on final approval for the shed at the showground from the landowners before building can commence. Hopefully this week.

The Festival of Small Halls was great success last Tuesday with about 150 people in attendance including a number of families with children.  An added bonus was that Landline spent the whole day there filming the event and it is anticipated that the story will be aired in June.

Wagga Rotary is holding a book fair in the first week of May at the Wagga Showgrounds. So if you like to bury yourself in a good book there will more than enough there to choose from, so pay them a visit.

The Easter Markets is this Saturday. It is not expected to be an overly big event with about half a dozen stall holders because the markets need to be held in the park on the main street of Coolamon. There will not be any raffle and no food van so only a couple of people will be need to help out on the day, if you can help let Paul know. It will likely be a lovely day so if you can come along and show your support it will be most welcome.
QUOTE OF THE WEEK
Which famous person made this quote?
"Outside of a dog, a book is man's best friend. Inside of a dog it's too dark to read."
The author of last week's Quote of the Week was Henry Ward Beecher.
JUST FOR LAUGHS

DIARY
Easter Saturday, 20th April – Coolamon Rotary Markets, Pieper Park, Coolamon. 9:00-1:30 (setup at 8:00, takedown at 1:30; contact Paul if you can assist).
Monday, 22nd April – No meeting (public holiday).
Thursday, 25th April – catering at ANZAC Day trotting event at Coolamon Showgrounds. Roster: 12:30-2 pm – Henk, Ted, Bernie, Anne; 2:00-4:00 – Wayne, Don, Albert, Dick, John G.
Sunday, 28th April – DisTec 2019, DGE John McKenzie. Young, 10:00-16:00.
*Monday, 29th April – Guest speaker: Georgia Booth.  Coolamon Sport & Rec Club, 6:30 for 7:00 pm.
Thursday, 9 May – BINGO. Allawah Community Centre, 6:45-10:00 pm. Daryl (captain), Alex, Ian, John N and/or Albert.
Sunday, 26th May – District Assembly. Young, 9:30-15:00.
Friday-Sunday, 29-31 March – D9700 Conference, Griffith.
Sunday, 26th May – District Assembly (incoming officers and directors to attend).
Saturday-Wednesday, 1st-5th June – RI CONVENTION, Hamburg.
* denotes partner & guest night
REMINDERS
Please get your working with children check completed and give the number and expiry date to the secretary ASAP. Failure to do so may mean you are not covered insurance wise when you volunteer at events.
Subs are now overdue.
ROTARY CLUB OF COOLAMON Inc. 2018-19
Chartered March 3rd, 1971; Sponsoring Club Narrandera Rotary Club   President: Daryl Breust 0409 551 140 President-Elect: Wayne Lewis 6927 3501 Service Projects: vacant Secretary: Paul Weston  6927 2972 Treasurer: Henk Hulsman 6927 3486 Rotary Foundation Director: Neil Munro 6927 3156 Club Admin Director:  Daryl Breust 0409 551 140 Youth Director: Dave McKinley 6927 8553 Membership Director: Wayne Lewis 6927 3501 Public Image Directors: Myffy Collette 6927 6313 / Bernadette Milne Immediate Past President: Paul Weston  6927 2972 Sergeant @ Arms: Ted Hutcheon 6927 3349 Bulletin Editors: Sarah Collins 0448 118 003, Grahame Miles and Paul Weston
April is the month for maternal and child health