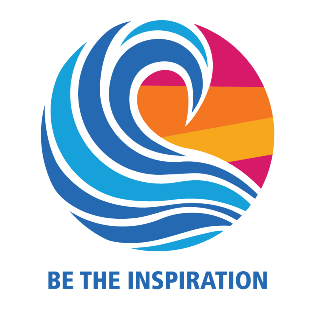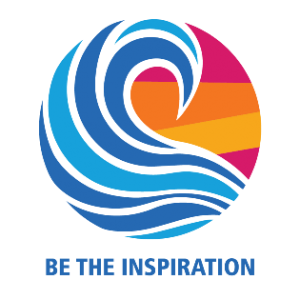 MEETING OF 6th May
President Daryl welcomed 17 members, together with guests Chez & Anne Weeden.  Apologies from Myffy, Sarah, Dave, Bern, Neil, Garth and Paul.
President Daryl thanked  all those who helped with catering at the Hooves & Hounds function at the showground last weekend.
Invitation from the Woden Rotary Club to their 50th Anniversary on Saturday May 25th.
Invitation to Temora Changeover dinner on June 22nd.
Reminder to incoming directors to attend District Learning Assembly on 26th May at Grenfell.
No objections from Crown Lands re our Food Van shed construction at showground, so construction should be able to get underway soon.
John N has asked to remind members about the following guidelines for attendance at dinner meetings:
If you are attending the meeting, no action required.

If you aren't attending please advise me by midday of the meeting.

If you are bringing guest/guests, please advise me by midday of the meeting.

If you/your guest have a requirement for a special diet meal, advise me by midday of the meeting.

If your decision changes after midday, please advise Gilbert or Dianne at the restaurant direct.

Unacceptable messages e.g.- "I should be there", "I hope to be there", I will try to be there", etc,  as Gilbert prepares the number of meals I advised and any meal ordered and not paid for costs Gilbert money which is highly unfair to him. Your cooperation is sought in this matter.
The raffle was won by Henk.
QUOTE OF THE WEEK
Which famous person made this quote?
"If slaughterhouses had glass walls, everyone would be a vegetarian"
The author of last week's Quote of the Week was John Howard.
JUST FOR LAUGHS

DIARY
Monday, 13th May – Regular meeting.  Coolamon Sport & Rec Club, 6:30 for 7:00 pm.
Sunday, 26th May – District Assembly (incoming officers and directors to attend). Grenfell HS, 9:30-3:00.
Saturday-Wednesday, 1st-5th June – RI CONVENTION, Hamburg.
Thursday, 13th June – BINGO. Allawah Community Centre, 6:45-10:00 pm. Grahame (captain), Howard, Myffy and Bern.
Monday, 1 July – Coolamon Rotary changeover. Coolamon Sport & Rec Club, 6:30 for 7:00 pm.
* denotes partner & guest night
REMINDERS
Please get your working with children check completed and give the number and expiry date to the secretary ASAP. Failure to do so may mean you are not covered insurance wise when you volunteer at events.
Subs are now overdue.
ROTARY CLUB OF COOLAMON Inc. 2018-19
Chartered March 3rd, 1971; Sponsoring Club Narrandera Rotary Club   President: Daryl Breust 0409 551 140 President-Elect: Wayne Lewis 6927 3501 Service Projects: vacant Secretary: Paul Weston  6927 2972 Treasurer: Henk Hulsman 6927 3486 Rotary Foundation Director: Neil Munro 6927 3156 Club Admin Director:  Daryl Breust 0409 551 140 Youth Director: Dave McKinley 6927 8553 Membership Director: Wayne Lewis 6927 3501 Public Image Directors: Myffy Collette 6927 6313 / Bernadette Milne Immediate Past President: Paul Weston  6927 2972 Sergeant @ Arms: Ted Hutcheon 6927 3349 Bulletin Editors: Sarah Collins 0448 118 003, Grahame Miles and Paul Weston
May is Youth Service Month