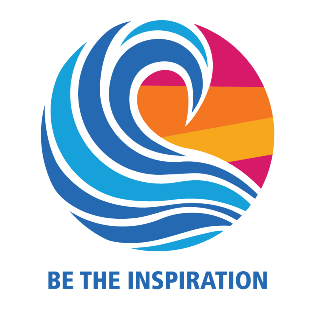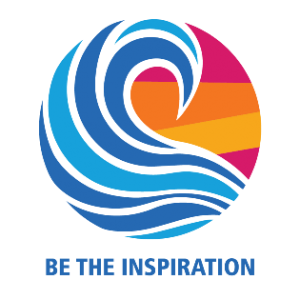 MEETING OF 13th May
President Daryl welcomed 22 members who enjoyed a great Chinese smorgasbord provided by the restaurant. Apologies from Leslie, Myffy, Dave and John G.
Points of discussion for the evening were:
We have received a request for sponsorship of the Up To Date art show. The club typically sponsors a prize each year; if we get our response in early then we can select the category of our choice. 

Bingo last Thursday made a little over $100 profit;  volunteers were Grahame, Ian, Albert and Alex.
Each of the women present at the meeting gave a brief report on how they filled in Mother's Day, with all reporting a lovely day with family.
The mens' breakfast at Uniting Church will be on Saturday May 25th with a guest speaker.
There were a few fines but the sergeant-at-arms couldn't remember some of them, leading to a hefty fine on the sergeant.  A number of clever cross fines made up for the lack of fines by the sergeant.
The evening concluded with a meat raffle, which was won by Wayne.  Those extra tickets awarded by correctly "guessing" the Quote of the Week have paid off again!
REMINDER: Monday's meeting will be a partner's night; come along and hear Alex and Chez speak on their recent holiday to Japan and England.
QUOTE OF THE WEEK
Which famous person made this quote?
"I love pensioners. My closest relations are pensioners"
Last week's Quote of the Week is attributed to Paul and Linda McCartney.
JUST FOR LAUGHS

DIARY
* Monday, May 20 – Regular meeting.  Guest speakers will be Alex & Chez talking about their recent holiday in Japan and England.  Coolamon Sport & Rec Club, 6:30 for 7:00 pm. 
Sunday, 26th May – District Assembly (incoming officers and directors to attend). Grenfell HS, 9:30-3:00.
Saturday-Wednesday, 1st-5th June – RI CONVENTION, Hamburg.
Thursday, 13th June – BINGO. Allawah Community Centre, 6:45-10:00 pm. Daryl B  (Captain),  Howard, Bern and Myffy.
Wednesday, 19th June – Board meeting.  Coolamon Sport & Rec Club, 7:00 pm.
Monday, 1 July – Coolamon Rotary changeover. Coolamon Sport & Rec Club, 6:30 for 7:00 pm.
* denotes partner & guest night
REMINDERS
Please get your working with children check completed and give the number and expiry date to the secretary ASAP. Failure to do so may mean you are not covered insurance wise when you volunteer at events.
Subs are now overdue.
ROTARY CLUB OF COOLAMON Inc. 2018-19
Chartered March 3rd, 1971; Sponsoring Club Narrandera Rotary Club   President: Daryl Breust 0409 551 140 President-Elect: Wayne Lewis 6927 3501 Service Projects: vacant Secretary: Paul Weston  6927 2972 Treasurer: Henk Hulsman 6927 3486 Rotary Foundation Director: Neil Munro 6927 3156 Club Admin Director:  Daryl Breust 0409 551 140 Youth Director: Dave McKinley 6927 8553 Membership Director: Wayne Lewis 6927 3501 Public Image Directors: Myffy Collette 6927 6313 / Bernadette Milne Immediate Past President: Paul Weston  6927 2972 Sergeant @ Arms: Ted Hutcheon 6927 3349 Bulletin Editors: Sarah Collins 0448 118 003, Grahame Miles and Paul Weston
May is Youth Service Month