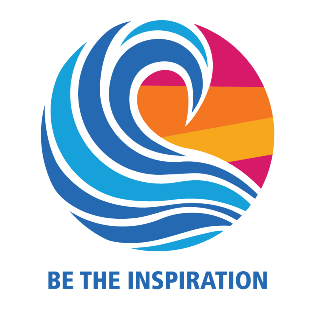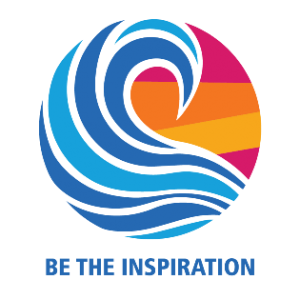 MEETING OF 3rd June
President Daryl welcomed  a 'whopping' 22 members, with no guests.  Apologies from John G, Wayne, and Lyn.
Correspondence included an invitation to Kooringal Rotary changeover on Wed. June 26th at WW Country Club.
Points of discussion for the evening were:
Dick made the point that we should all make an effort to attend a local Rotary club changeover if we expect other Rotarians to attend ours.

Dates of changeovers in our local area are :                           

Temora – Sat., June 22nd, Temora Bowling Club;
WW Sunrise – Tuesday, June 25th, Vine Winery, Oura Road;
WW Wollundry – Tuesday, June 25th, Wagga Commercial Club;

Narrandera – Wed., June 26th, Wagga Golf Club;                                               

Wagga Wagga Club – Thursday, June 27th, Wagga Country Club;
Coolamon Lions – Friday, June 28th, Coolamon Sport & Rec Club;

Junee Club – Sat., June 29th, Ex-Services Club;      

Coolamon Rotary – Monday, July 1st, Coolamon Sport & Rec Club;
WW Murrumbidgee – Saturday, July 6th, Vine Winery, Oura Road.


      

All incoming directors are asked to attend the next Board Meeting on Wed. June 19;  this inludes

Howard Atkinson,  John Glassford, Henk Hulsman, Wayne Lewis, Dave McKinley, Neil Munro, Paul Weston,

Sarah Collins,  Bern Milne and Daryl Breust. 
Ted gave a spirited fine session, complemented by a number of good cross fines. The raffle was won by Howard.
FLASHBACK: Meeting of 20th May
We failed to publish a bulletin following the meeting of 20th May, which featured a presentation by Coolamon Rotarian Alex and his fiance, Chez (they were engaged during their trip to England, the focus of their presentation).  Grahame provided the following report of their presentation:
Guest speakers Alex and Chez gave a presentation on their recent trip to Japan and the UK. In Japan, they experienced the intricacies of Sumo wrestling, were lucky enough to be there when the famous cherry blossoms were out, visited Mt Fuji, travelled on the famous Shinkansen bullet train (see below), visited a number of ancient temples, visited the memorial at Hiroshima and its never-to-be-forgotten hellish disaster and then took the ferry to Miyajima island & its famous Shinto 'floating' gate shrine (see below). They concluded their trip to Japan with a visit to giant Buddha statue in a magnificent temple in Kyoto and experienced a traditional tea ceremony.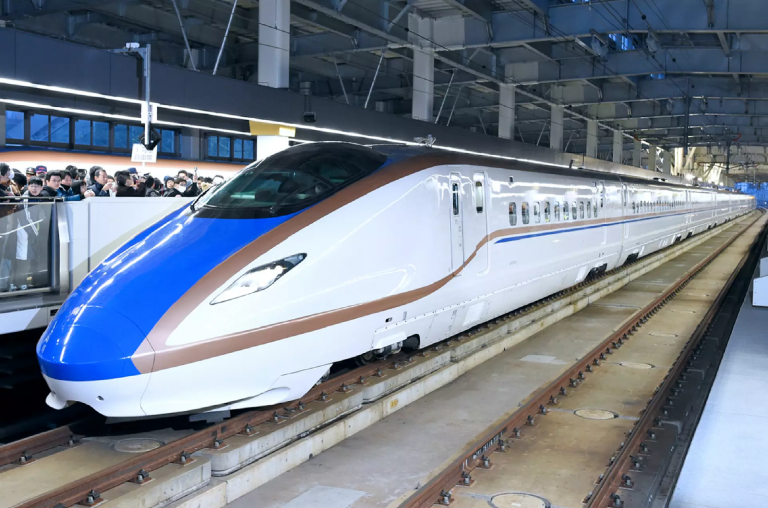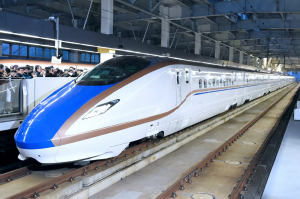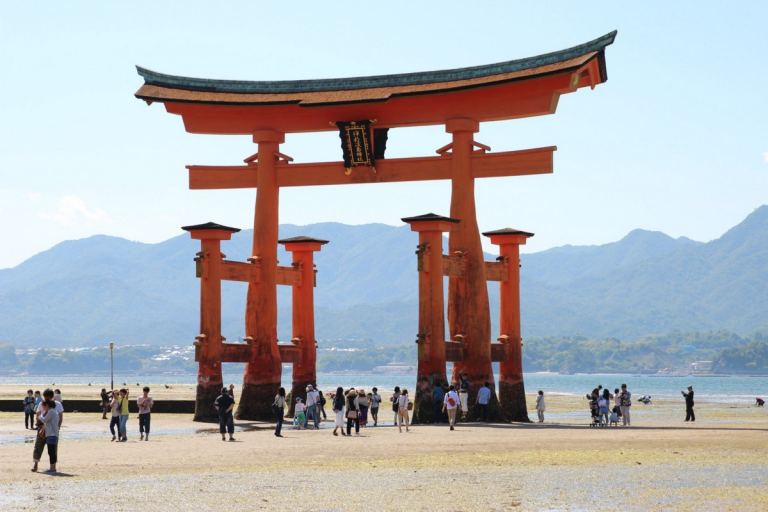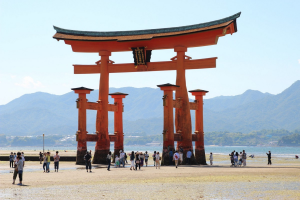 In the UK Alex and Chez visited England and Scotland, rode on vintage steam trains in Yorkshire, saw some of Hadrian's Wall, visited Chez's favourite Hibernian Football Club, visited Edinburugh with all its attractions such as its famous castle, toured Inverness and stayed with Alex's uncle Dick (Bill Thompson's brother) in the cute market town of Penistone in South Yorkshire. While at the Hiberian Football Club stadium, Alex popped the question and, of course, Chez said yes!
Thanks to Grahame for the report and pics; we don't expect to miss publishing one of your reports again (sometimes life gets in the way!).
QUOTE OF THE WEEK
Which famous person said this?
"Separation of church and state was set up to protect the church from the state, not the other way around. To protect ­religious freedoms."
JUST FOR LAUGHS

DIARY
Monday, 10th June – No meeting (public holiday).
Thursday, 13th June – BINGO. Allawah Community Centre, 6:45-10:00 pm. Daryl B  (Captain),  Howard, Bern and Myffy.
*Monday, 17th June – Speaker meeting.  Guest Speaker: Lewis Greer, Community Liason Officer, Coolamon Central School. Coolamon Sport & Rec Club, 6:30 for 7:00 pm.
Wednesday, 19th June – Board meeting.  Coolamon Sport & Rec Club, 7:00 pm.
Monday, 24th June – EORY (End of Rotary Year) Wrapup.  Come join us as we take a look back at Daryl's year as president and prepare for the Year of Wayne II – The Sequel. Coolamon Sport & Rec Club, 6:30 for 7:00 pm.
Monday, 1 July – Coolamon Rotary changeover. Coolamon Sport & Rec Club, 6:30 for 7:00 pm.
Friday, 4th October  – Fannie Lumsden concert in Old Junee. Tickets cost $30.
* denotes partner & guest night
REMINDERS
Please get your working with children check completed and give the number and expiry date to the secretary ASAP. Failure to do so may mean you are not covered insurance wise when you volunteer at events.
Subs are now overdue.
ROTARY CLUB OF COOLAMON Inc. 2018-19
Chartered March 3rd, 1971; Sponsoring Club Narrandera Rotary Club   President: Daryl Breust 0409 551 140 President-Elect: Wayne Lewis 6927 3501 Service Projects: vacant Secretary: Paul Weston  6927 2972 Treasurer: Henk Hulsman 6927 3486 Rotary Foundation Director: Neil Munro 6927 3156 Club Admin Director:  Daryl Breust 0409 551 140 Youth Director: Dave McKinley 6927 8553 Membership Director: Wayne Lewis 6927 3501 Public Image Directors: Myffy Collette 6927 6313 / Bernadette Milne Immediate Past President: Paul Weston  6927 2972 Sergeant @ Arms: Ted Hutcheon 6927 3349 Bulletin Editors: Sarah Collins 0448 118 003, Grahame Miles and Paul Weston
June is Fellowship Month