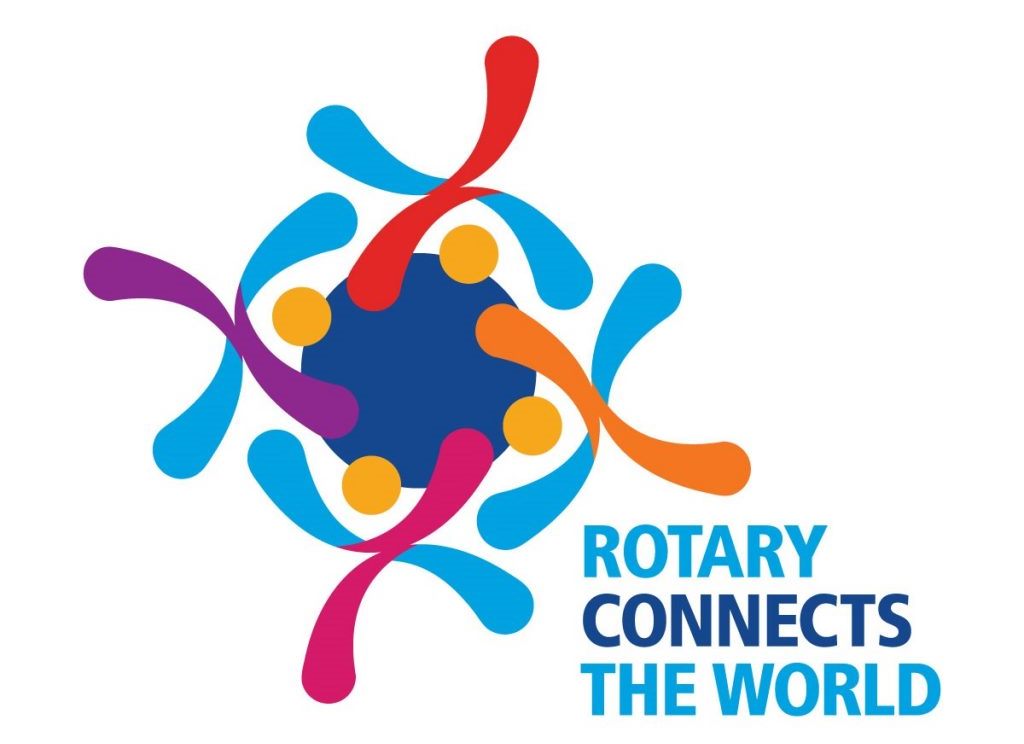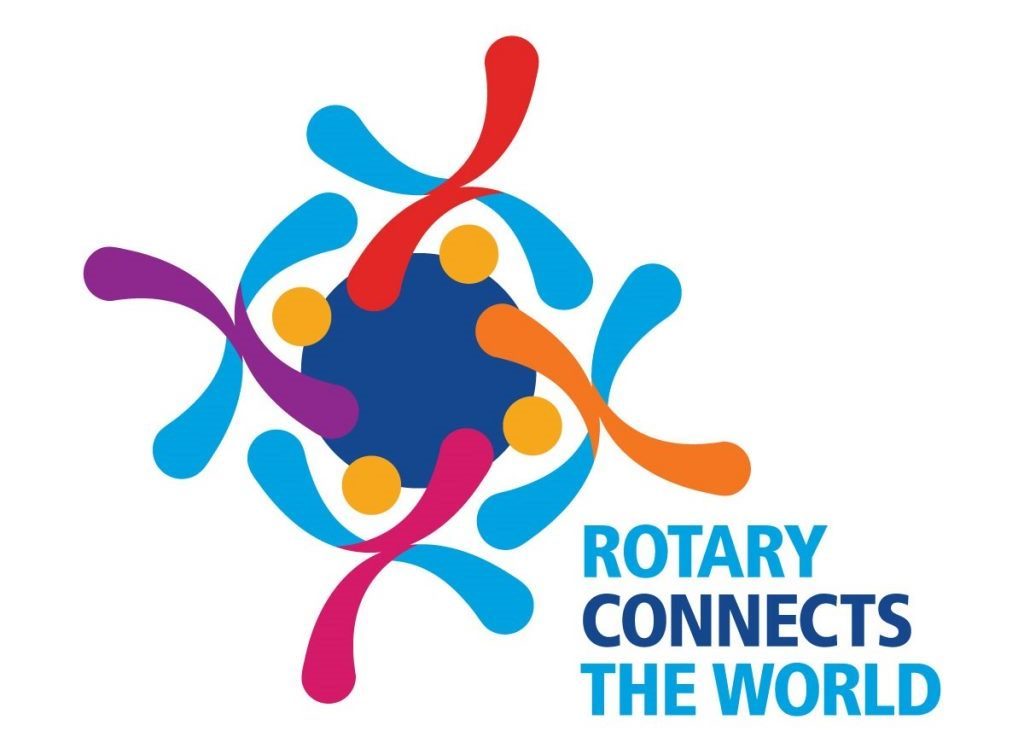 Dinner Meeting of September 16th
President Wayne welcomed 21 members and guests Chez Post and Marie-Anne Costello.
Apologies from Bern, Leslie, Dave, Garth and Anne.
Business:
Secretary John read out a thank you letter from Fusion for our generous donation.

Working with Children Checks need to be completed by 8 more members.

John N needs location of defibrillators in the shire so their location can be advertised in the Chronicle.

Several members from Wollundry Rotary will be attending our meeting next week to discuss final plans for

Gears & Beers.

Numbers are needed for baking Anzac biscuits on Saturday at Coolamon Central School for Gears & Beers. Please let Jann Bruest know ASAP (6927 3396).

Neil gave a report on Bingo.  Bingo was well attended on Thursday, with helpers Neil, Garth & Anne. There were 23 players on the night, which generated a profit of $347.

Board meeting this Wednesday at 7 pm at Coolamon Sport & Rec Club.

New proposed date for AGM – Monday, December 9 – to be approved by the board on Wednesday.  

New date for 'Ride Like a Girl' movie fundraiser for Polio Plus: Tuesday Sept 24 at 7 pm at Forum 6 in Wagga. Paul W is taking numbers (final numbers are due by Friday).
John G gave an update on Tracey Ocheng, the Kenyan girl our club are sponsoring to attend uni. She's progressing well and is keen to raise funds to send girls from a similar disadvantaged background to uni, sparing them from a life of misery and, commonly, an early death.
The evening finished with an entertaining fine session led by Sergeant-at-Arms Albert and a raffle, which was won by Grahame (who claimed it was the first time he has won the weekly raffle) and Bruce.
QUOTE OF THE WEEK
Who is responsible for this quote?
"It wasn't terrible, my body just likes to put on weight easily, and my mum likes to feed me."
Last week's Quote of the Week was attributed to Gladys Berejiklian.
JUST FOR LAUGHS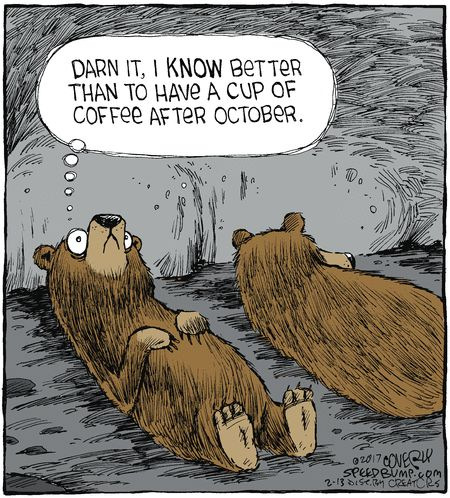 DIARY
Wednesday September 18 – Coolamon Rotary Club Board Meeting. Coolamon Sport & Rec Club, 7:00 pm.
September 20-22 Australian New Zealand Rotary Conference, Christchurch.
September 21st  – Baking bee for members and partners, producing Anzac biscuits for Gears & Beers riders. Coolamon Central School kitchen, 10 am to 3 pm. Contact Jan Breust on 6927 3396 if planning to participate.
September 21st – Royce Abbey Peace Oration & Dinner. Wagga Commercial Club, 6.30 pm. This event has been cancelled.
*Monday, September 23rd – Regular meeting.  Phil McIntosh and David Byfield from Wollundry Rotary will be on hand to discuss plans for Gears and Beers.  Coolamon Sport & Rec Club, 6:30 for 7:00 pm.
*Tuesday, September 24th – 'Ride Like a Girl' movie in Wagga (Forum 6), raising funds for End Polio Now. Contact Paul (0429 318 570) before Friday (20 Sept) if planning to attend.
*Monday, September 30th – Fellowship meeting.  BBQ at Coolamon Sport & Rec Club, 6:30 for 7:00 pm.
Friday, October  4 – Fannie Lumsden concert in Old Junee. Tickets cost $30.
Sunday, October 6 – Gears & Beers cycling classic & Fire Engine Muster in Coolamon.
Thursday, October 10th – Bingo.  Community Centre Hall, 6:45 – 10:00. Paul (captain), John B, Sarah and Don.
*Monday October 14th –  Speaker meeting.  Craig Gruber of NSW Ambulance will present on the Coolamon ambulance station.  Coolamon Sport & Rec Club, 6:30 for 7:00 pm.
Monday, November 4  – Annual General Meeting.
Thursday November 7 – RSL Coolamon Sub Branch Centenary.
March 20-22nd 2020 – D9700 Conference, Temora.
* denotes partner & guest night
REMINDERS
Please get your working with children check completed and give the number and expiry date to the secretary ASAP. Failure to do so may mean you are not covered insurance wise when you volunteer at events.
Subs are now due.
ROTARY CLUB OF COOLAMON Inc. 2019-20
Chartered March 3rd, 1971; Sponsoring Club Narrandera Rotary Club   President: Wayne Lewis 6927 3501 President-Elect: Howard Atkinson IPP & V. President: Daryl Breust 0409 551 140 Secretary: John Glassford Treasurer: Henk Hulsman 6927 3486 Rotary Foundation Director: Neil Munro Club Admin Director:  Dave McKinley Service Projects Director: Howard Atkinson Youth Director: Sarah Collins 0448 118 003  Membership Director: Paul Weston Public Image Director: Grahame Miles Immediate Past President: Daryl Breust 0409 551 140 Sergeant @ Arms: Albert Suidgeest Bulletin Editors: Grahame Miles, Sarah Collins and Paul Weston Webmaster: John Glassford  
September is Basic Education and Literacy