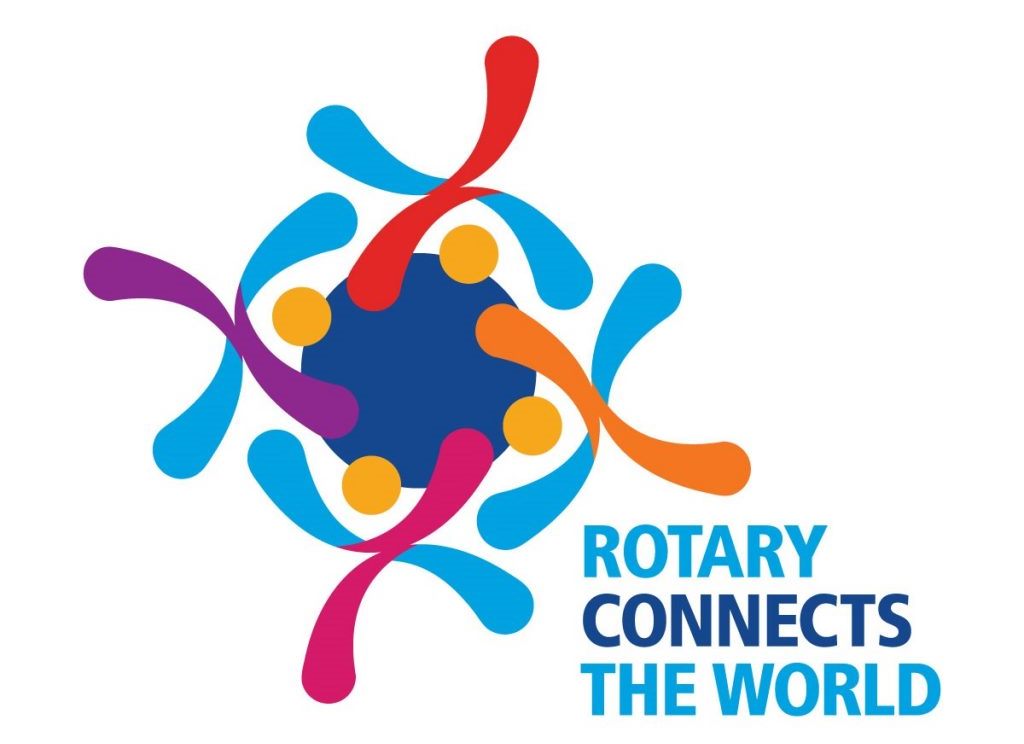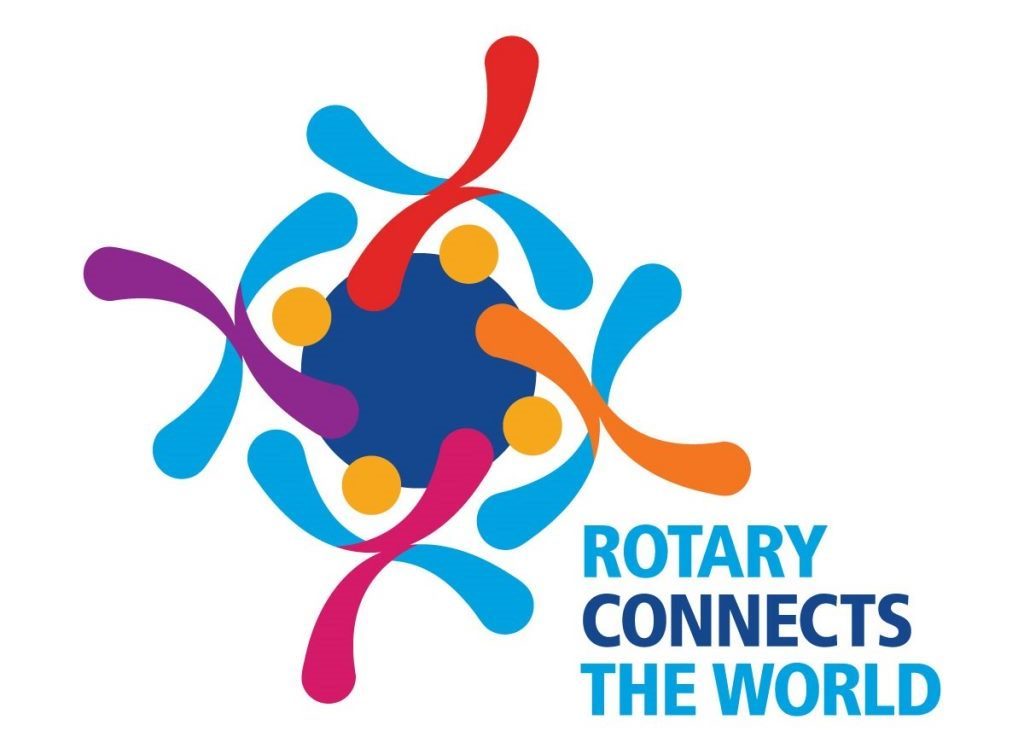 Dinner Meeting of September 23rd
President Wayne welcomed 21 members and guests Chez Post, Anne Baker, Mary Anne Costello and visiting Rotarians from Wollundry David Pyke, Phil Mcintosh, Geoff Bruest and David Byfield.
Apologies from Bern, Daryl, John G, Bruce, Neil & Dave.
Business items:
A motion moved and passed to ask Secretary John to send a thank you letter to each of the non-members who helped with the baking of Anzac biscuits for Gears & Beers riders and to the School for allowing us to use the school kitchen and for providing ingredients for baking.   

There will be a club assembly on Oct 16.

22 members are going to 'Ride Like a Girl' movie on Tuesday night at 7 pm in Wagga.

Paul brought up the need for a committee to organise Easter Markets; Grahame, Ian, Dick and Leslie have agreed to be on committee.
Phil McIntosh from Wollundry Club gave a talk on the planning for Gears & Beers and the responsibilities of our club in and around the Coolamon. A number of our members have been rostered onto various intersection checkpoints, which were recorded by Albert;  other members will be helping in serving Anzac biscuits, fruit cake, fruit & water at both Marrar and Coolamon. 
Our club will need to erect gazebos from which food and water can be served. The need for 1 or 2 coffee stalls came up, as the one there last year was apparently overwhelmed. Toilets were discussed and Wollundry Rotary will organise porta-loos to be located at both the Marrar and Coolamon stops. Maybe it could be looked into if the toilets on the railway station could be opened on that morning??                
See more details on the Gears & Beers ride in the story below.
Because of the extensive discussion regarding Gears & Beers, there was no time for a fine session or raffle this week.
1600 Gears & Beers riders expected through Coolamon
On Sunday, October 6th, approximately 1600 bike riders will be passing through Coolamon for the annual Gears & Beers Festival.  There are 6 different options for the riders: 7 km distance, 30 km, 50 km, the 'Filthy 50' (mostly on unsealed roads), the 115 km and the 'Dirty 130' (on sealed & unsealed roads). It is the last two rides which will be passing through Coolamon.  
If interested, view the courses at  https://gearsandbeers.org.au/pages/courses.
Approximately two-thirds through the journey, most riders will be stopping in Coolamon's Lions Park, where they can recharge with drinks, fruit cake, ANZAC biscuits & fruit, all provided by the Rotary Club of Coolamon.  It would be fantastic if the riders could be welcomed to Coolamon by crowds of locals from 8 am to 10 am.
The event was started by Wagga Wagga's Wollundry Rotary Club four years ago and has grown astronomically since. Owing to its popularity, they have recruited other Rotary Clubs in the district to help out. Coolamon Rotary Club will be responsible for manning check points at various intersections within a 15 km radius of Coolamon, plus providing & serving drinks & food when many of the riders have a breather in Coolamon's Lions Park, opposite the Coolamon Hotel.
Once arriving back in Wagga Wagga, the riders and spectators can enjoy the festivities in the Victory Memorial Gardens, which of course will feature locally produced beer and cider and a range of food options. Details can be found at  https://gearsandbeers.org.au/pages/the-festival.
QUOTE OF THE WEEK
Who is responsible for this quote?
"If you've spread yourself too thin, spread it thicker."
Last week's Quote of the Week was attributed to Aussie cricketer Mitch Marsh.
JUST FOR LAUGHS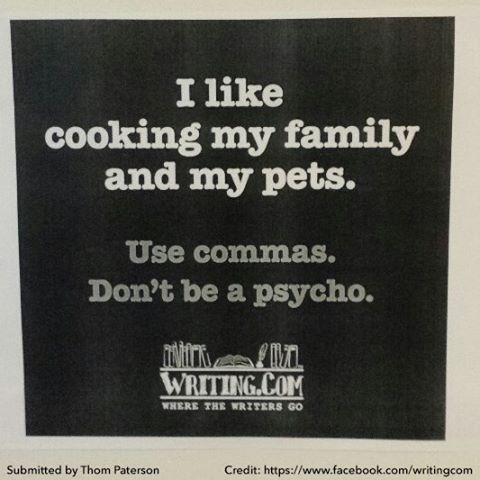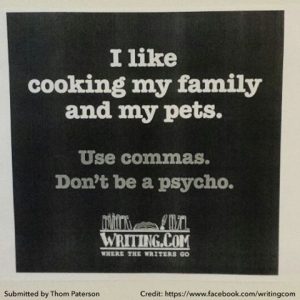 DIARY
*Monday, September 30th – Fellowship meeting.  BBQ at Coolamon Sport & Rec Club, 6:30 for 7:00 pm.
Friday, October  4 – Fannie Lumsden concert in Old Junee. Tickets cost $30.
Sunday, October 6 – Gears & Beers cycling classic and Fire Engine Muster in Coolamon.
Thursday, October 10th – Bingo.  Community Centre Hall, 6:45 – 10:00. Paul (captain), John B, Sarah and Don.
*Monday October 14th –  Speaker meeting.  Craig Gruber of NSW Ambulance will present on the Coolamon ambulance station.  Coolamon Sport & Rec Club, 6:30 for 7:00 pm.
Thursday, November 12 – Bingo.  Community Centre Hall, 6.45 – 10:00.  Rostered on are Grahame (captain),  Ian, Alex and Garth.
Thursday November 7 – RSL Coolamon Sub Branch Centenary.
Monday, December 9th – Annual General Meeting.  Coolamon Sport & Rec. Club.
March 20-22nd 2020 – D9700 Conference, Temora.
June 6-10th 2020 RI Convention, Honolulu.
* denotes partner & guest night
REMINDERS
Please get your working with children check completed and give the number and expiry date to the secretary ASAP. Failure to do so may mean you are not covered insurance wise when you volunteer at events.
Subs are now due.
ROTARY CLUB OF COOLAMON Inc. 2019-20
Chartered March 3rd, 1971; Sponsoring Club Narrandera Rotary Club   President: Wayne Lewis 6927 3501 President-Elect: Howard Atkinson IPP & V. President: Daryl Breust 0409 551 140 Secretary: John Glassford Treasurer: Henk Hulsman 6927 3486 Rotary Foundation Director: Neil Munro Club Admin Director:  Dave McKinley Service Projects Director: Howard Atkinson Youth Director: Sarah Collins 0448 118 003  Membership Director: Paul Weston Public Image Director: Grahame Miles Immediate Past President: Daryl Breust 0409 551 140 Sergeant @ Arms: Albert Suidgeest Bulletin Editors: Grahame Miles, Sarah Collins and Paul Weston Webmaster: John Glassford  
September is Basic Education and Literacy