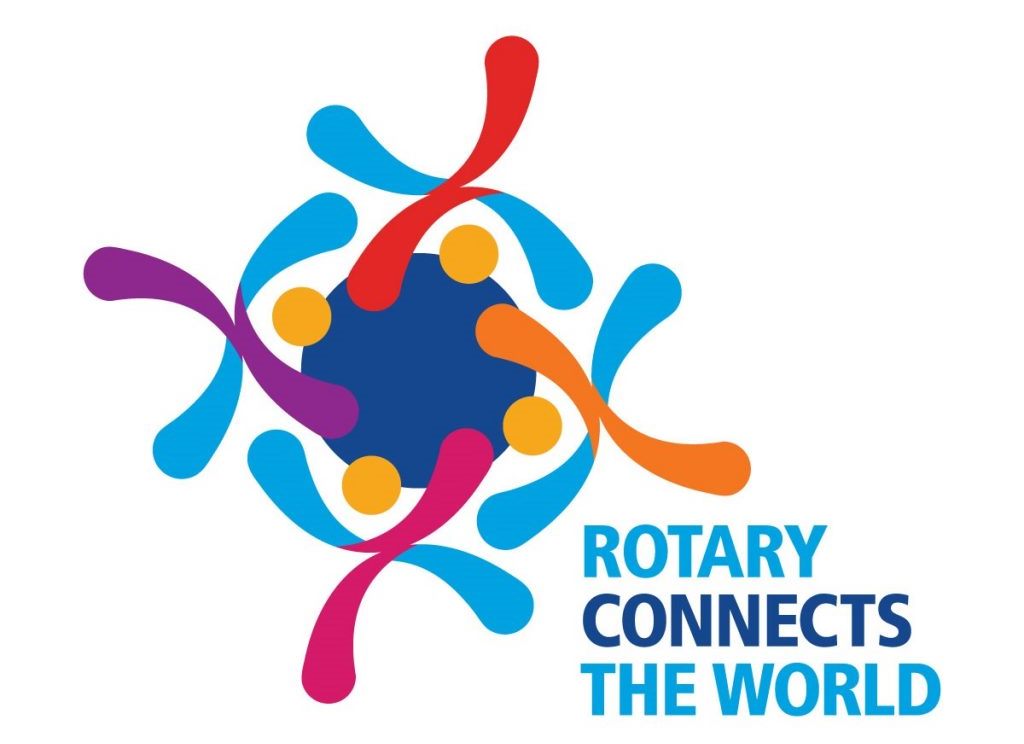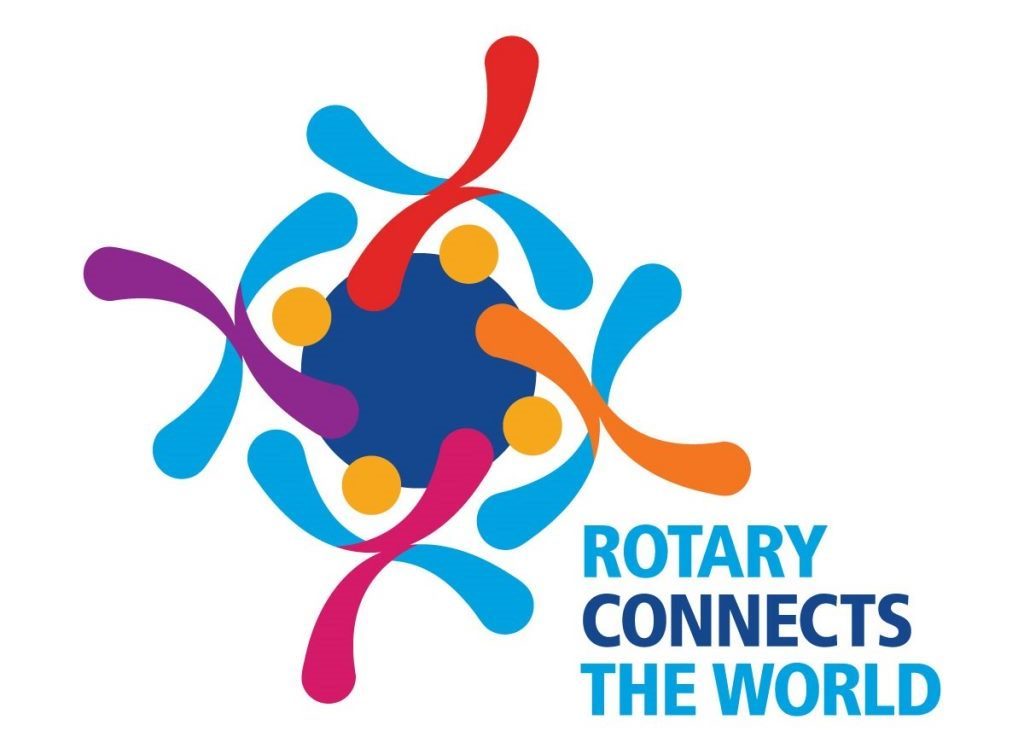 Meeting of 3 February
VP Daryl welcomed 18 members.  Apologies from Dick, Myffy, Albert, Lyn, Marianne & Garth.
Daryl thanked all those who helped cater for the Australia Day celebrations last Sunday.
Daryl reminded us that next Monday's meeting (February 10) we will be welcoming Jackson Wykes & family to our meeting. They'll be telling us of their summer holiday visiting the families in Finland who hosted Jackson at various stages of the year he spent on the Rotary Youth Exchange Program. Partners & guests are most welcome on this night.
Bingo is starting up again this Thursday, February 13.  Rostered on are  Henk (captain), Don (for Bruce), Dick & Ian.
If you are one of the 8 members who have not replied to Grahame's email as to when you'd prefer to be rostered on to Bingo for 2020, please do so ASAP, to avoid being slotted into a month that doesn't suit you. To be fair to all concerned, every member should help out at least once each year to spread the load more evenly.
Correspondence:
Thank you letter from Council for our contribution to Australia Day celebrations.
Club Assembly:
Minutes of the 3 previous board meetings have been sent to all members.

Treasurer Henk gave a report on NYE catering and reported balances on club accounts.

It has been decided that we'll help Temora Rotary at the upcoming district conference by staffing the RDU booth on the Saturday & half of Sunday.

Our members agreed to host members of the Batlow Rotary Club on Monday February 24, when they will present to us some ideas as to how we can help their town recover from the recent bush fires. We will also discuss the formality of Batlow Club becoming a sister club to Coolamon Rotary. We have offered to billet 6 or 7 of their members who will arrive at the Sport & Rec Club at about 6 pm;  if you have the facilities to billet a member on that Monday night please let us know by Monday (10 Feb).

We have agreed to participate in the Coolamon Ditch the Dust family bike ride & party event on Easter Saturday, in conjunction with our annual Easter Markets. More details to come.

It was voted to donate $4K to either Allawah Lodge or our local hospital each year.

A few other topics were briefly discussed but further research is needed before being ratified.
Time did not permit a fine session or raffle.
Please note: Brian Pattison will be inducted as a new member on Monday (10 Feb), so please show up and show your support for our newest member!
JUST FOR LAUGHS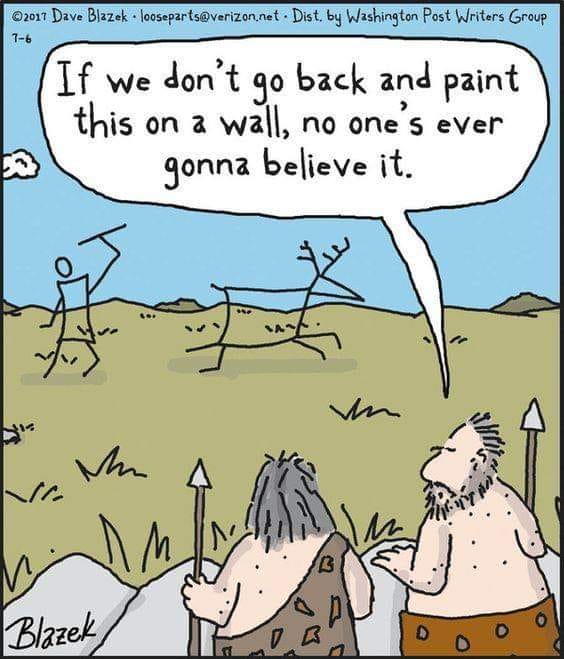 DIARY
*Monday, February 10th – Speaker meeting: Tim, Peta and Jackson Wykes will present a talk on their recent trip to Finland. Also, induction of Brian Pattison.  Coolamon Sport & Rec Club, 6:30 for 7 pm.
Thursday, February 13th – First BINGO for the new decade.  Rostered on are Daryl (captain), Bruce, Dick & Ian (for Leslie).
Saturday & Sunday, February 15 -16 – PETS (President Elect Training Session).
Monday, February 17th – Regular meeting.  Coolamon Sport & Rec Club, 6:30 for 7 pm.
Wednesday, February 19th – Board meeting. Coolamon Sport & Rec Club, 7 pm.
*Monday, February 24th – Partner's night with members from Batlow Rotary Club attending to discuss ideas for helping Batlow recover from the recent bushfires.  Coolamon Sport & Rec Club, 6:30 for 7 pm.
Monday, March 2nd – Regular meeting.  Coolamon Sport & Rec Club, 6:30 for 7 pm.
Wednesday, March 18th – Board meeting. Coolamon Sport & Rec Club, 7 pm.
March 20-22nd 2020 – D9700 Conference, Temora.
June 6-10th 2020 RI Convention, Honolulu.
* denotes partner & guest night
REMINDERS
Please get your working with children check completed and give the number and expiry date to the secretary ASAP. Failure to do so may mean you are not covered insurance wise when you volunteer at events.
Subs are now due.
ROTARY CLUB OF COOLAMON Inc. 2019-20
Chartered March 3rd, 1971; Sponsoring Club Narrandera Rotary Club   Acting President: Daryl Breust 0409 551 140 President-Elect: Howard Atkinson IPP & V. President: Daryl Breust 0409 551 140 Secretary: John Glassford Treasurer: Henk Hulsman 6927 3486 Rotary Foundation Director: Neil Munro Club Admin Director:  Dave McKinley Service Projects Director: Howard Atkinson Youth Director:  vacant Membership Director: Paul Weston Public Image Director: Grahame Miles Immediate Past President: Daryl Breust 0409 551 140 Sergeant @ Arms: Albert Suidgeest Bulletin Editors: Grahame Miles and Paul Weston Webmaster: John Glassford  
February is Rotary Peacebuilding and Conflict Prevention Month