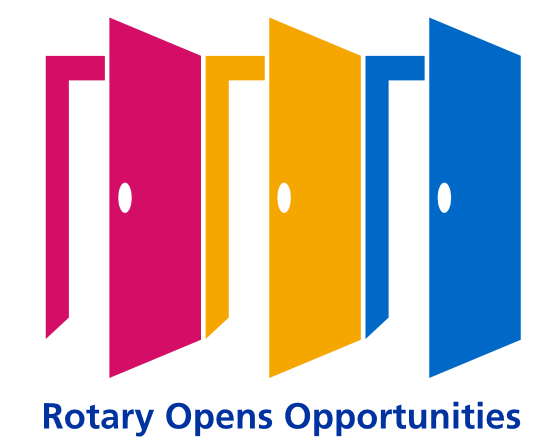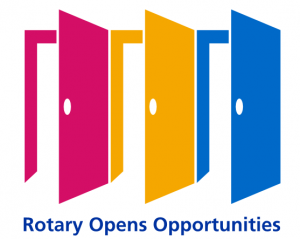 Week of 3rd May
President-Elect Albert, filling in for President Howard, welcomed 17 members and 1 guest to our weekly meeting.  After a delicious roast dinner, Grahame and Paul gave a talk on Bitcoin and other cryptocurrencies.  Because a number of members were absent on the night, the talk was more of a teaser, with a more fully developed talk to be given at a later date.  Nonetheless, the talk was a good introduction to a fairly complicated topic.  Grahame discussed the investment aspects of cryptocurrencies, noting that cryptocurrencies such as Bitcoin and Ethereum have increased in value substantially over the past year, despite numerous ups and downs.  From an opening price of ca. $175 AUD in 2013, the current price of Bitcoin is > $71,000 AUD!  Although lower in price than Bitcoin, Ethereum has shown some impressive increases in value over the past year: from $319 AUD in May 2020, it has risen to > $4,350 AUD today.  As with all investments, there are no guarantees of unlimited growth, but wise investment decisions can yield handsome gains.
Although cryptocurrencies are starting to be accepted for payment for some goods, they should be viewed as investments at this point.  Paul described some of the arcane aspects of the technology behind Bitcoin, describing blockchain technology and the "mining" process that produces more Bitcoin. Blockchain technology in a transparent ledger system used to validate Bitcoin transactions (to help prevent counterfeiting), and has found uses in many other accounting and engineering systems beyond cryptocurrency exchange.  New Bitcoins are produced by a process called mining, which involves the use of computers to guess a random number that serves to validate each Bitcoin transaction; the first person or group to complete a block of Bitcoin transactions is awarded a number of Bitcoins (or fraction thereof). Because a lot of computing power is needed to correctly complete a substantial number of Bitcoin transactions, a lot of electricity is consumed, which is one of the main criticisms of Bitcoin.  There was a surprising amount of interest in the talks, but those who missed out on Monday will be able to catch up on the more detailed talk promised in a few weeks' time.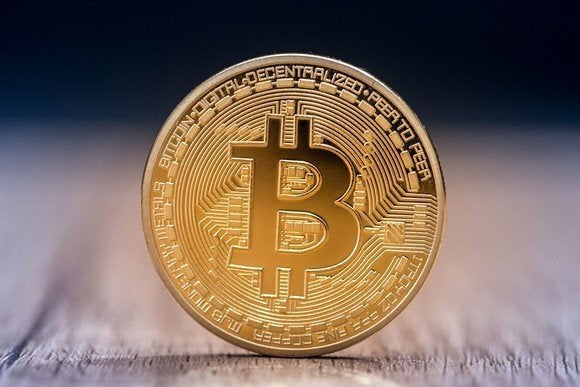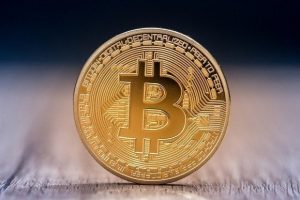 The evening concluded with a fine session let by fill-in Sergeant-at-Arms Dick, who spared no one with his entertaining fines.  The raffle was won by Paul.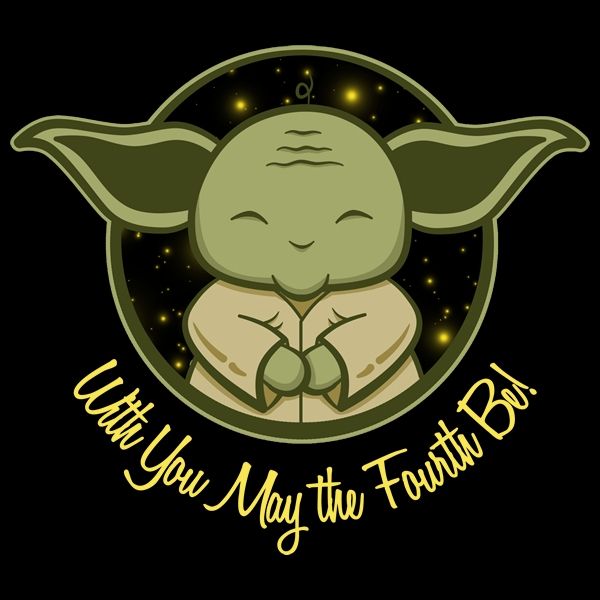 DIARY
Friday 14th May – John Bond's Clearing Sale. Kincora (Millwood Road), 8:30 am – 1:00 pm.
Saturday 15th May – D9705 Assembly. Young Services Club, Young.  9.00 am  – 5.00 pm.  Hennessey College Young.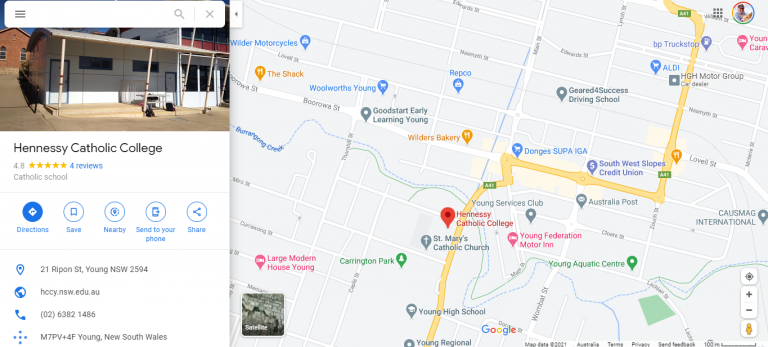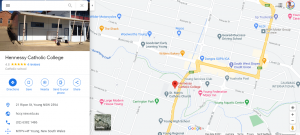 Sunday May 30th – DisTec21. Young Shire Council, 189 Boorowa St., Young, 10 am – 4 pm.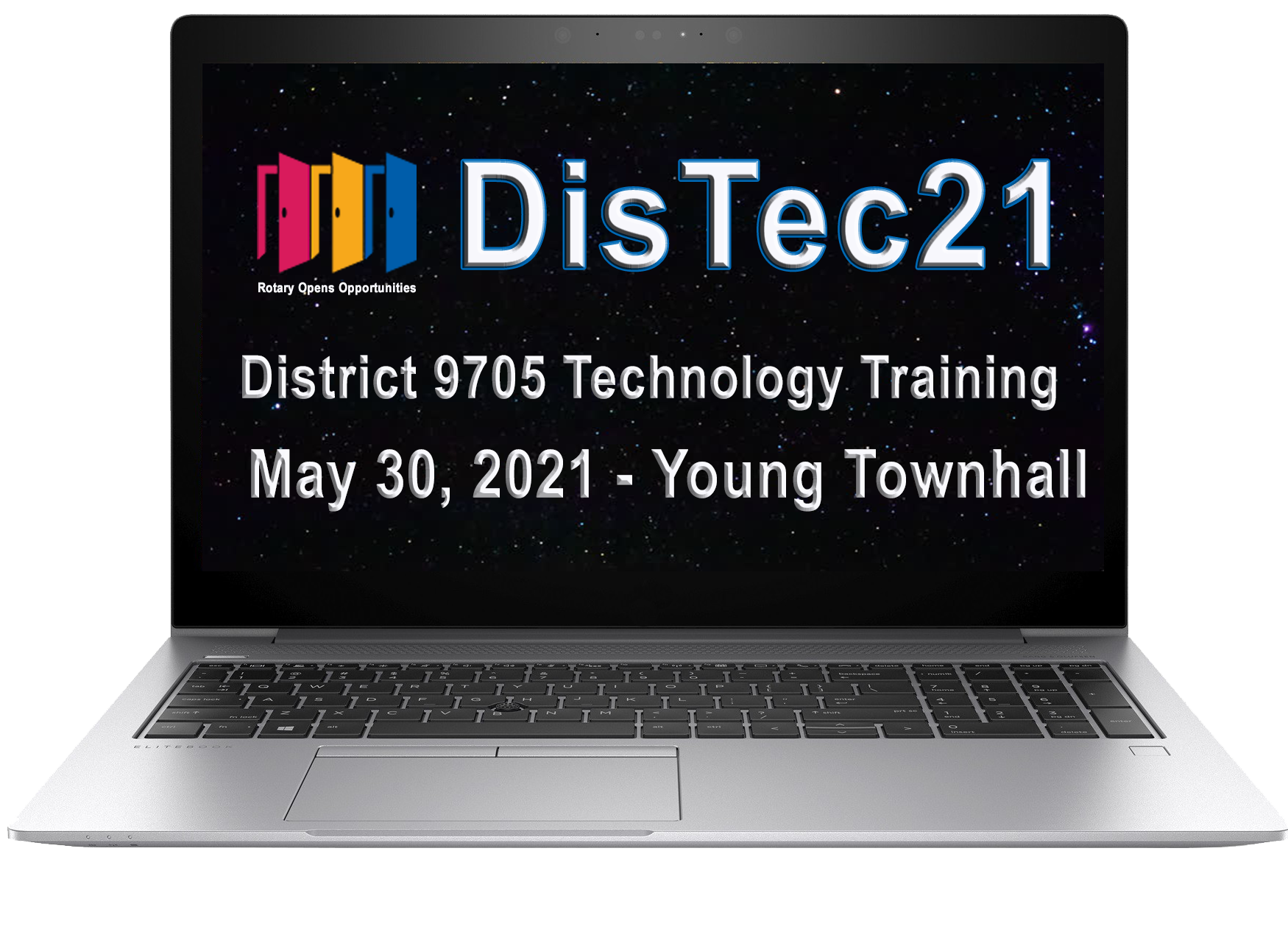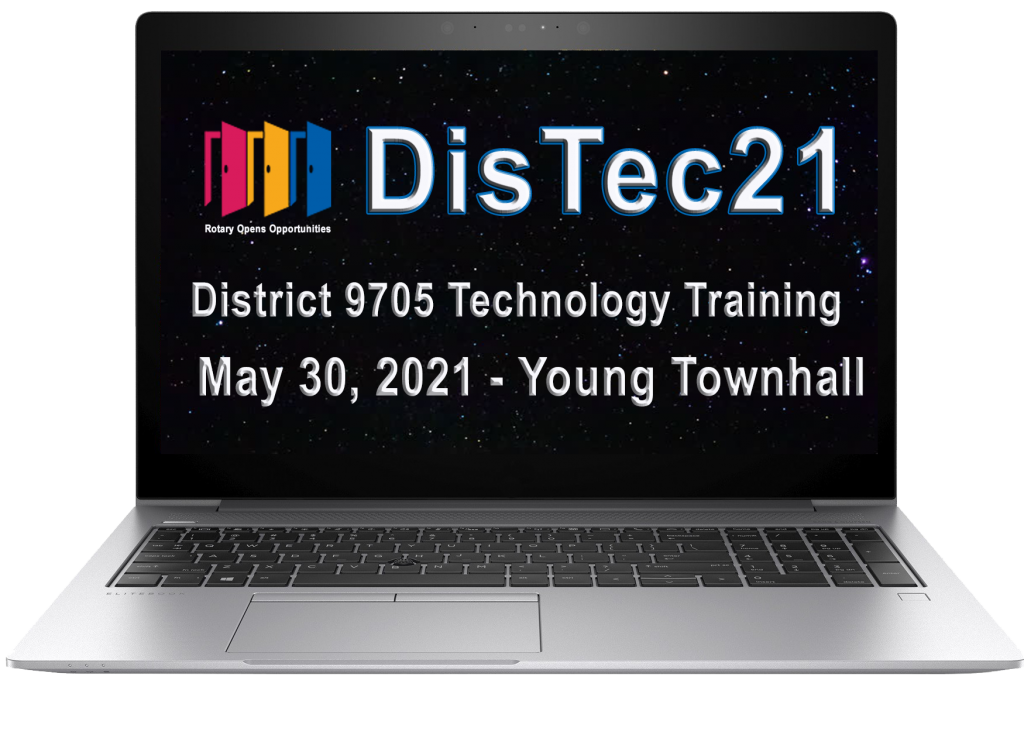 * Monday July 5th:  CRC Change Over Dinner at the Coolamon Sports Club, 6.30 for 7 pm
* denotes partner and guest night
JUST FOR LAUGHS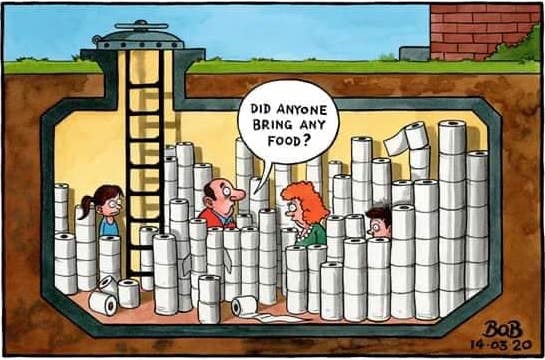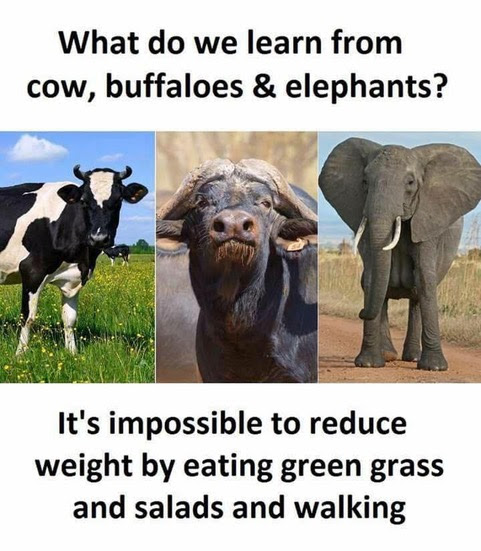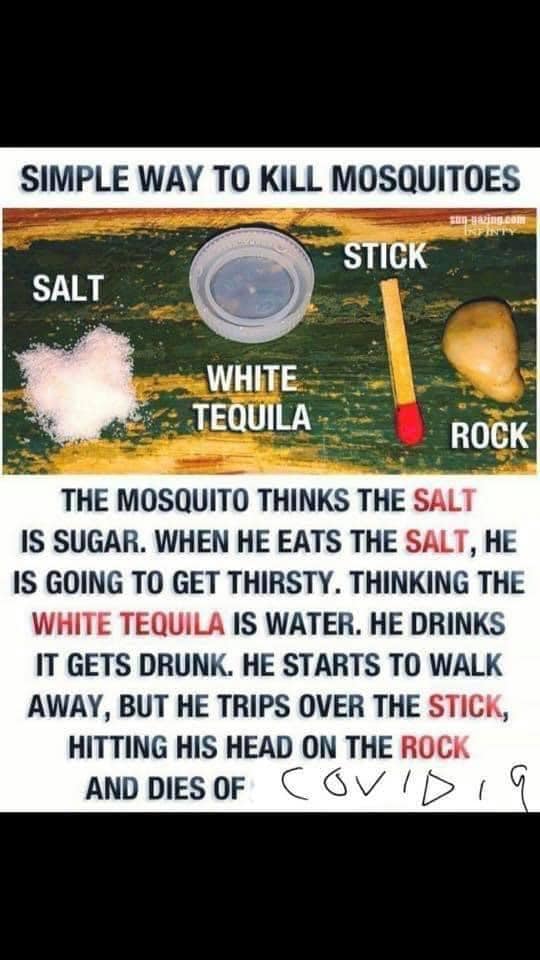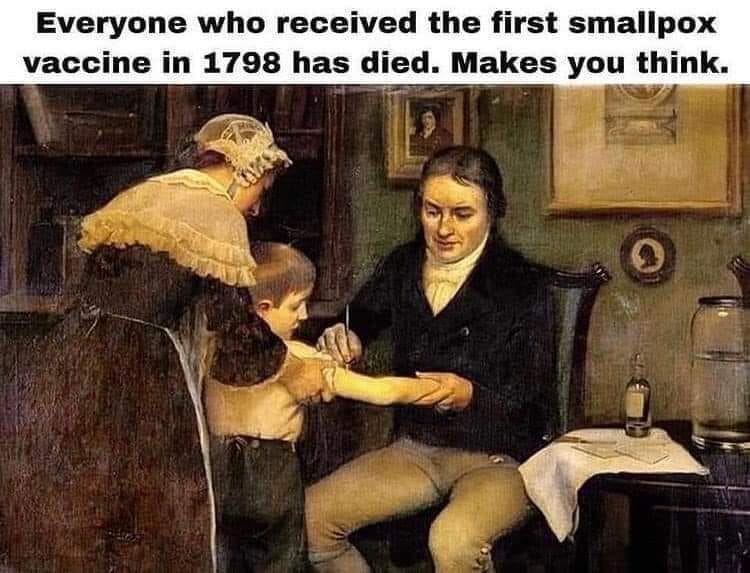 THE PUZZLER
Answer to last week's puzzler: He was making a shopping list!

This week's puzzler: 
Henk, unbeknownst to most Rotarians, is a master dartsman, and was bragging to his bar mates that he was such a consummate player, he could hit the dartboard in any location at will.
"I'll wager a hundred dollars that, no matter what position you name on the board, I'll be able to hit it."
Albert, tired of Henk's windbaggery, shouted out an answer.
Henk stammered for a few moments and at first refused to pay. The other bar patrons, however, made sure he held up his end of the wager. Henk slammed a hundred dollar bill on the counter and stormed out.
Where on the dartboard did Albert suggest?
ROTARY NEWS
1. Rotary Coolamon and Wagga Wagga Sunrise Joint Project.
6 Years ago we climbed Mount Kenya to Point Lenana the third highest peak on Mount Kenya.  Some of us who were there are thinking of doing it again to raise funds for Tracy Ochieng's Big Sisters project.  Just thinking that is!!
2. Rotary involvement in COVID-19 vaccinations


Rotary is taking action in response to the pandemic as our clubs support COVID-19 vaccination and continued prevention efforts around the world.
Tapping into decades of experience in bringing polio to the brink of eradication, Rotary members worldwide are helping health authorities communicate lifesaving information about COVID-19 and vaccination, combatting misinformation, supporting fair and equal access to vaccines, and curbing the spread of the virus by donating protective gear and other supplies to clinics and hospitals that are under strain.

May is Youth Service Month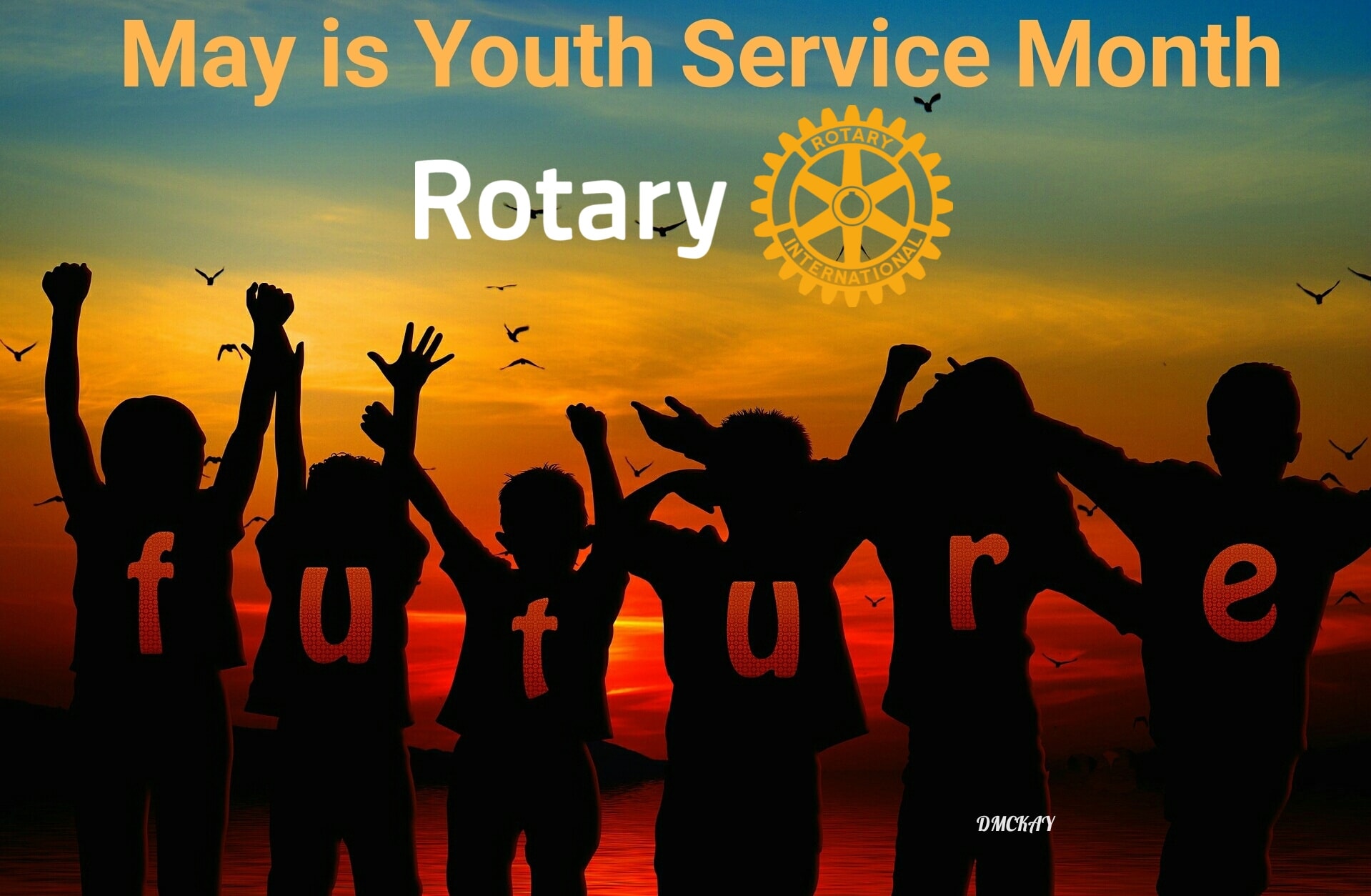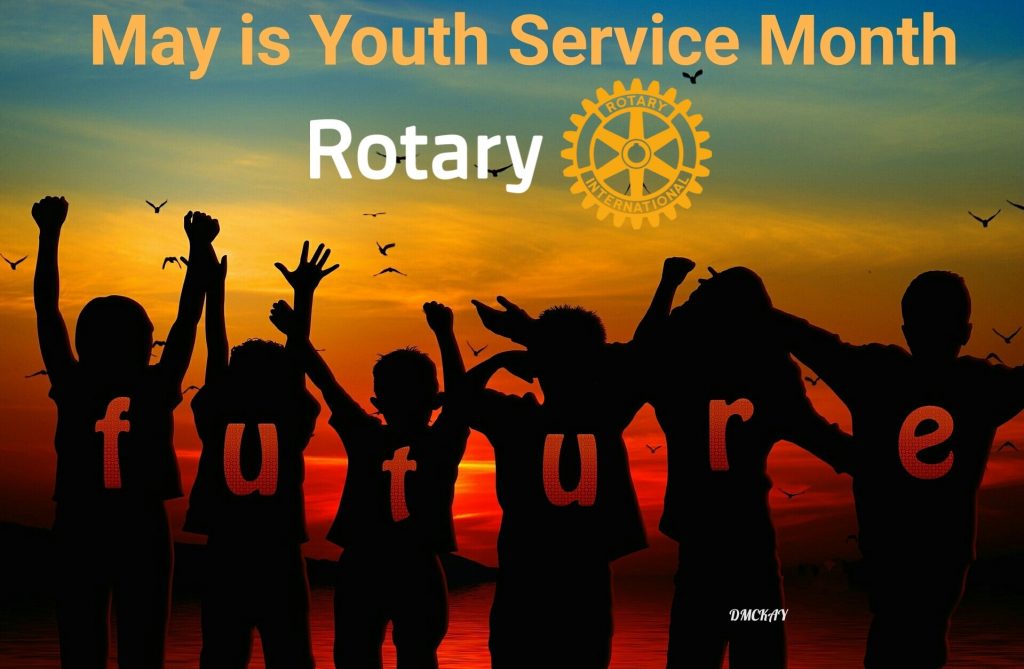 Graphics by Debbie Vance McKay from Canada.
ROTARY CLUB OF COOLAMON Inc. 2020-21
Chartered March 3rd, 1971; Sponsoring Club Narrandera Rotary Club
President: Howard Atkinson
President-Elect 2021-2022: Albert Suidgeest
President-Elect Nominee 2022-2023: Paul Weston
Secretary: John Glassford
Treasurer: Henk Hulsman
Rotary Foundation Director: Neil Munro
Membership Director: Dick Jennings
Service Projects Director 1: Albert Suidgeest
Service Projects Director 2: Dave McKinley
Youth Services Director: Anne Rzeszkowski
Club Admin Director:  Paul Weston
Public Image Director: Grahame Miles
Immediate Past President: Daryl Breust
Sergeant @ Arms: Albert Suidgeest
Bulletin Editors: Paul Weston and John Glassford
Webmaster: John Glassford