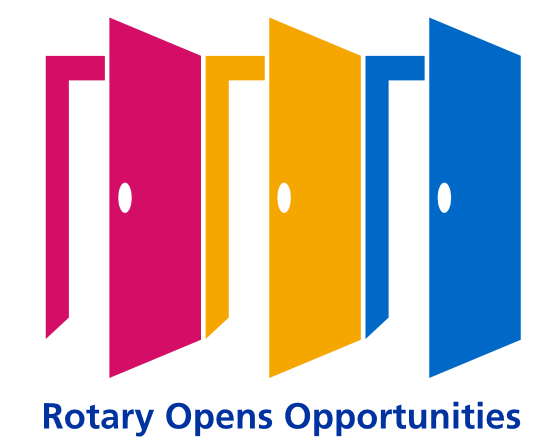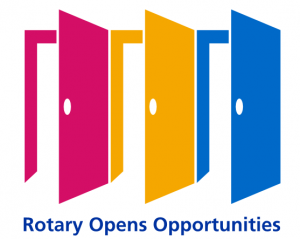 MOTHERS DAY 2021
Hope that you all remembered Mothers day in your way!'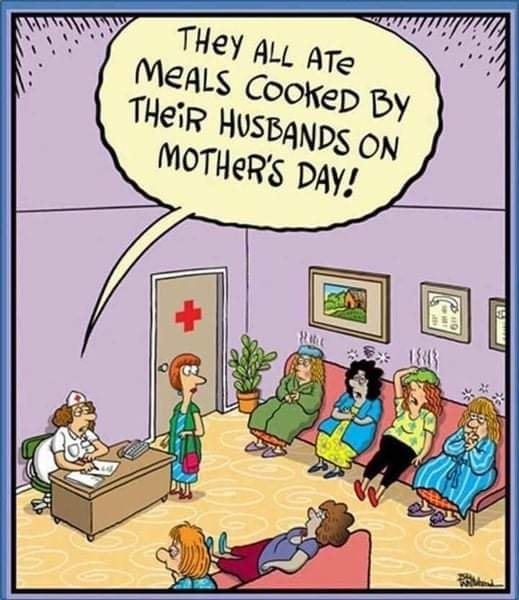 Week of 10th May
President Howard was back at the helm and welcomed 19 members and 2 guests to our weekly meeting. The meeting was an opportunity for planning and fellowship, but there were a few notable highlights.  The first was a hearty chorus of "Happy Birthday" for PDG John Glassford, who celebrated a milestone birthday (at his age, every birthday is a milestone!). Susan had arranged for an awesome cake from Nayz Cakes, which tasted as good as it looked and was enjoyed by all.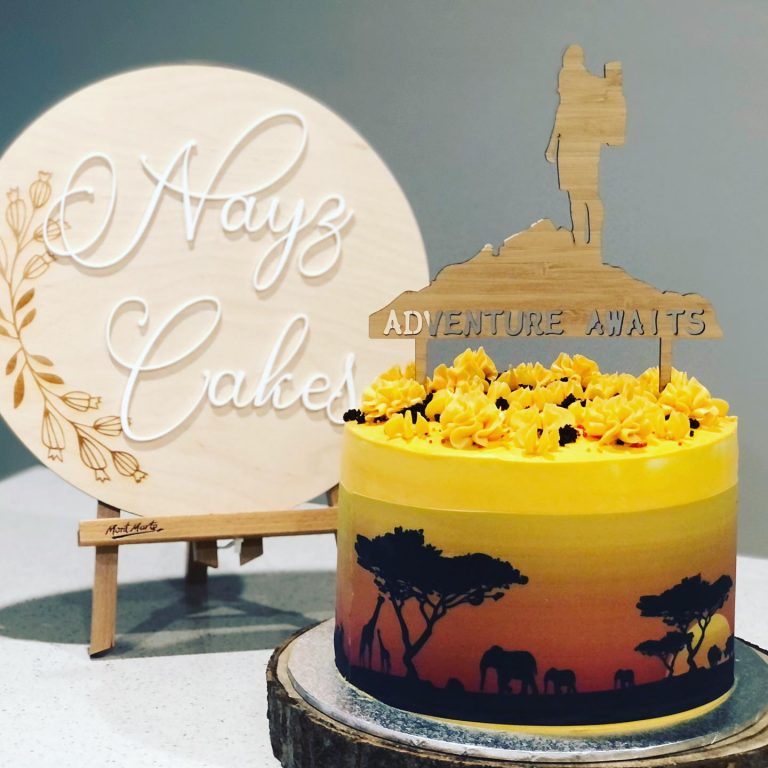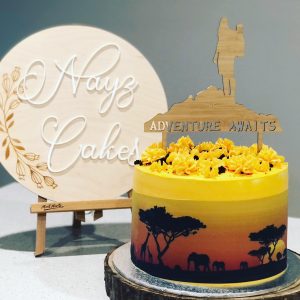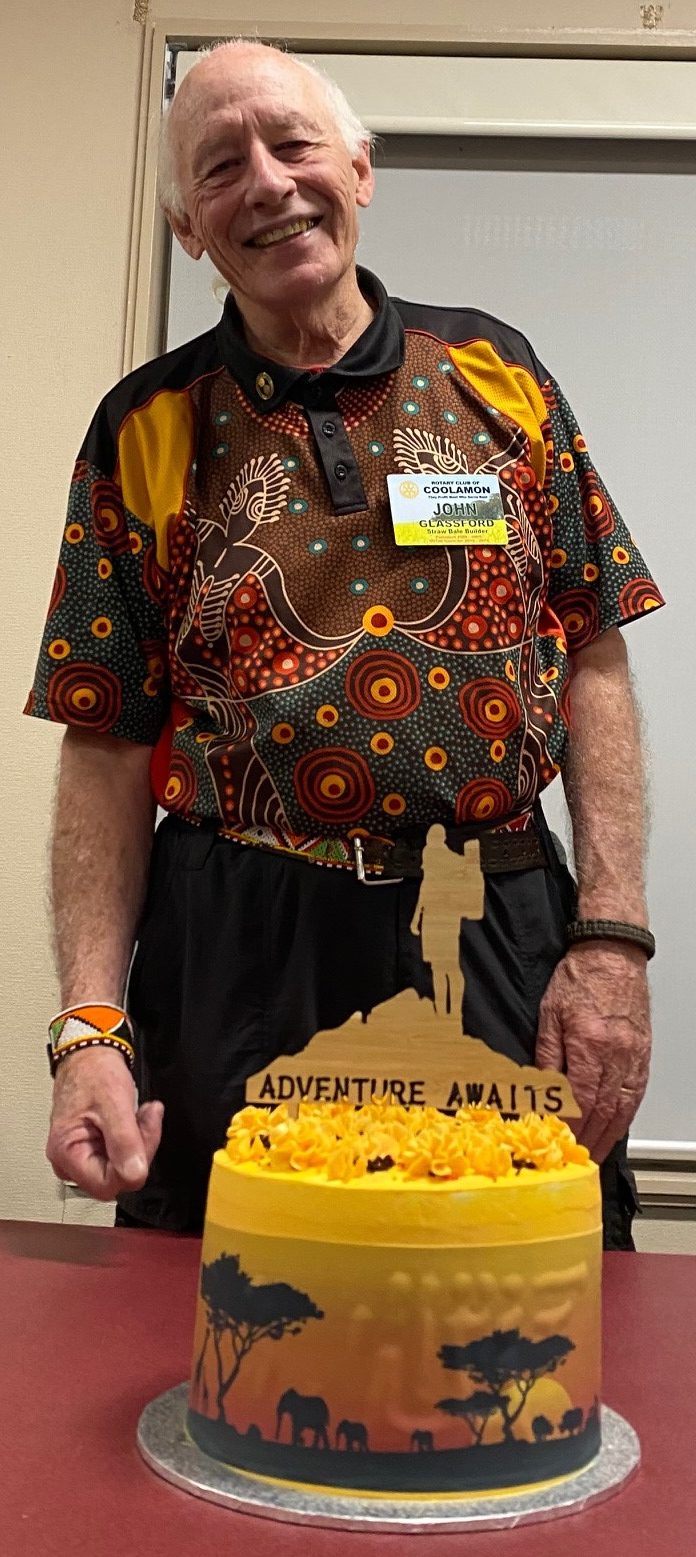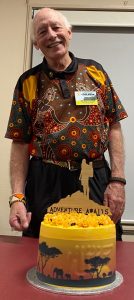 The second highlight was the announcement that Adrian Lindner has been approved for membership by the board, and will be inducted at a meeting in late May.  Congratulations, Adrian! We'll provide more info on Adrian following his induction.  Following the business proceedings, fill-in Sergeant-at-Arms Dick Jennings fined nearly all those in attendance, including our incoming newest member!  The meeting concluded with the weekly raffle, which was won by Garth.
DIARY
Friday 14th May – John Bond's Clearing Sale. Kincora (Millwood Road), 8:30 am – 1:00 pm.
Saturday 15th May – D9705 Assembly. Hennessey Catholic College, Young, 9.00 am  – 5.00 pm.  Click on the map below for a larger version.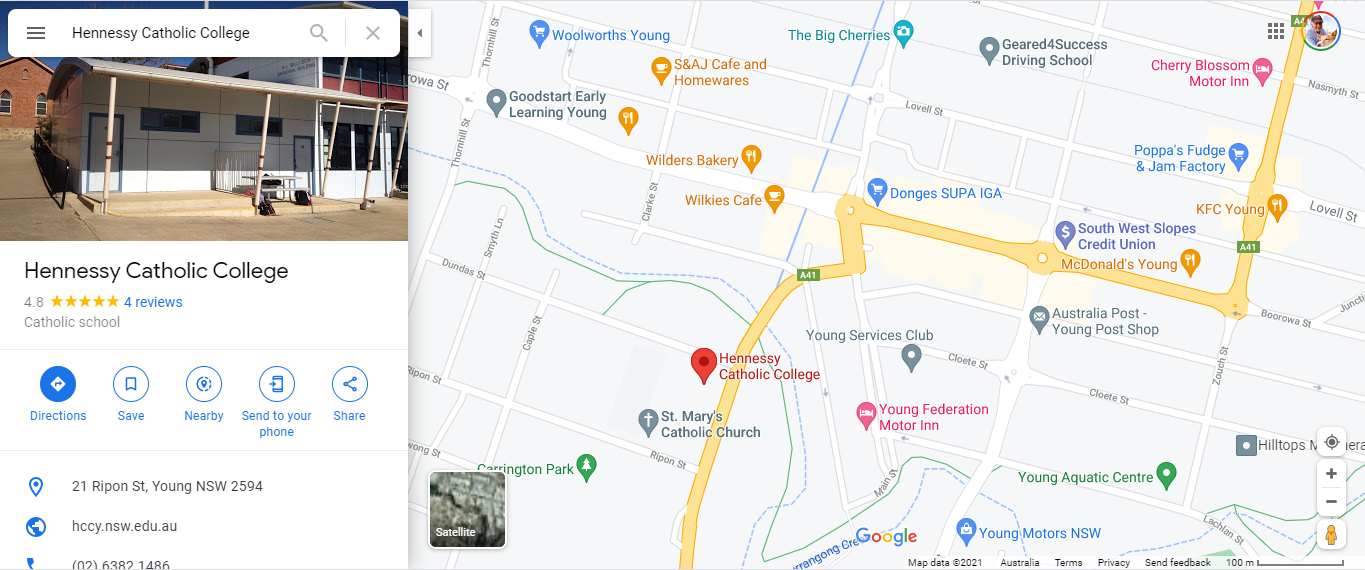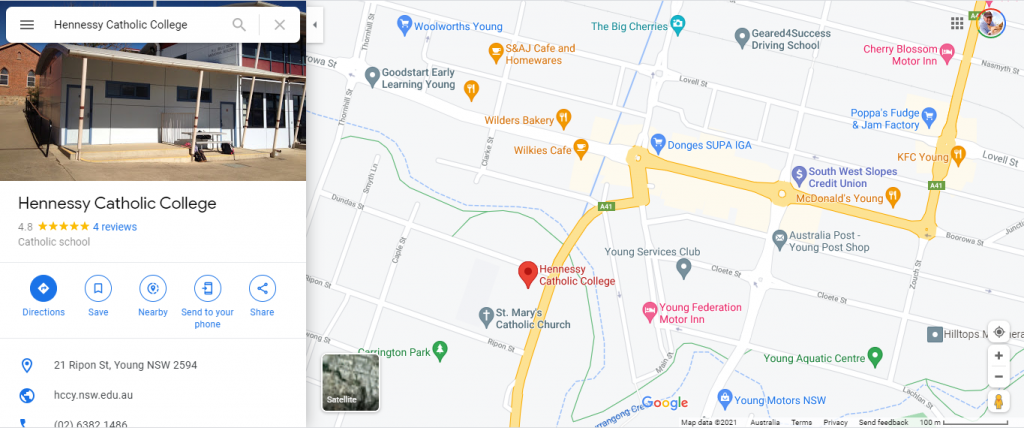 Monday May 17th – Regular meeting. Coolamon Sport & Rec Club, 6:30 for 7 pm.
Wednesday May 19th – CRC Board Meeting.  Coolamon Sport & Rec Club, 7.00 pm.
Sunday May 30th – DisTec21. Young Shire Council, 189 Boorowa St., Young, 10 am – 4 pm.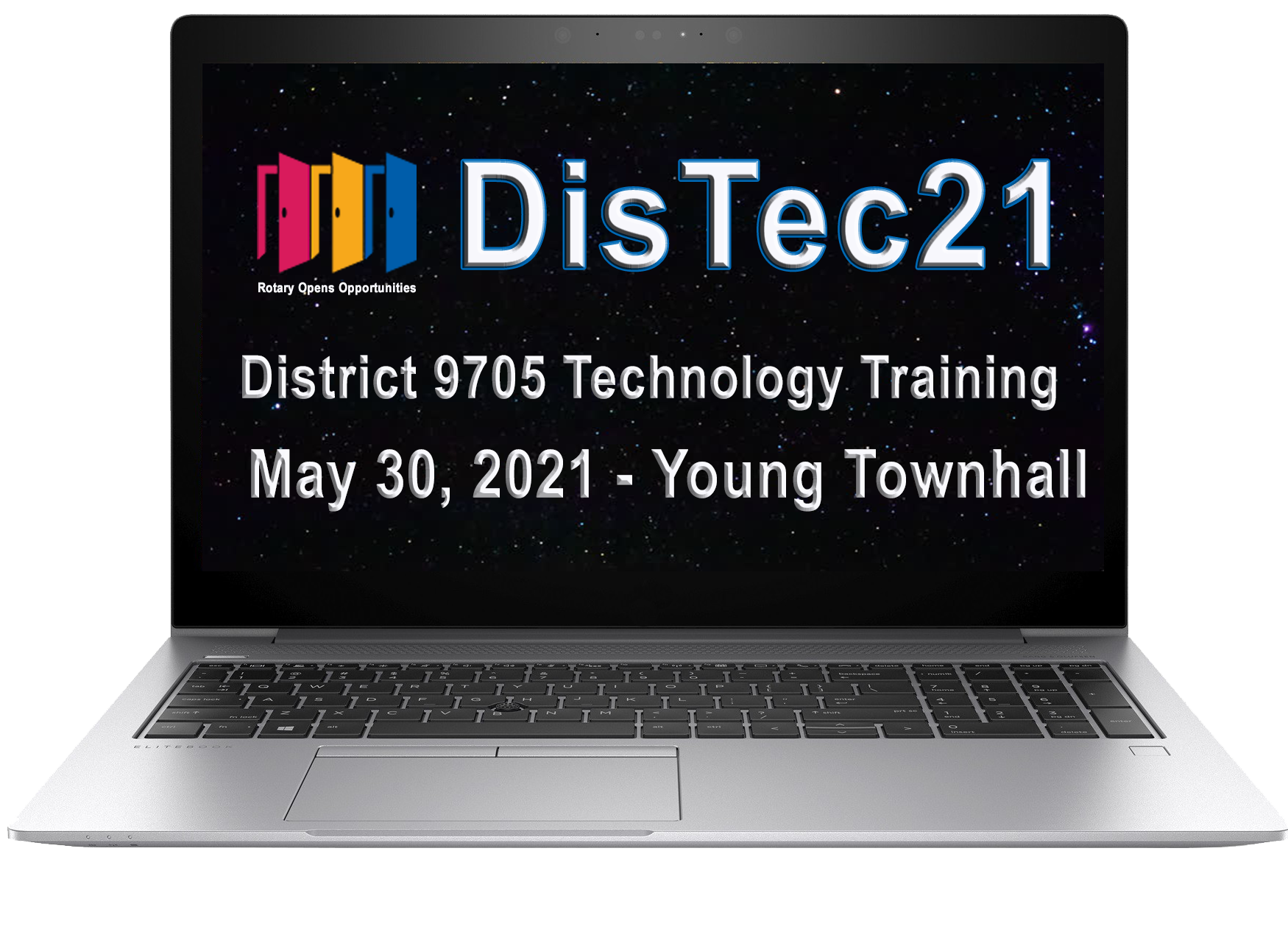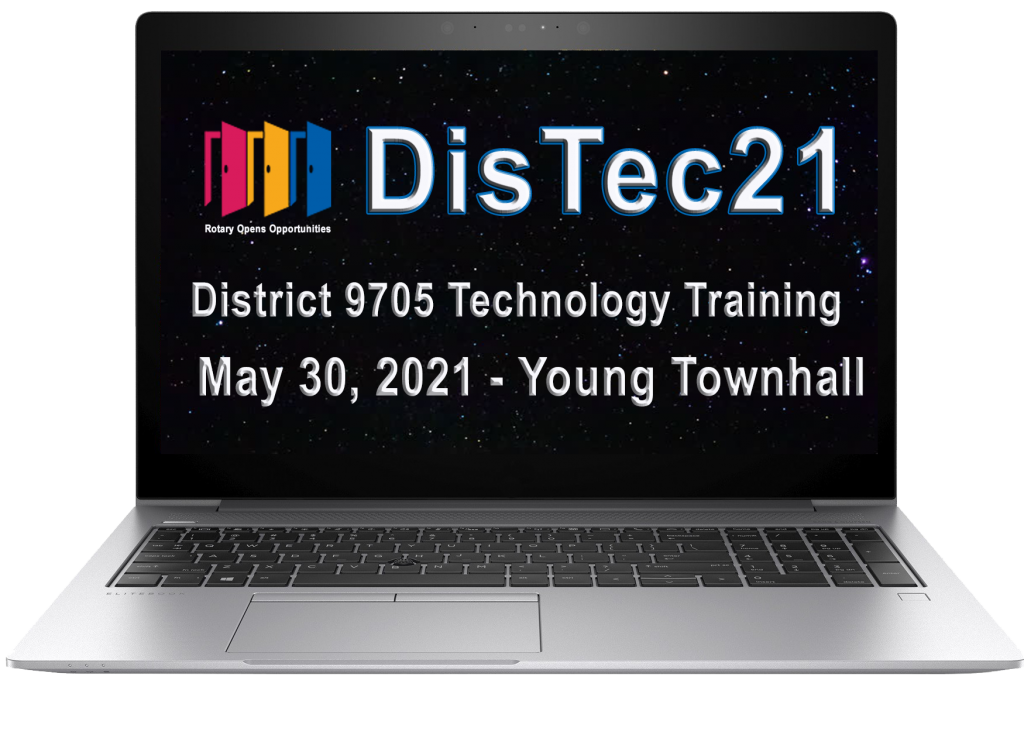 Saturday June 12 – Wednesday June 16th 2021 – Rotary International Convention.
Saturday June 19th – Ganmain Winter Markets. Ganmain Showgrounds from 12 pm.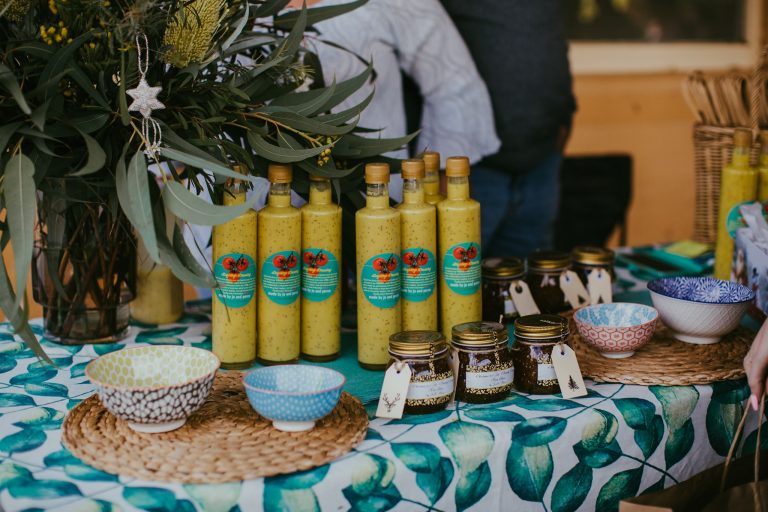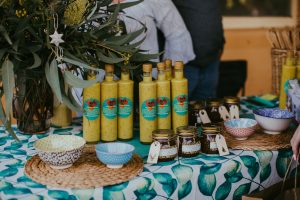 * Monday July 5th – Coolamon Rotary Club Changeover.  Coolamon Sport and Rec Club, 6.30 for 7 pm.
* denotes partner and guest night
JUST FOR LAUGHS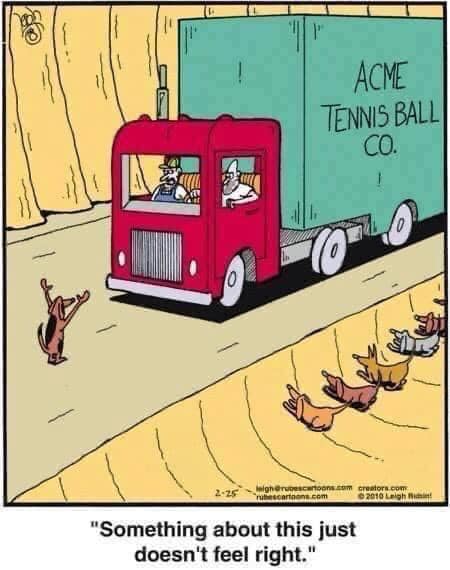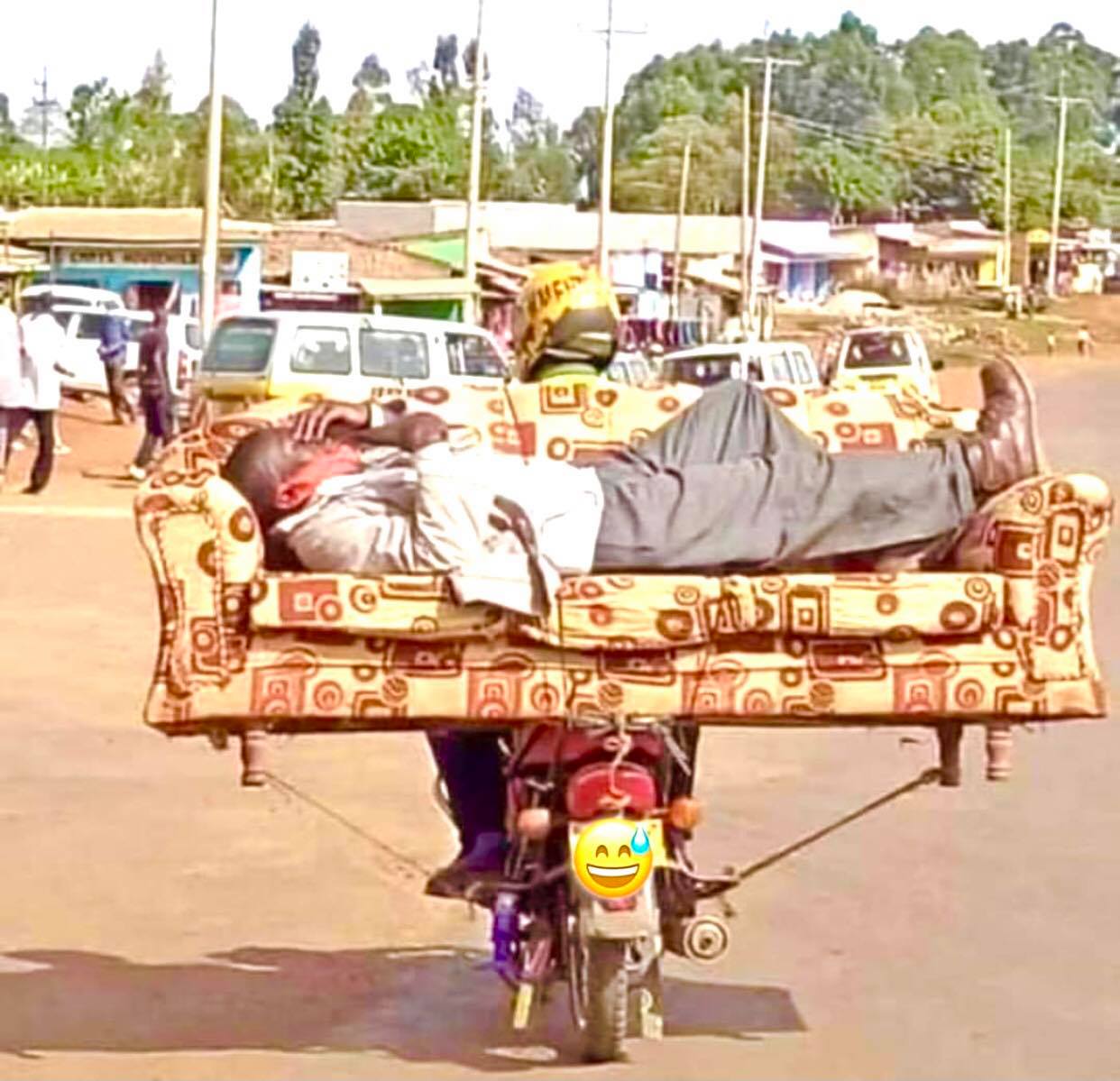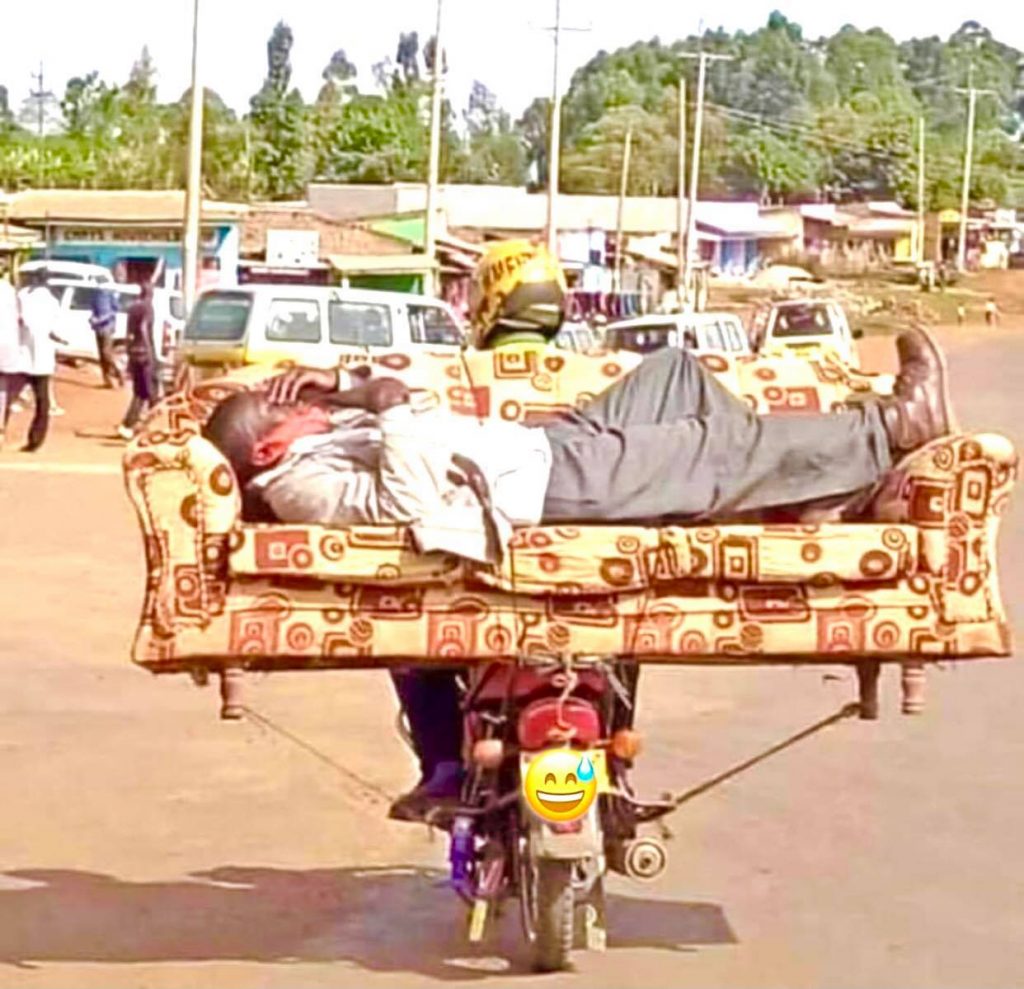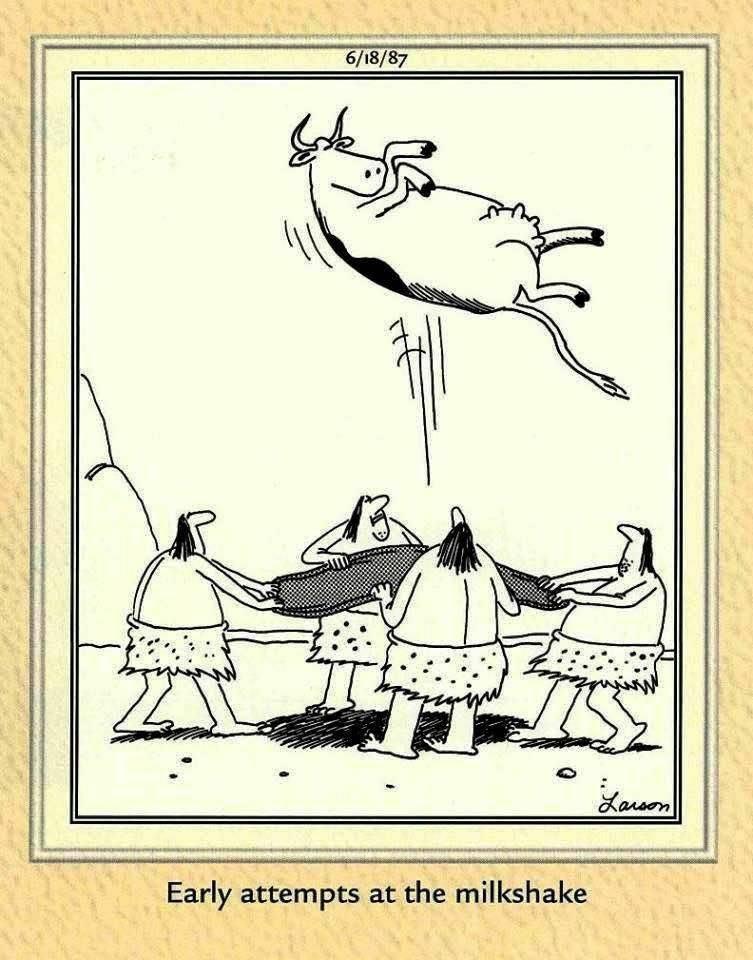 THE PUZZLER
Answer to last week's puzzler: The back of the dartboard!

This week's puzzler:
How can you make the following equation mathematically correct without making any changes to it?
8 + 8 = 91
ROTARY NEWS
1. ROTARY INTERNATIONAL CONVENTION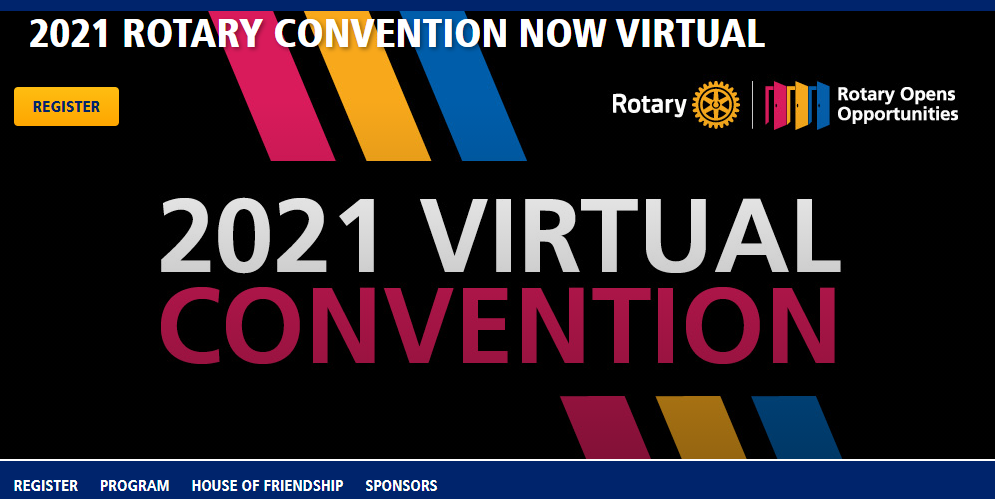 Registration is open for the 2021 Virtual Convention.
The 2021 Virtual Convention will be better than ever, opening more innovative opportunities to learn and to engage with the family of Rotary, near and far. You'll be able to network in virtual lounges, meet new partners in service, and join fun activities with Rotary members from around the world.
COMING SOON: More information about this year's upgraded virtual experiences including our new fast-paced programs that will have inspiring stories, powerful interviews, and multi-cultural entertainment.
Please continue to check back for more details and updates.
2.  Kenyan Rotary clubs sow seeds: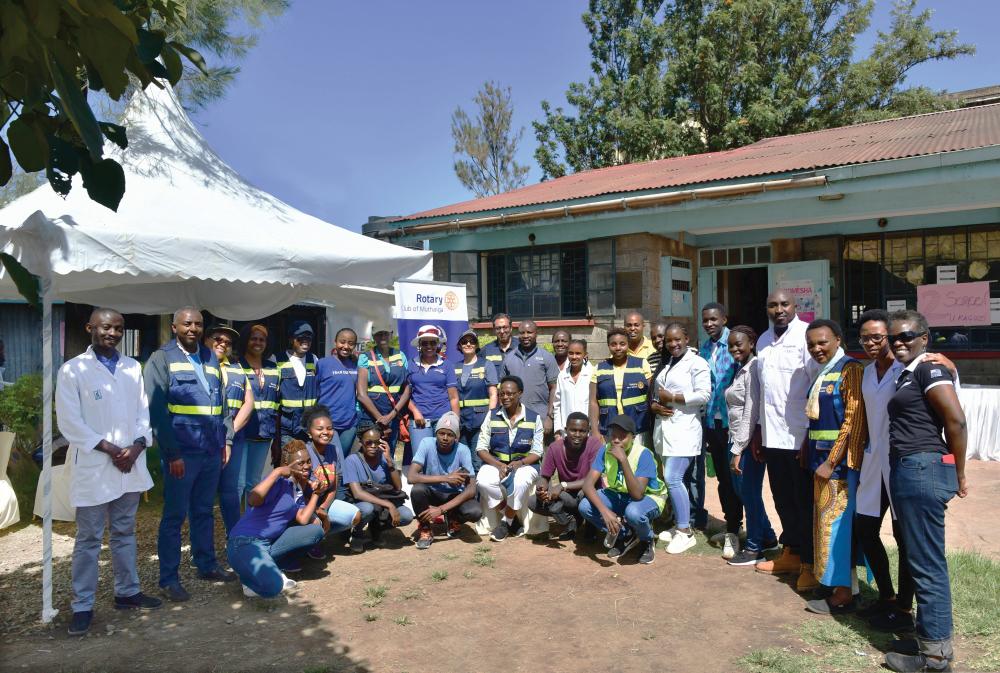 In 2007, Agnes Kiraithe was invited to speak at the Rotary Club of Muthaiga, in Nairobi. At the time, Kiraithe was the chief administrator of what is now the Kenya Children's Home, and she had come to talk about the organization, which takes in orphaned children from around the city. After her presentation, she looked around the club.
"Initially, I thought Rotary is a place you go and pitch for support," she says. "But after the first meeting, I started to talk to people, and I said, 'Hmm, this looks interesting.' So I started coming to the meetings and made friends, and I stayed on for the fellowship." She joined in 2008.
Find your tongue
Kenya has a rich and ever-evolving linguistic landscape.
The country, with 48 million people, has two official languages, Swahili and English; a street language spoken in Nairobi, known as Sheng, mixes the two.
Throughout the country, more than 60 other languages are spoken, most of which fall into one of three families: Bantu, Nilotic, and Cushitic.
Kenya is also home to tens of thousands of speakers of Punjabi, Gujarati, and Arabic, evidence of the country's history as a center of trade.
In addition to their mother tongue, many Kenyans speak at least a few words of English or Swahili.
It wasn't long before Kiraithe saw the power of Rotary at work. Around that time, a series of violent clashes had broken out in Kenya's Rift Valley after a deeply divisive national election. A member of the Muthaiga club had connections to communities in that region, where houses had been burned to the ground and people were living in tents. The club raised funds to buy hoes, seedlings, and containers of beans and potatoes for residents to plant.
May is Youth Service Month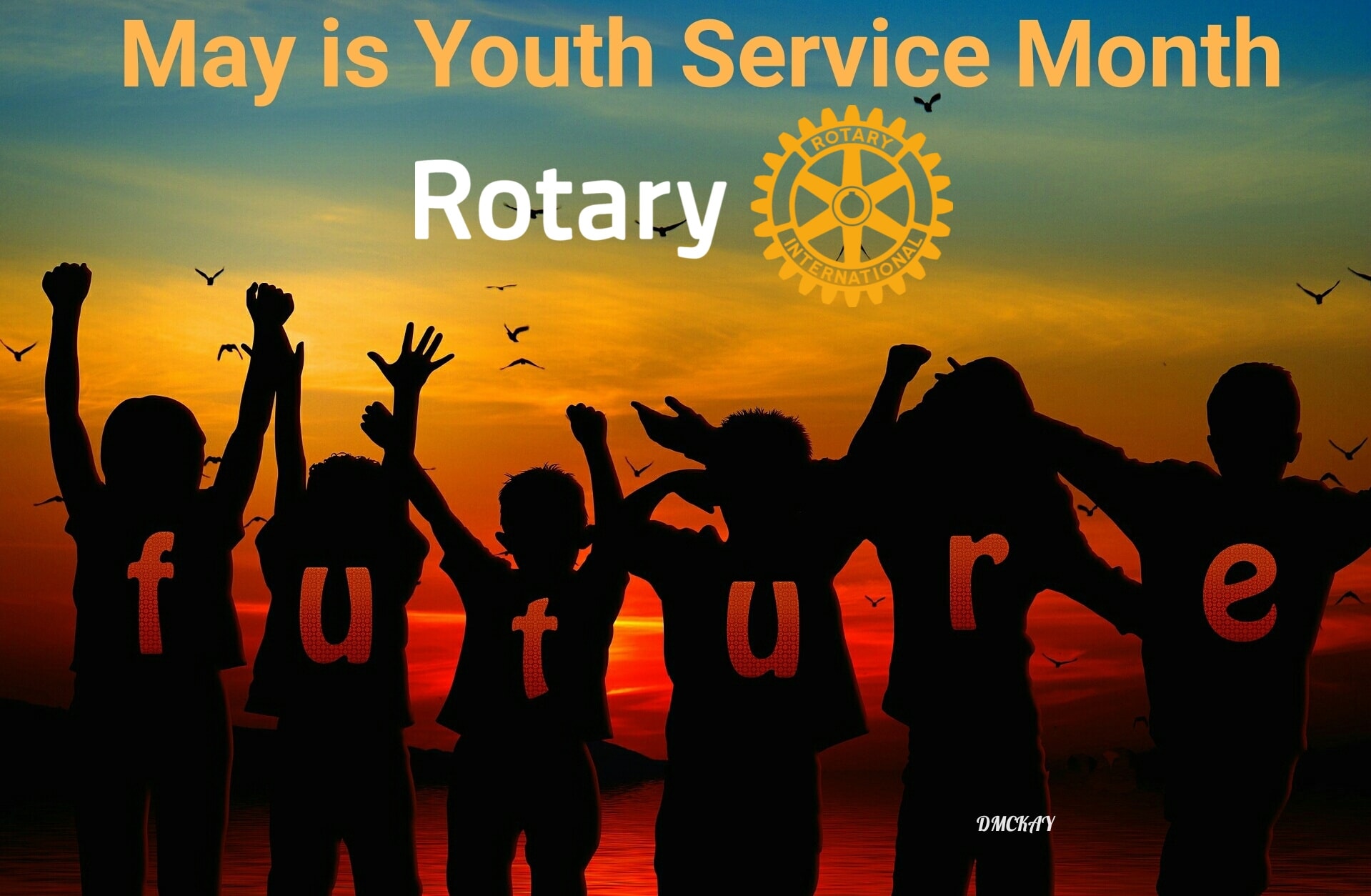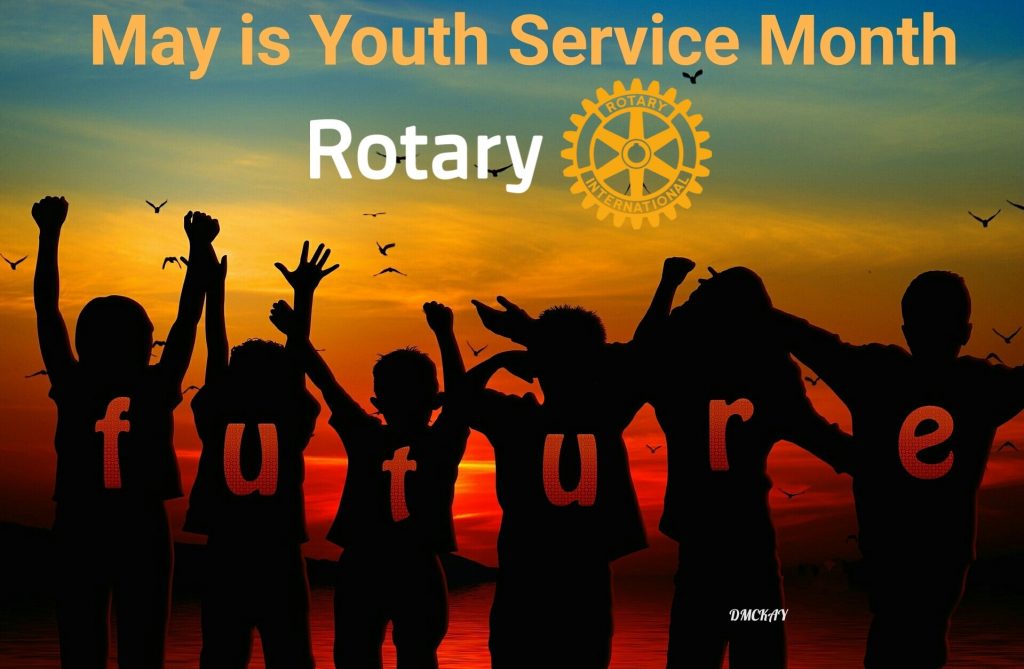 Graphics by Debbie Vance McKay from Canada.
ROTARY CLUB OF COOLAMON Inc. 2020-21
Chartered March 3rd, 1971; Sponsoring Club Narrandera Rotary Club
President: Howard Atkinson
President-Elect 2021-2022: Albert Suidgeest
President-Elect Nominee 2022-2023: Paul Weston
Secretary: John Glassford
Treasurer: Henk Hulsman
Rotary Foundation Director: Neil Munro
Membership Director: Dick Jennings
Service Projects Director: Albert Suidgeest
Youth Services Director: Anne Rzeszkowski
Club Admin Director:  Paul Weston
Public Image Director: Grahame Miles
Immediate Past President: Daryl Breust
Sergeant @ Arms: Albert Suidgeest
Bulletin Editors: Paul Weston and John Glassford
Webmaster: John Glassford