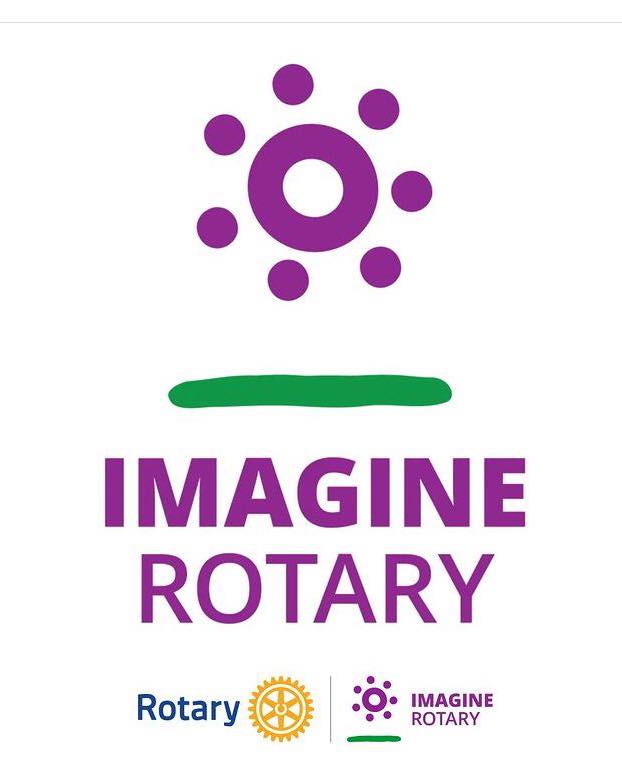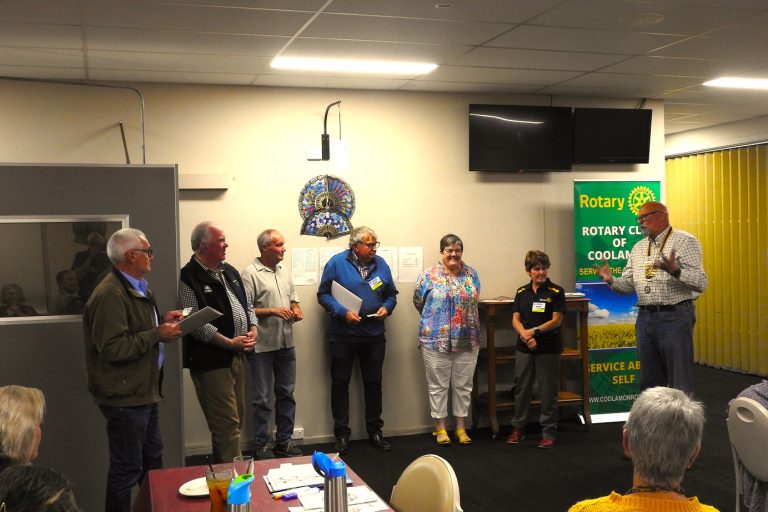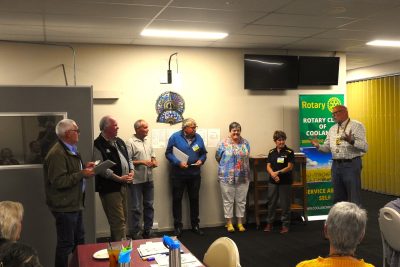 Meeting of Monday 17th April
Tonight's meeting was a very special event as we inducted three new members into our Rotary Club.  President Paul Weston welcomed 19 of our members and 13 guests a wonderful turnout of the families of our three new members.
In no particular order the following guests attended:  Bronwyn Maslin, Meredith Willis, Sonya Monk, Henry Willis, Gary Truscott, Hayley Truscott, Trish Truscott, Jake Ellis, Vicki Langtry and Michelle Colebrook.  Also attending were partners Marilyn Jennings, Jan Nulty and Wendy Lindner.
We had a short discussion on the upcoming bike event on Sunday in Wagga Wagga.  Anne has organised a roster for Sunday and had help from Henk and others with the amount of food to be ordered.  We do not need to take our food van as there are excellent facilities at the site.  100 people are expected.
The main event tonight was the induction of our three new members:
Alexis (Lexi) Furner, who was sponsored by Mary Potts
Barry Langtree sponsored by Ian Jennings
Gary Truscott sponsored by Dick Jennings
After dinner President Paul then inducted all three members and their sponsors presented each new member with their membership certificates and dinner badges.  Witness to the event was Area Governor-Elect Garth Perkin.
Here are some photos from the night (just click on the thumbnails for a larger version).
The evening finished with a great and amusing fines session from our [email protected] Garth and his Corporal Dick.
FOOTNOTE:
THURSDAY MAY 11th – GANMAIN MUSIC IN THE REGIONS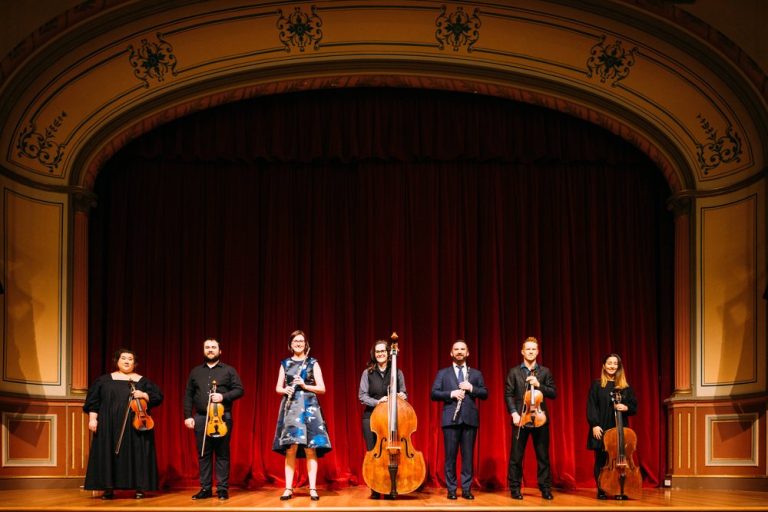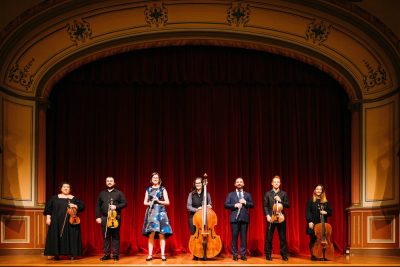 Inventi Ensemble | Music in the Regions
Thursday 11 May, Ganmain Hall, 7 pm

Step into an enchanted forest as Music in the Regions presents Inventi Ensemble. A seven-piece ensemble performing one of the most iconic orchestral works of all time, this concert creates the storms, thunder, and lush forests of Beethoven as well as the picturesque and languid imagery that Debussy conjures in this outstanding performance.

Tickets are $35 adult / $30 concession / under 18 free
Book your tickets: https://www.musicintheregions.com/

Proudly hosted by Ganmain Hall & Events. 
DIARY
N.B. You are always welcome to bring guests to most of our meetings, just advise Ian Jennings if you want to bring a guest along when you respond to the weekly dinner roll call!
Monday April 24th – Regular Meeting. Coolamon Sport & Rec Club, 6.30 for 7 pm.
Monday May 1st – Regular Meeting. Coolamon Sport & Rec Club, 6.30 for 7 pm.  Presentation by the Salvation Army prior to Red Shield Appeal Day.
Monday May 8th – Regular Meeting. Coolamon Sport & Rec Club, 6.30 for 7 pm.
Tuesday May 9th – Friday May 12th. Road Safety Awareness or RYDA Rotary Youth driver Awareness.  Coolamon Central School will have 23 students on Wednesday 10th May.  VOLUNTEERS NEEDED.
Thursday May 11th  – Inventi Ensemble | Music in the Regions. Ganmain Hall, 7 pm.
Saturday May 13th – Red Shield Appeal Raffle, Coolamon (roster TBA).
Monday May 15th – Board Meeting. Coolamon Sport & Rec Club, 5.15 pm.
Monday May 15th – Regular Meeting. Coolamon Sport & Rec Club, 6.30 for 7 pm.
Saturday to Wednesday 27-31 May — Rotary International Convention, Melbourne, Australia.
*Friday 16th June 2023 – Coolamon Lions Changeover Dinner.  7.00 for 7.30 pm. $35 per head at the Coolamon Sport & Rec Club.  Dress: Jacket & Tie or Ladies Equivalent.  RSVP Email: [email protected]
*Monday July 3rd – CRC 52nd Changeover Dinner. Coolamon Sport & Rec Club, 6.30 for 7 pm.
* Partner's night
JUST FOR LAUGHS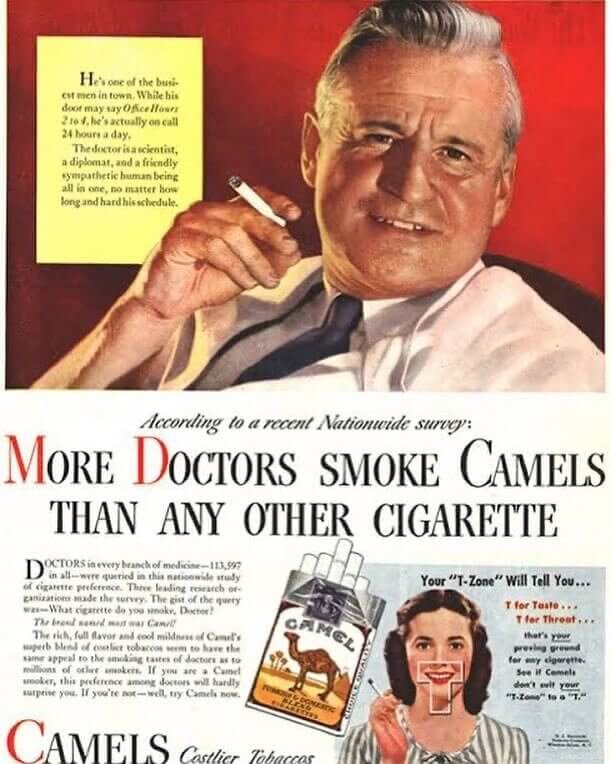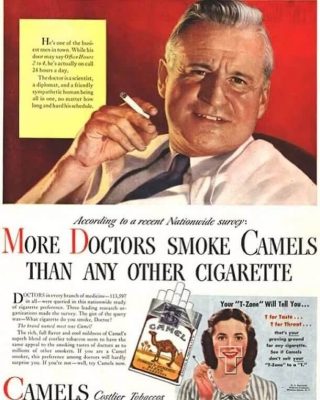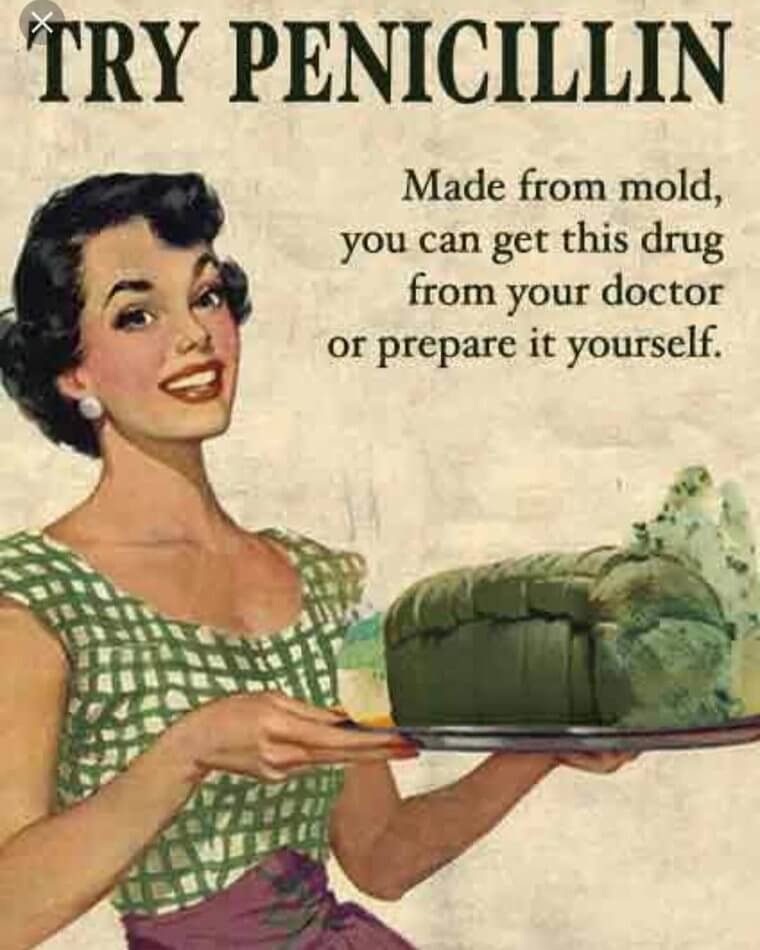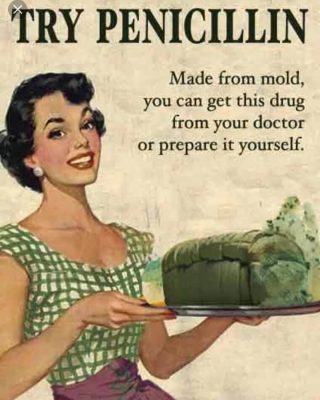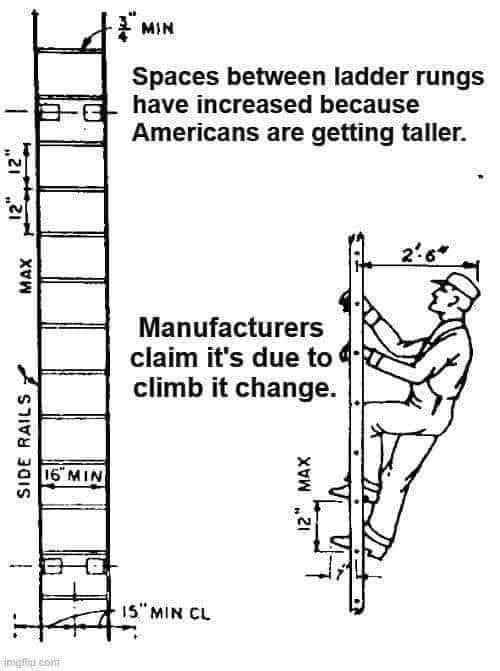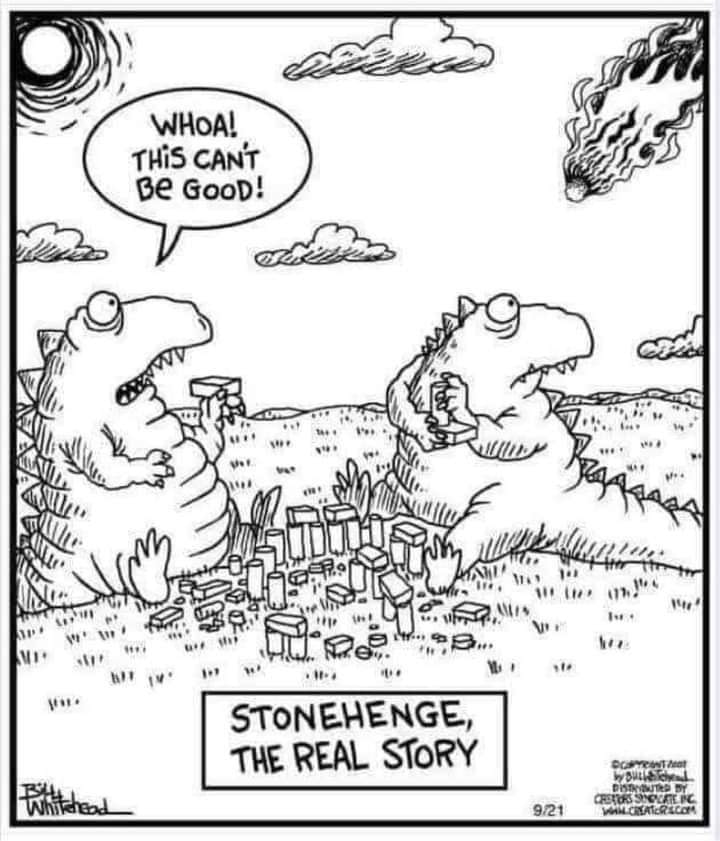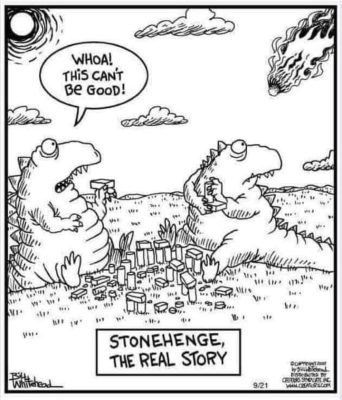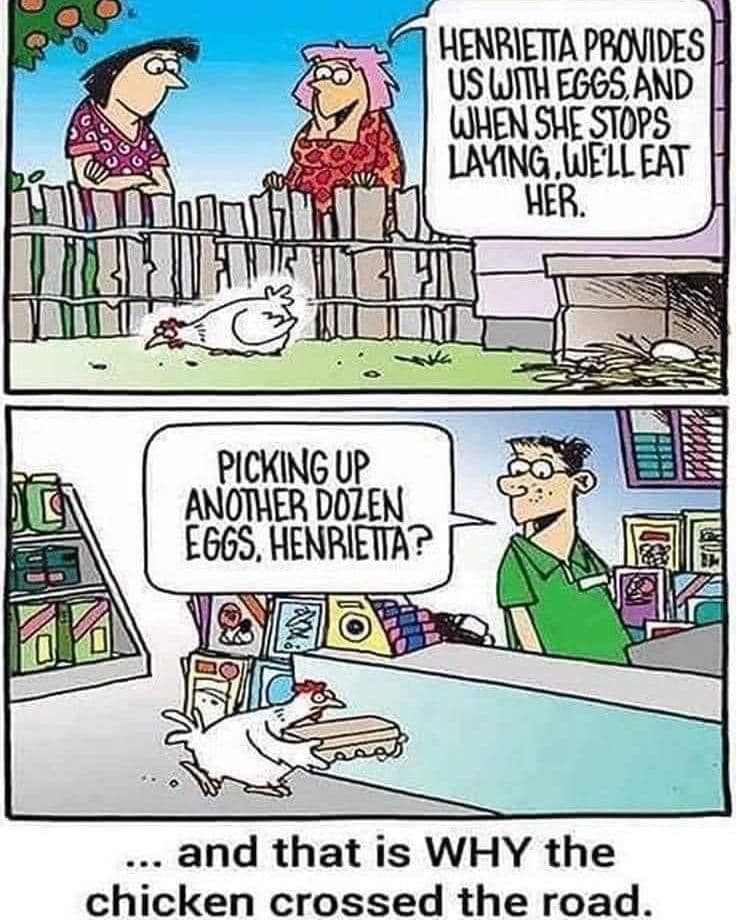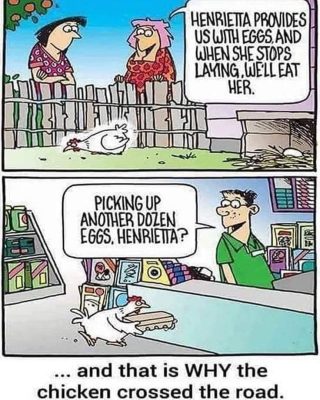 THE PUZZLER
Answers to the last Puzzlers:
Easier one: Easter ends with an 'r'.
Harder one: Change the 't' in 'Easter' to an 'i'.
This week's puzzlers:
Easier one: Add one straight line to the following equation to make it true: 2 + 2 = 2.
Harder one: The number 8,549,176,320 is a unique number. What is so special about it?
ROTARY NEWS
FIJI SCHOOL SOLAR PROJECT ROTARY D9705
The following email from PDG David Brawn is forwarded FYI. CRC provided $500 towards this initiative, so it's exciting the project is now complete and the school is now reaping its rewards.
Regards


Adrian Lindner
Coolamon Rotary Club D9705 Environment Envoy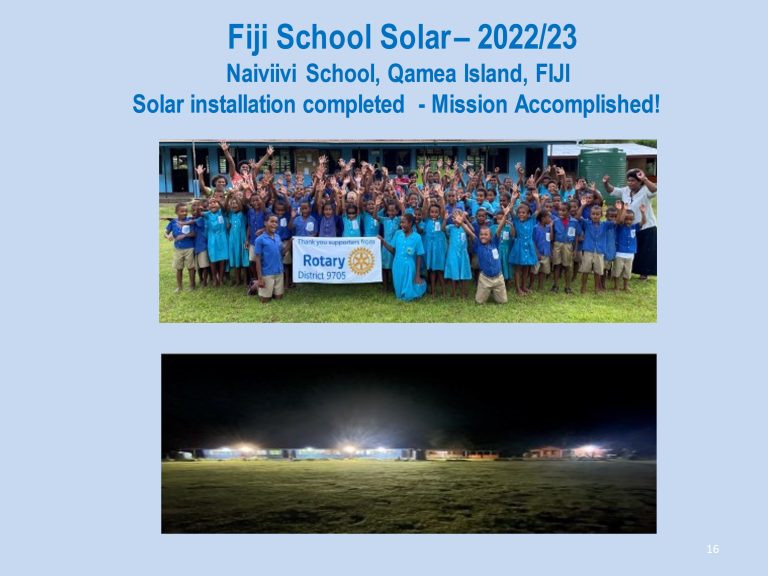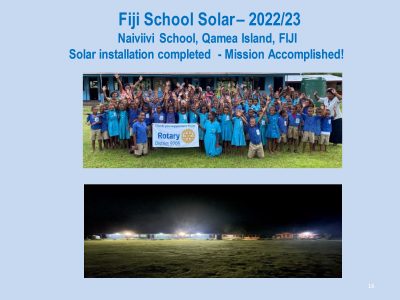 Hi all Club Envoys,
I am very pleased to report that the installation of solar panels, batteries and electrical infrastructure at the Naiviivi Primary School in FIJI was completed two weeks ago – on time and budget! This District Envoy initiative was generously funded by 22 x D.9705 Clubs (and Rotarian Ken Leach) and installed by the It's Time Foundation run by Rob Edwards OAM , member of Corrimal RC, using local Fijian technicians.
Note that replacement lithium-ion batteries will be installed at the Lavena School in Fiji in May, funded by 7 other Rotary Clubs as part of last year's fundraising effort.
We will be seeking to raise funds shortly for another solar school installation in FIJI in 2023/24.
See the happy kids and teachers and the school lit up with solar power in the photos above. Before solar, I understand that the teachers' accommodation only had intermittent diesel-powered lighting if that.
It brings major benefits to the School, its' teachers and the children's education.
Regards
David W Brawn 
Past District Governor, Rotary District 9675
April is Rotary's Environment Month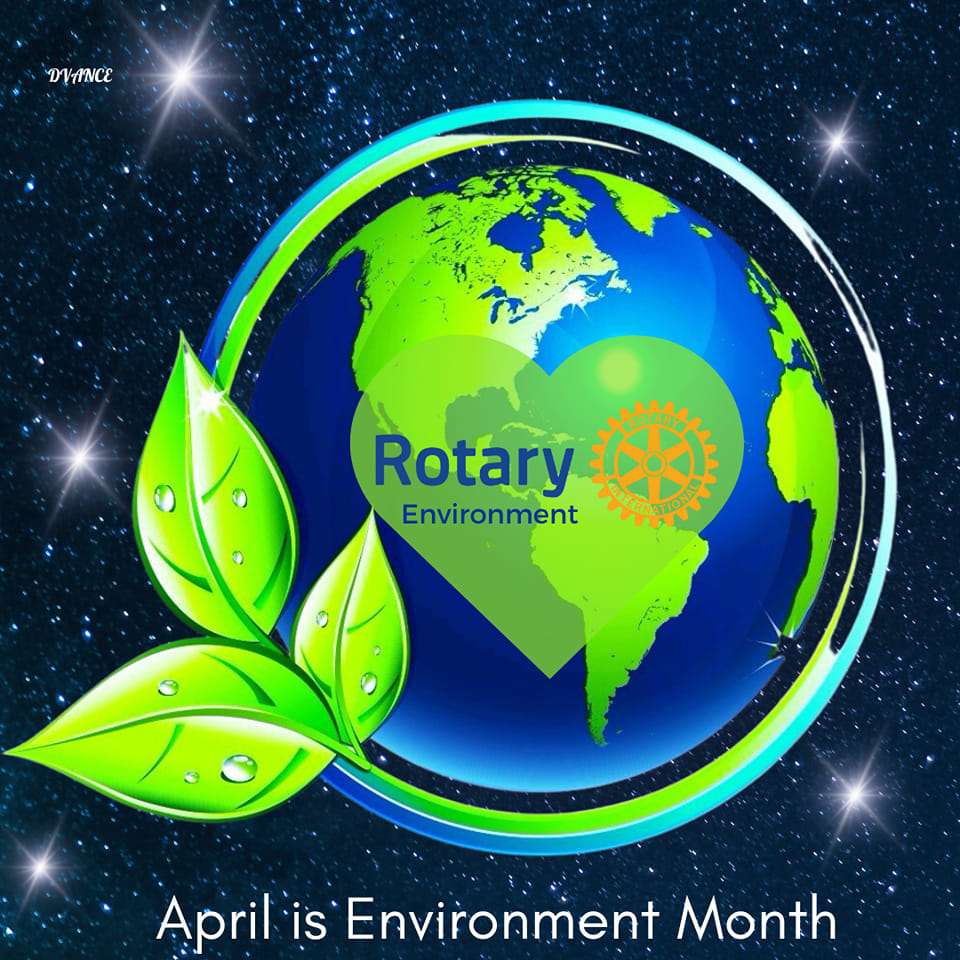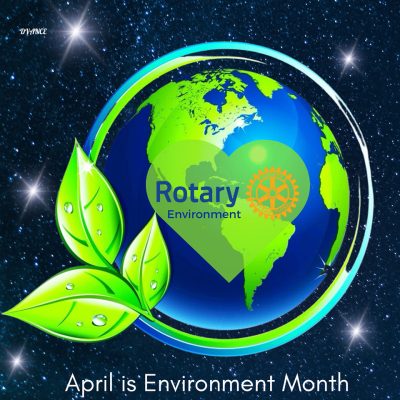 Graphics by Debbie Vance from Canada
ROTARY CLUB OF COOLAMON Inc. 2022-23
Chartered March 3rd, 1971; Sponsoring Club Narrandera Rotary Club
President: Paul Weston
President-Elect 2023-2024: John Bond
Secretary: John Glassford
Treasurer: Mary Potts
Membership Director: John Nulty
Service Projects Director:  John Bond
Youth Services Director:

Anne Rzeszkowski

Club Admin Director:  Henk Hulsman
Public Image Director: Grahame Miles
Sergeant @ Arms: Garth Perkin
Immediate Past President and Vice-President: Albert Suidgeest
Bulletin Editors: Paul Weston and John Glassford
Webmaster: John Glassford