Meeting of Monday 7th August
President John Bond welcomed 18 members and our guest speaker Brendan Haldon.  We had an early start to the meeting as the FIFA Women's World Cup was on the same night and some of us wanted to get home earlier than normal.
Tonight we had as our guest speaker Brendan Haldon who is the President of the Marrar Camp Draft Association.  Brendan advised us that over 2,000 people are expected to attend the weekend.  Brain "Bear" Pattison and Adrian Lindner are organising the volunteers and their time slots.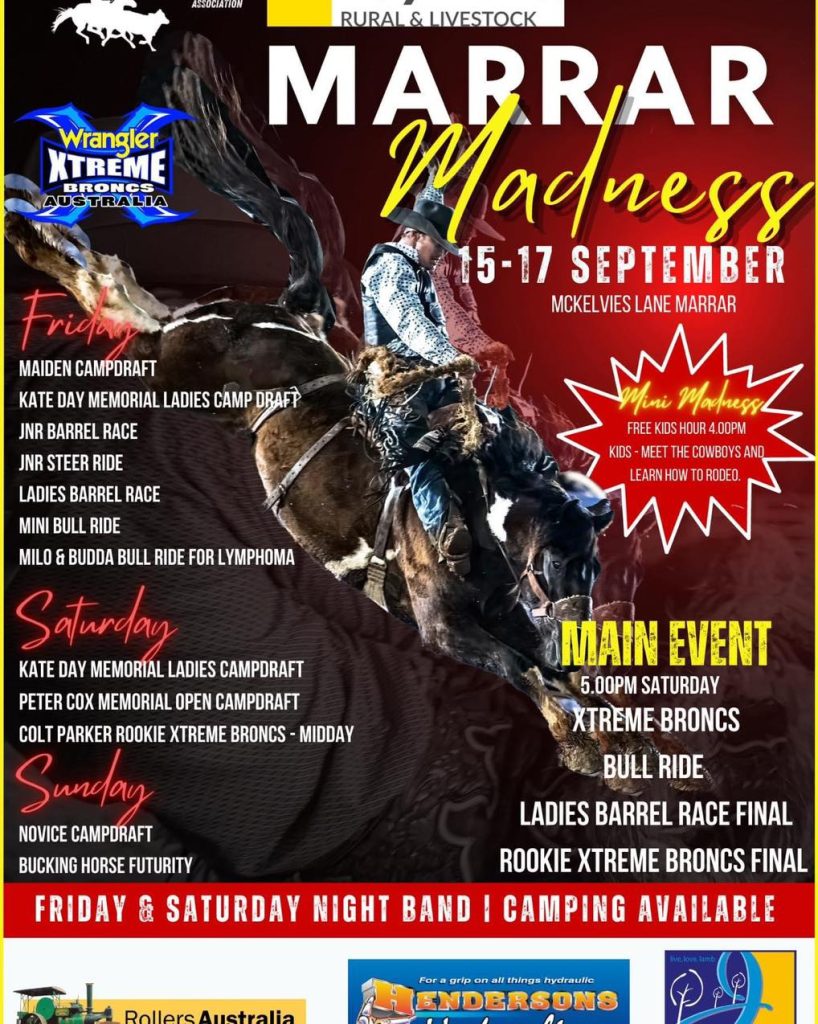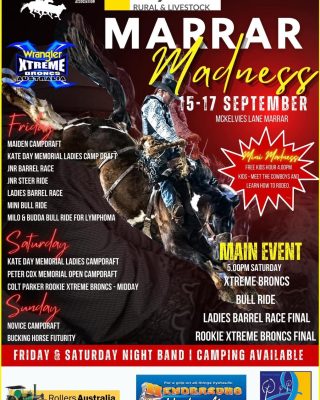 Marrar Madness Xtreme Broncs 15th -17th September 2023! A ticket will get you access all weekend from Friday through to Sunday and most importantly, includes the main event to be held from 5pm Saturday night.
There will be something for everybody at Marrar Madness:
Xtreme Broncs
Bull riding
Barrel Racing
Camp drafting
Food Stalls
Sideshows and Rides
Clothing and Other Stalls
Live Music Friday and Saturday nights
Adrian Lindner spoke on the volunteers that are needed to help the Coolamon Lions at the upcoming Ganmain Show on Saturday 19th August a roster was drawn up for volunteers.
Daryl reminded the members that the next meeting 14th August Wollundry RC will be visiting to outline the upcoming Gears & Beers weekend and what will be required from our club.
Albert Suidgeest asked the Board members in attendance to approve the purchase of three gazebo tents to be used for the Gears & Beers weekend.  Albert can get them from Anaconda or Bunnings at $140.00 each which the Board approved.
The evening finished with a quick fines session by our Cpl. Garth Perkin and the main fine was for the Westons cleaning up at the recent dog show in Wagga Wagga with their dog Frank.  The raffle was won by Howard Atkinson.
DIARY
N.B. You are always welcome to bring guests to most of our meetings, just advise Ian Jennings if you want to bring a guest along when you respond to the weekly dinner roll call!
*Monday  14th – Speaker Meeting.  Reps from Wollundry RC will be on hand to lay out the plans for this year's instalment of Gears and Beers, scheduled for Sunday of the October long weekend. Coolamon Sport & Rec Club, 6.30 for 7 pm.
Saturday 19th August – Ganmain Annual Show.  Volunteers needed to support the Lions Club of Coolamon for car parking duties.  Ganmain Show
Monday 21st August – Normal Meeting.  Coolamon Sport & Rec Club, 6.30 for 7 pm.
*Saturday 26th August – Junee Rotary Club evening with Rtn Ken Hutt RC of Berry. Ken will talk on "The attempt to paraglide off Mt. Everest."   Junee Ex Services Club, 6.30 for 7.00 pm. Cost is $30.00 per head to benefit Polio Plus .
Details in the attached pdf file below:
Saturday 16th September – Marrar Madness  Car Parking volunteers needed.  10.00am-6.00pm
Saturday September 30th and Sunday October 1st. Gears & Beers Wollundry RC Weekend.
Saturday 7th October and Sunday 8th October – Volunteers needed see Mary Potts for the
Friday 20th-Sunday 22nd October – Rotary District 9705 Annual Conference. Queanbeyan.
* Partner's night
JUST FOR LAUGHS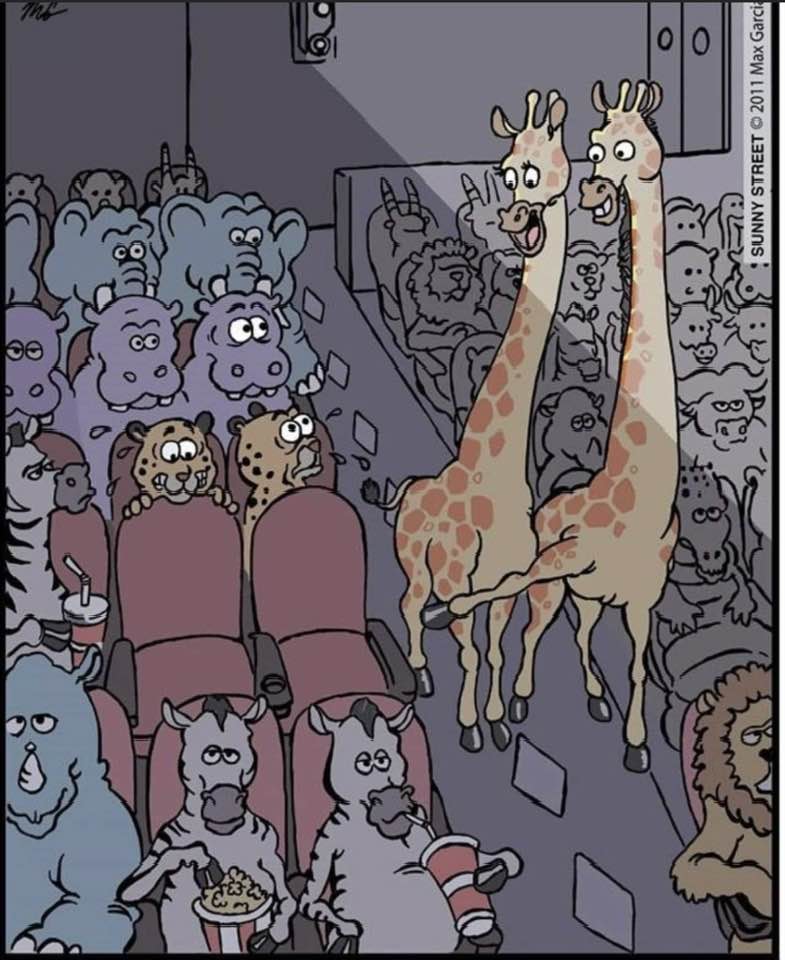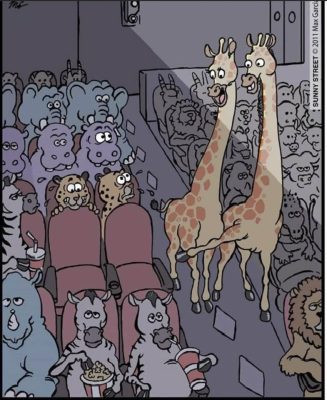 N.B.  ALL of the above images were obtained from Facebook
ROTARY NEWS
ROTARY CLUB OF LAHAINIA MAUI
No words can describe what happened to the beautiful historic Lahaina town in Maui.  I am sure that our club and D9705 will come to their aid.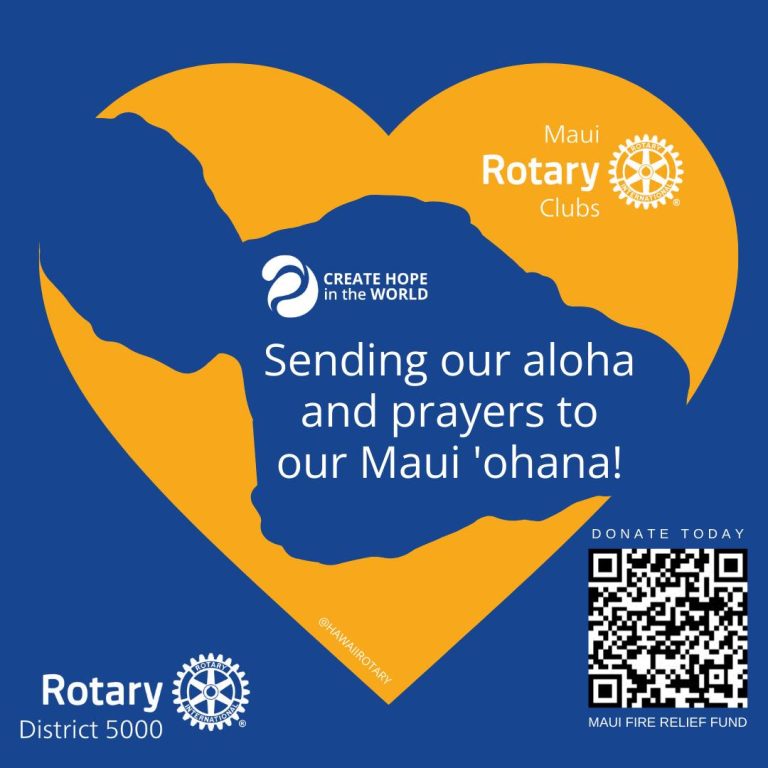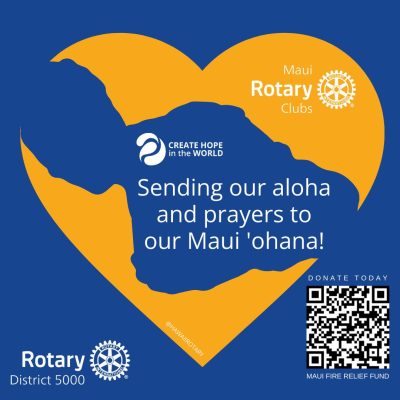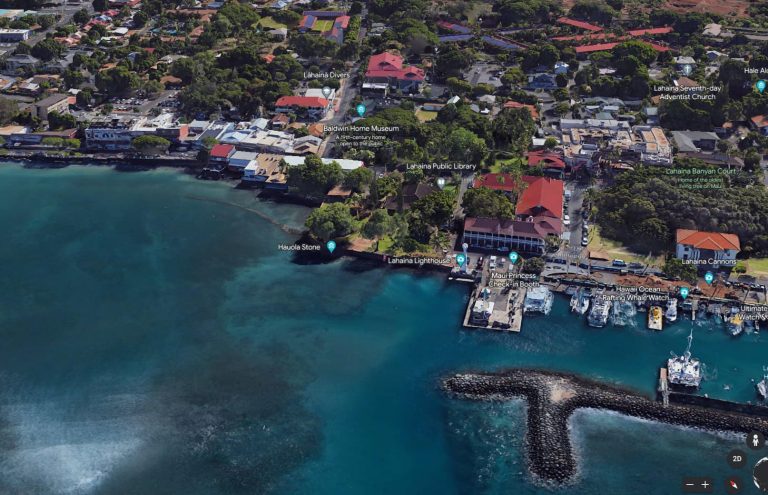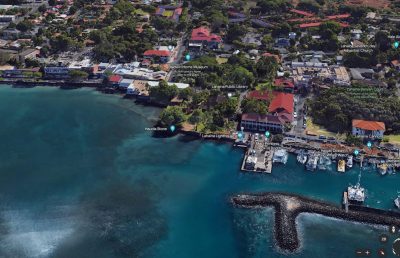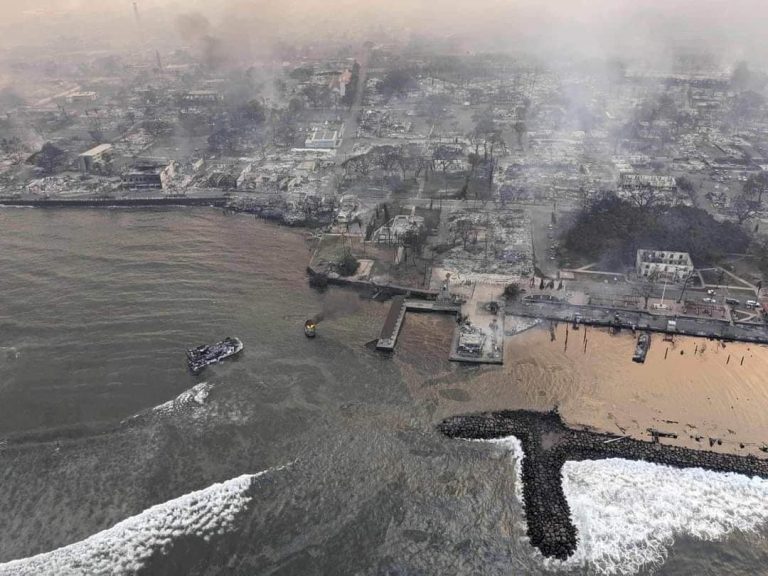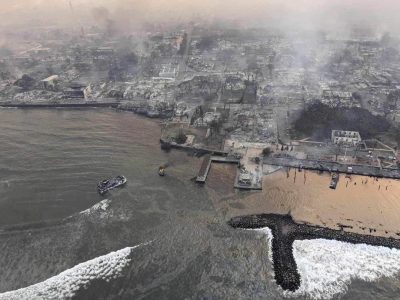 August is Rotary's Membership & New Club Development Month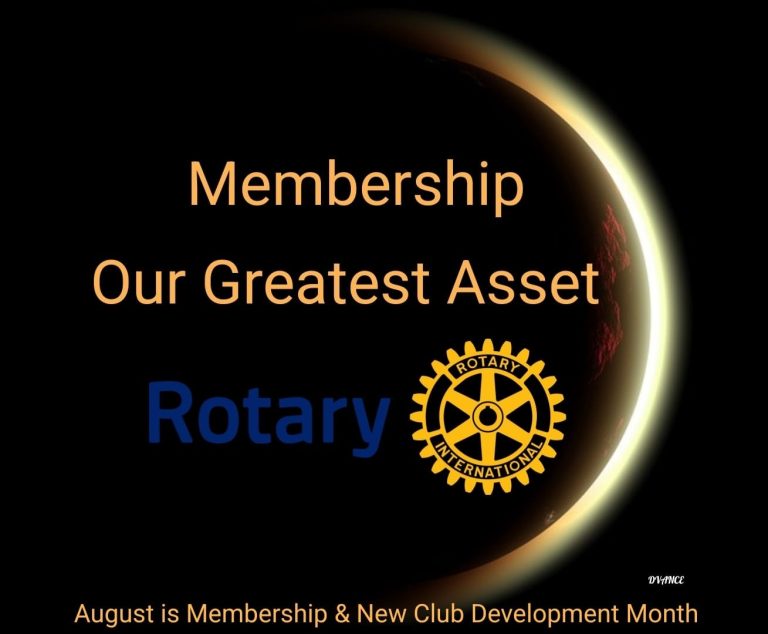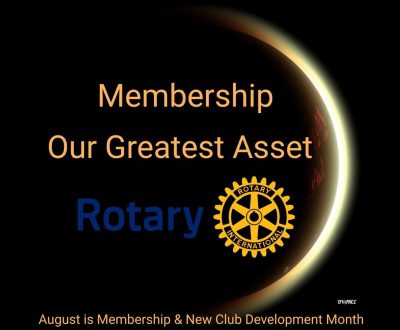 Graphics by Debbie Vance from Canada
ROTARY CLUB OF COOLAMON Inc. 2023-24
Chartered March 3rd, 1971; Sponsoring Club Narrandera Rotary Club
President: John Bond
President-Elect 2024-2025: Adrian Lindner
Secretary: Paul Weston
Treasurer: Mary Potts
Membership Director: Leslie Weston
Service Projects Director:  Adrian Lindner
Youth Services Director: Scott Mudd
Club Admin Director:  Henk Hulsman
Public Image Director: Grahame Miles
Sergeant @ Arms: Dick Jennings
Immediate Past President and Vice-President: Paul Weston
Bulletin Editors: Paul Weston and John Glassford
Webmaster: John Glassford