Coolamon Rotary Bulletin for July 2023
NB Click on the above links to read the bulletin for that week.
Meeting of Monday 31st July
Tonight we had a social evening at the Rustic Pantry in Coolamon, being the 5th Monday of the month.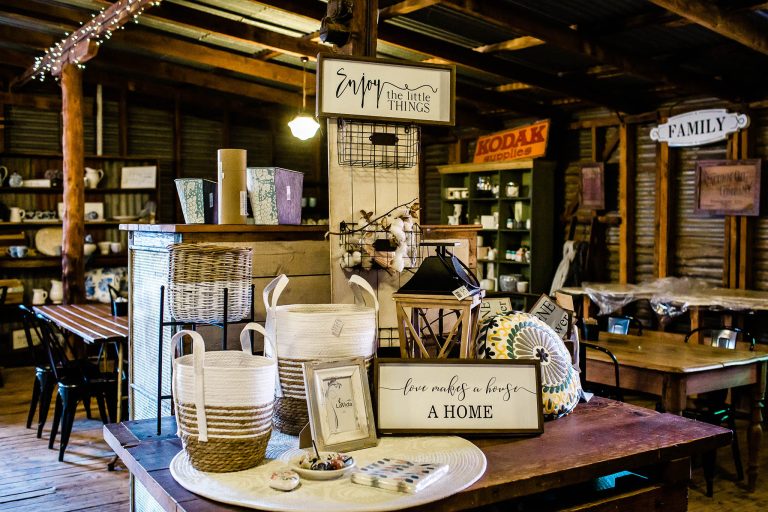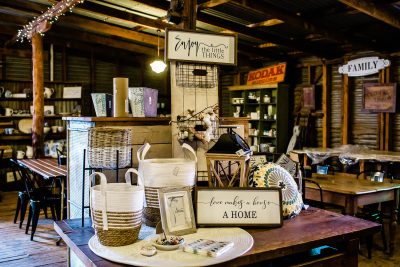 It was a most enjoyable meal and evening of hospitality. On hand were several guests including past member Bernadette Milne, now a Friend of Rotary, and others including Maureen Hulsman, Lorraine Hamilton, Marilyn Jennings, Ivan Furner, Jan Nulty, Susan Glassford, Ruth Morgan and Mick O'Brien and his wife Gayle.  Also in attendance were 18 members for a total of 28.
Mary Potts asked members to look at volunteering for the Hume and Hovell Ultra Marathon weekend. The organising committee is seeking volunteers for this event, in return for a donation to the club. They need an indication of volunteer numbers before next Monday's meeting to determine if they can proceed with the event.
Members should let Mary know by tomorrow afternoon if they are available and for how many hours and preferred time slot so that Mary can let the organisers know as Mary is going away on Thursday. Volunteers are needed for checkpoints, which will include handing out refreshments and also perhaps manning a BBQ at Henry Angel campground. Dates and times for the event
are 5 am Saturday 8th October until 2 pm Sunday 9th October. The event starts at Henry Angel campground just past Tumbarumba
The meal was excellent and the atmosphere very pleasant indeed.   Here are some photos from the evening: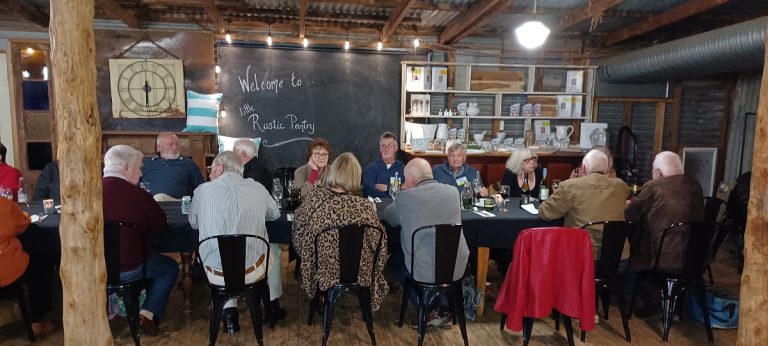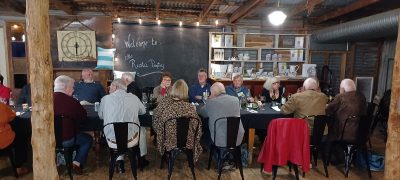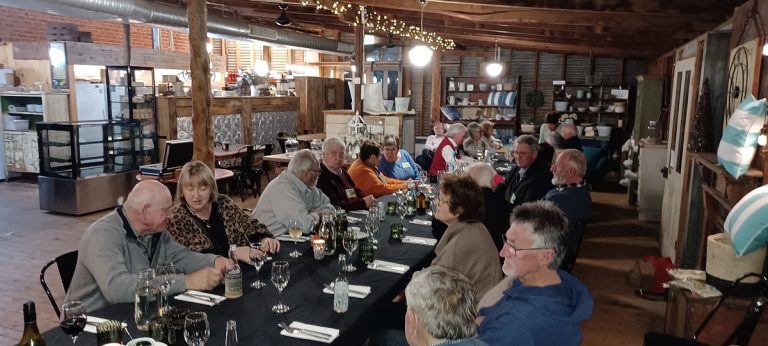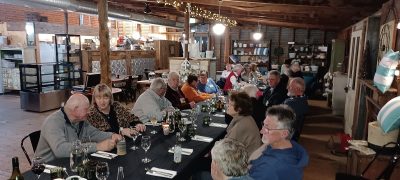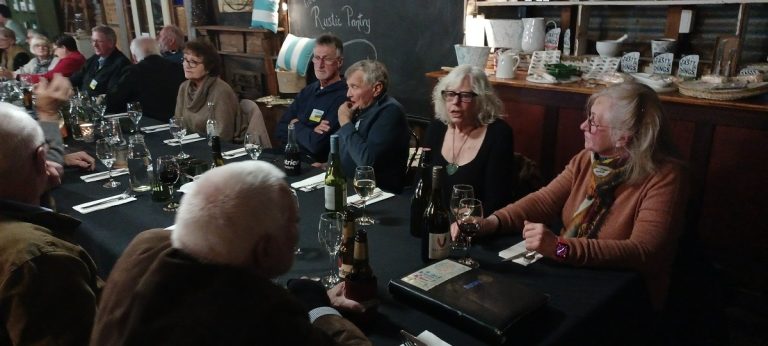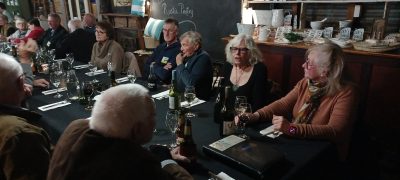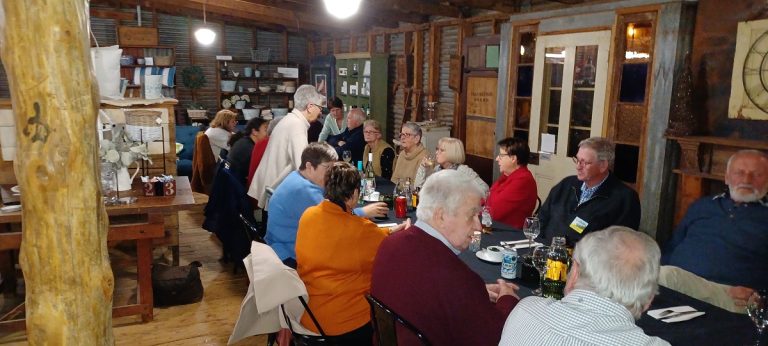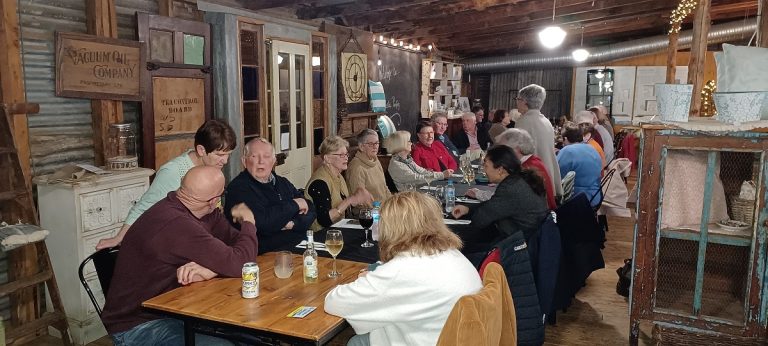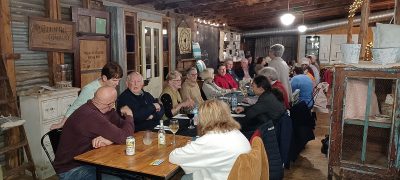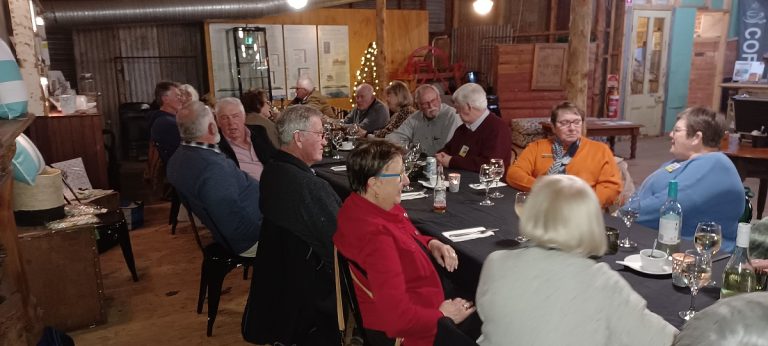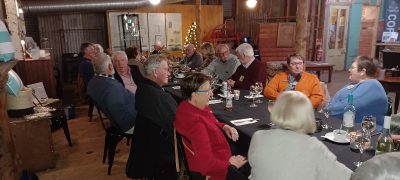 DIARY
N.B. You are always welcome to bring guests to most of our meetings, just advise Ian Jennings if you want to bring a guest along when you respond to the weekly dinner roll call!
Monday  7th August – Speaker Meeting. Brendan Haldon will describe the new plans for this year's Marrar Madness and how Rotarians can help at the event, to be held on 16th September. Coolamon Sport & Rec Club, 6.30 for 7 pm (our guest speaker will lead off the evening before dinner as he needs to leave by 7.30).
*Monday  14th – Speaker Meeting.  Reps from Wolundry RC will be on hand to lay out the plans for this year's instalment of Gears and Beers, scheduled for Sunday of the October long weekend. Coolamon Sport & Rec Club, 6.30 for 7 pm.
*Saturday 26th August – Junee Rotary Club evening with Rtn Ken Hutt RC of Berry. Ken will talk on "The attempt to paraglide off Mt. Everest."   Junee Ex Services Club, 6.30 for 7.00 pm. Cost is $30.00 per head to benefit Polio Plus .
Details in the attached pdf file below:
Saturday September 30th and Sunday October 1st. Gears & Beers Wollundry RC Weekend.
Friday 20th-Sunday 22nd October – Rotary District 9705 Annual Conference. Queanbeyan.
* Partner's night
THIS MONTH'S PUZZLERS
Answers to the last puzzlers:
Wordy one:The word that's always spelled incorrectly in the dictionary is 'incorrectly'!Mathy one: To make 100 percent certain that he has at least one pair of black socks, he must take out at least 42 socks.
This week's puzzle is a geography quiz. Can you identify the countries below based solely on their shape? The winner is the one with the greatest number correct!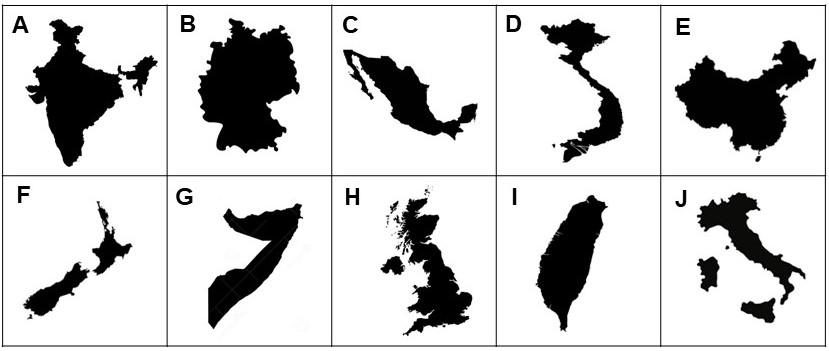 JUST FOR LAUGHS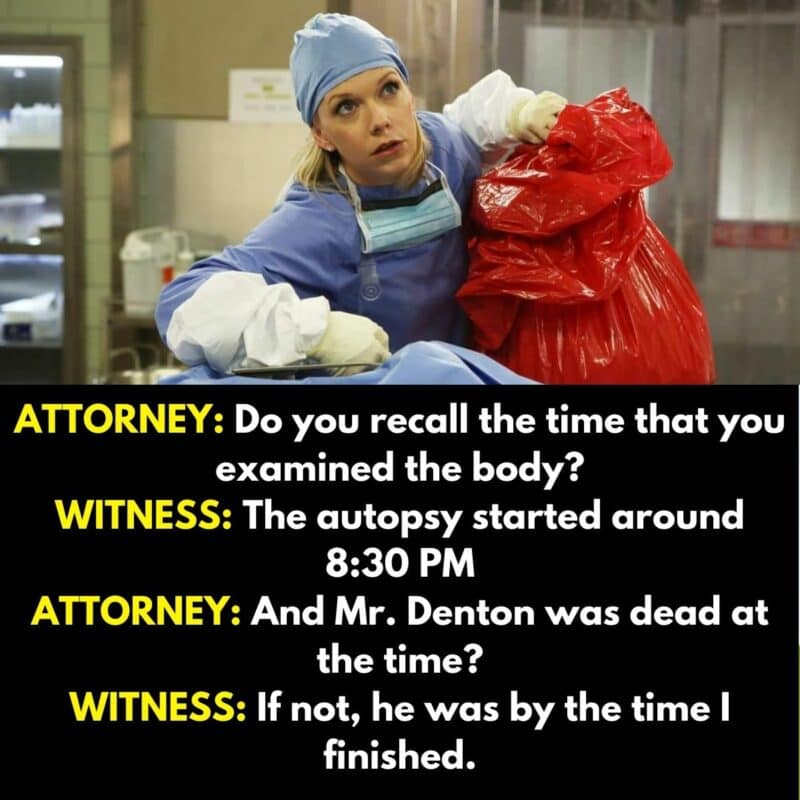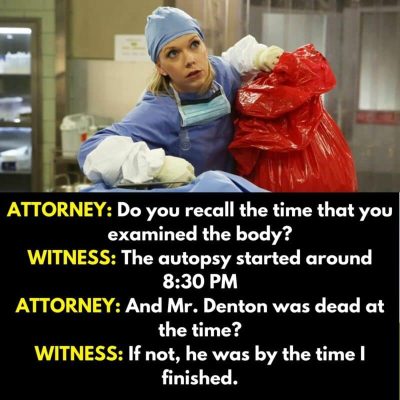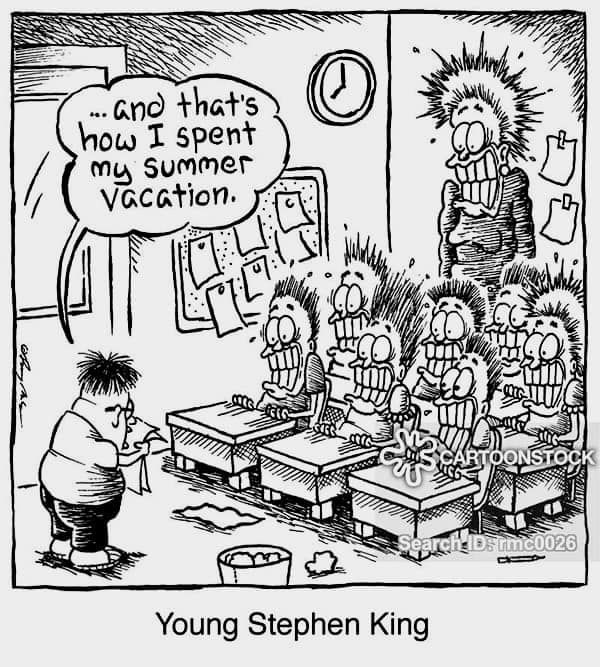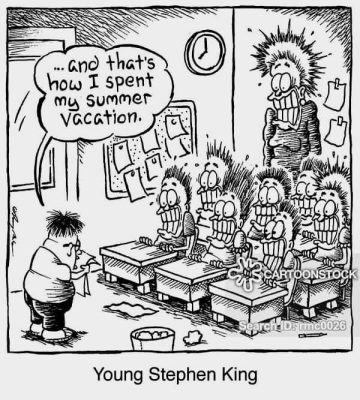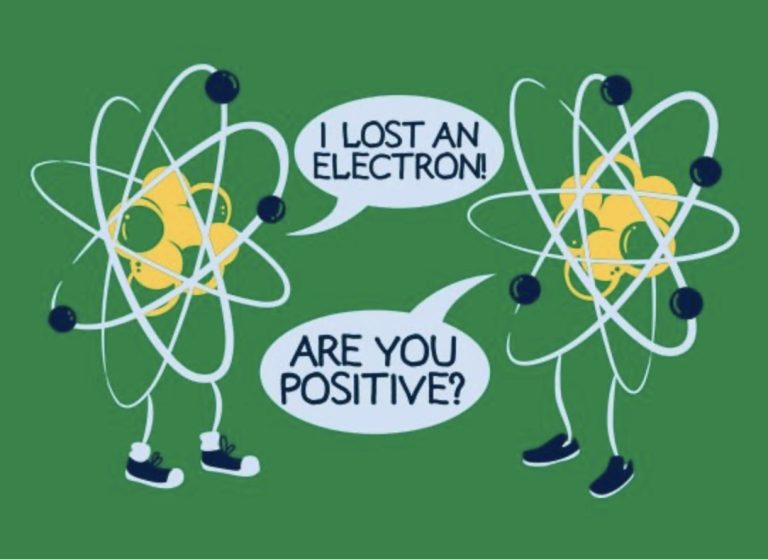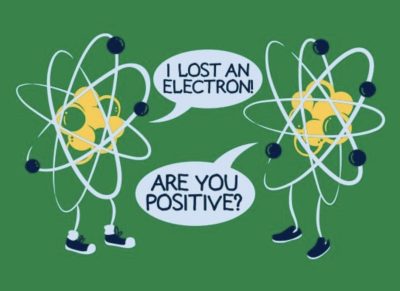 Famous musicians in their younger years: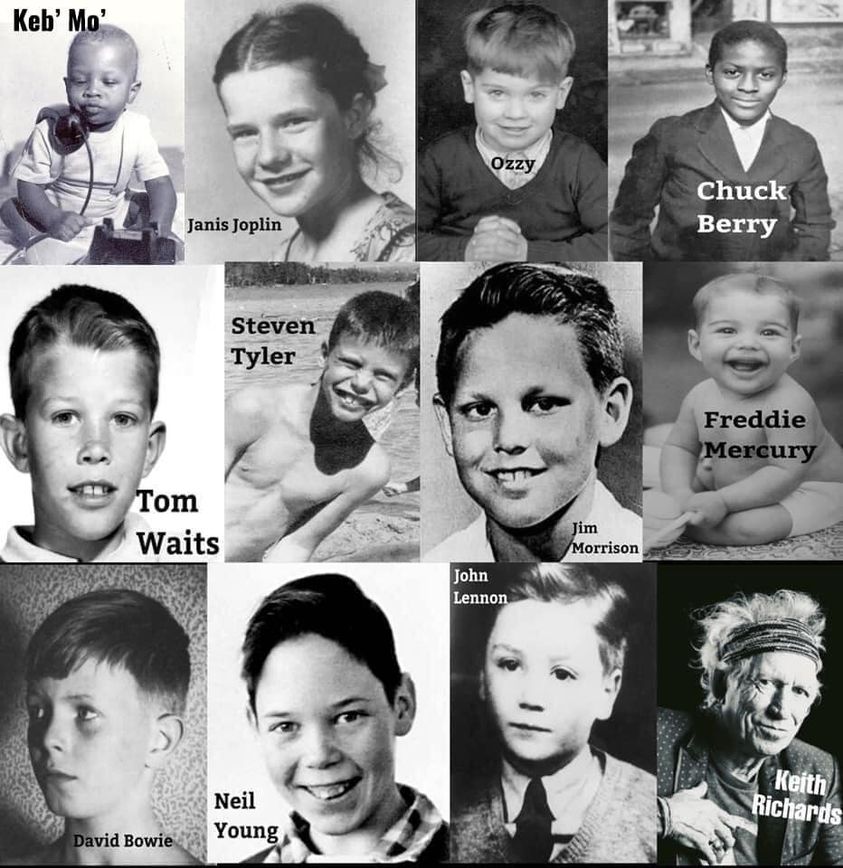 N.B.  ALL of the above images were obtained from Facebook
ROTARY NEWS
Adrian Lindner our Club Representative for the D9705 Environment Committee is looking for support to hold a Living Sustainable expo in Wagga Wagga.  The idea is well worth supporting and the Rotary Club of Orange have held very successful and informative living sustainable week  and expo in the past.
Here are some stories and links to the Rotary Club of Orange's Expo:
ORANGE SUSTAINABILITY LIVING WEEK AND EXPO
The Rotary Club of Orange has a keen interest in helping the community be more sustainable and efficient in its energy and water use and its minimisation of waste. We therefore organise a week of activities in each year focused on education about sustainability. Rotary partners with the Orange City Council, Environmentally Concerned Citizens of Orange (ECCO) and Netwaste to raise awareness about simple ways of saving energy and water and reducing waste.
Sustainable Living Week features a Schools' sustainable cooking challenge. School teams are given a box of ingredients and asked to prepare a main meal for judging, based on innovation, taste, and efficient use of the food. This event always draws a good crowd.
Keep checking this News and Events page of this website for details of our Sustainable Living Week.
May 29th 2022 Orange Sustainable Living Week
Orange Sustainable Living Week starts on Sunday 29 May 2022 with the Sustainable Living Expo, which brings together exhibitors providing information and ideas on how you can be more sustainable. They include reducing waste, increasing recycling, more efficient use of water, electric vehicles, biodiversity, climate change and the environment.
There will also be a range of speakers at the Expo, including the well-known Craig Reucassel from "The War on Waste" and "The Fight for Planet A – Our Climate Change Challenge" ABC TV programs.
If you are interested in being an exhibitor, request an Exhibitor's Pack from the Rotary Club's Secretary by emailing [email protected]
During the week following the Expo, activities include a School Sustainable Cooking Competition, Wetlands guided walks, Community Revegetation planting at Waratah's Wetlands and further activities that will be added as they are confirmed. Check out our Facebook page for updates https://www.facebook.com/rotarycluboforange/
Read More here
RC of Orange Sustainable Living Week
August is Rotary's Membership & New Club Development Month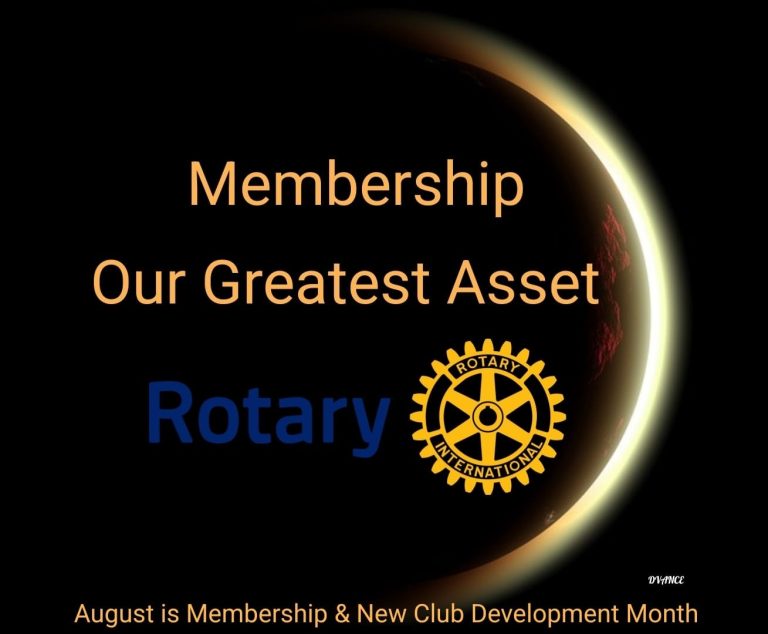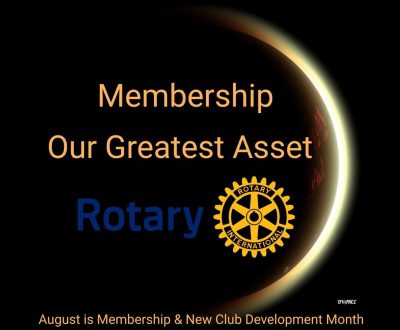 Graphics by Debbie Vance from Canada
ROTARY CLUB OF COOLAMON Inc. 2023-24
Chartered March 3rd, 1971; Sponsoring Club Narrandera Rotary Club
President: John Bond
President-Elect 2024-2025: Adrian Lindner
Secretary: Paul Weston
Treasurer: Mary Potts
Membership Director: Leslie Weston
Service Projects Director:  Adrian Lindner
Youth Services Director: Scott Mudd
Club Admin Director:  Henk Hulsman
Public Image Director: Grahame Miles
Sergeant @ Arms: Dick Jennings
Immediate Past President and Vice-President: Paul Weston
Bulletin Editors: Paul Weston and John Glassford
Webmaster: John Glassford