Coolamon Rotary News Bulletin #19
MEETING November 12th. 2012
NOVEMBER IS ROTARY FOUNDATION MONTH.
Our monthly business and board meeting followed our AGM for 2012.  Amongst the business discussed was the election of our office bearers for 2013-2014:
ELECTION OF THE BOARD 2013/2014
President Elect 2013-2014:  Dick Jennings
Secretary:  Paul Weston
Treasurer:  Henk Hulsman
Foundation Director:  John Glassford
Club Administration Director: Ian Jennings
Service Projects Director:  Garth Perkin assisted by Christine Atkinson (raffles) and Neil Munro (bingo).
Membership Director.  Grahame Miles.
Youth New Generations Director.  Ian Durham
Vocational Services Director.  Neil Munro
Public Relations Director.  Leslie Weston
Vice President & Immediate Past President:  Paul Weston
Bulletin Editor and Club Web Site.  John Glassford
Sergeant @ Arms. Garth Perkin
SUNDAY NOVEMBER 25th. 2012 CHRISTMAS MARKETS
Venue Historic Up-to-Date Store in Coolamon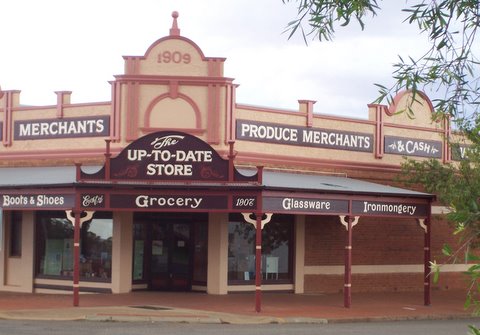 All members are asked to assist the running of the markets and volunteers are called for so far we have:
John Glassford, Paul Weston 8.30am -11.00am
Ian Durham, Ian Jennings and John Burns 11.00am-1.00pm
Paul Weston and Garth Perkin 1.00pm-3.30pm
Please contact Grahame Miles to volunteer.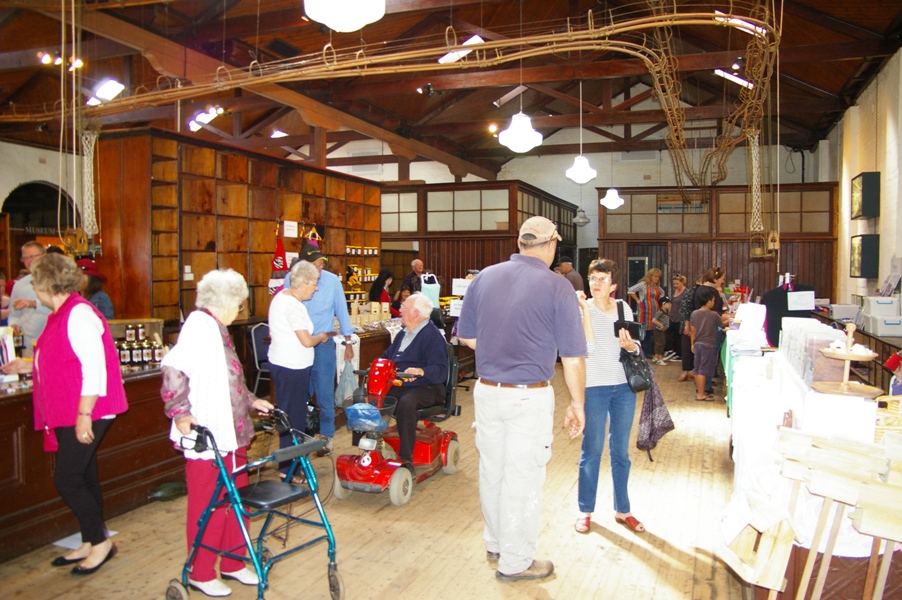 DIARY REMINDERS
Monday 19th November Ian Durham Speaker on his journey of life.  Partners night please bring a guest.
Sunday November 25th Rotary Markets in Coolamon.
Monday December 3rd Business Meeting and last meeting for 2012
Thursday December 13th BINGO rostered on: Garth Perkin,  Ian Jennings, Ian Durham, Mark Reardon
Friday December 21st Christmas Party
Monday 4th February 1st Meeting for 2013
Friday 19th to Sunday 21st April 2013   D9700 Conference Leeton
June 23-26 2013 Rotary International Convention in Lisbon. RI Convention Lisbon
*Partners and Guests Night.
ROTARY INTERNATIONAL PRESIDENT SAKUJI TANAKA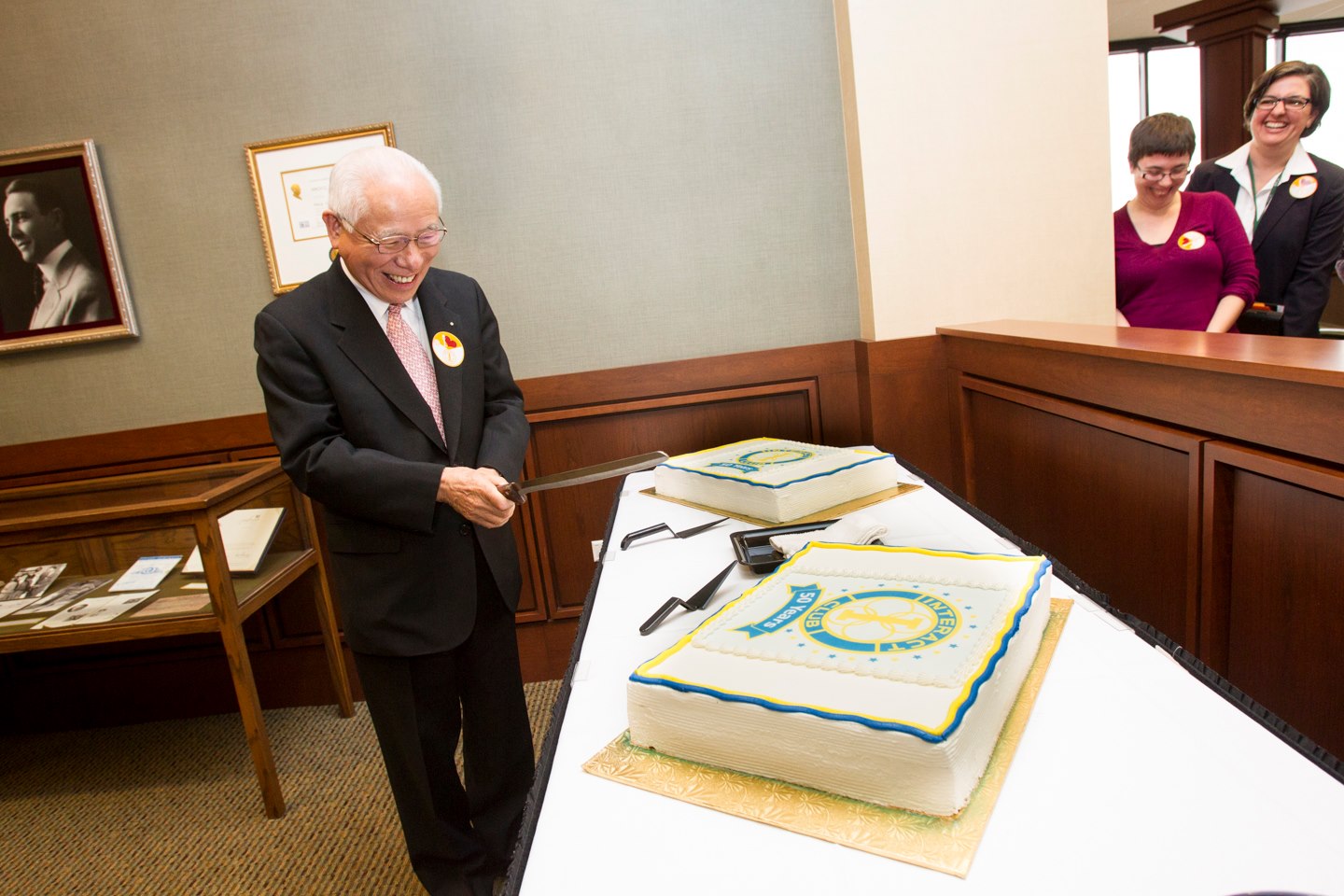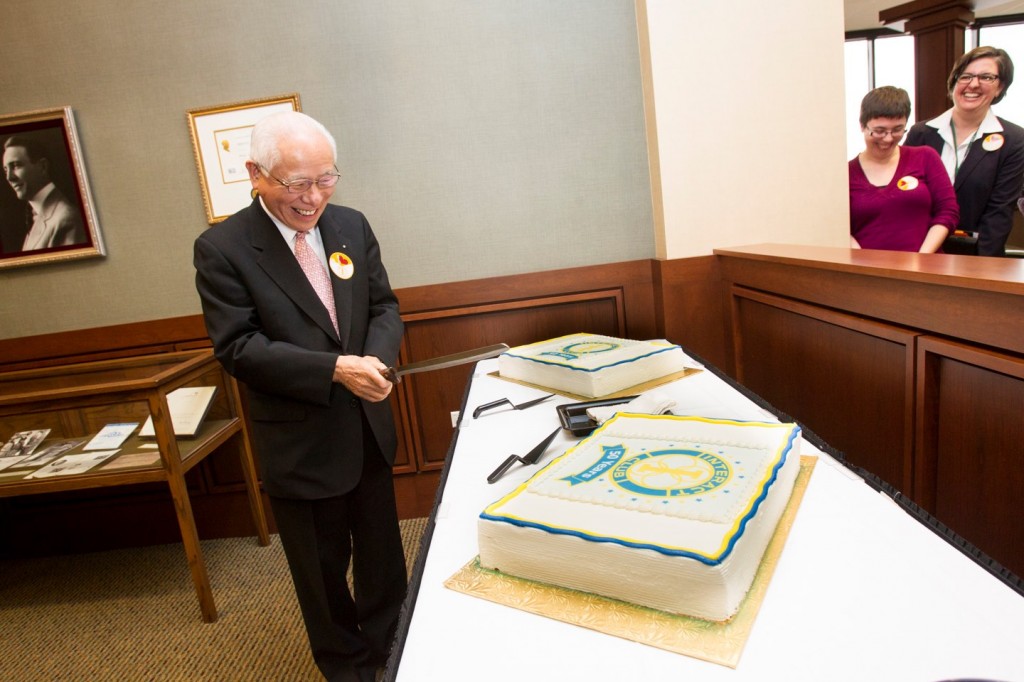 We celebrated Interact's golden anniversary at the World Headquarters in grand style with this beautiful cake. Happy anniversary Interactors! We are all very proud of you.
ON THE LIGHTER SIDE
The Nun
A cab driver picks up a nun. She gets into the cab, and the cab driver won't stop staring at her.
She asks him why he is staring and he replies, "I have a question to ask you but I don't want to offend you."
She answers: "My dear son, you cannot offend me. When you're as old as I am and have been a nun as long as I have, you get a chance to see and hear just about everything. I'm sure that there's nothing you could say or ask that I would find offensive."
"Well, I've always had a fantasy to have a nun kiss me." She responds,
Well, let's see what we can do about that: #1, you have to be single and #2 you must be a Catholic."
The cab driver is very excited and says, "Yes, I am single and I'm Catholic too!"
The nun says, "OK, pull into the next alley." He does and the nun fulfills his fantasy.
But when they get back on the road, the cab driver starts crying. "My dear child." said the nun, "Why are you crying?"
"Forgive me sister, but I have sinned. I lied, I must confess, I'm married and a I'm a Baptist."
The nun says, "That's OK, I am on the way to a Halloween party, and my name is Kevin."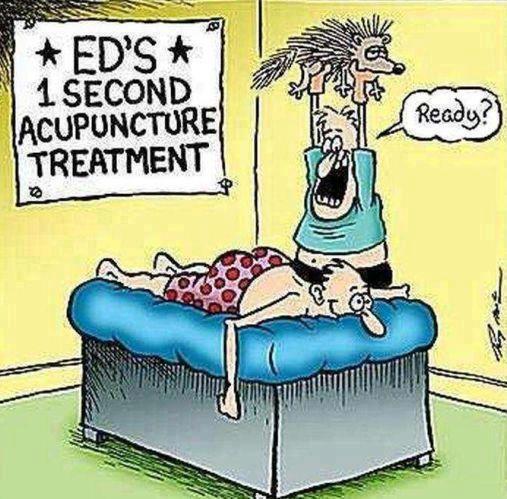 ROTARY INFORMATION
POLIO NATIONAL IMMUNISATION DAYS IN INDIA 2013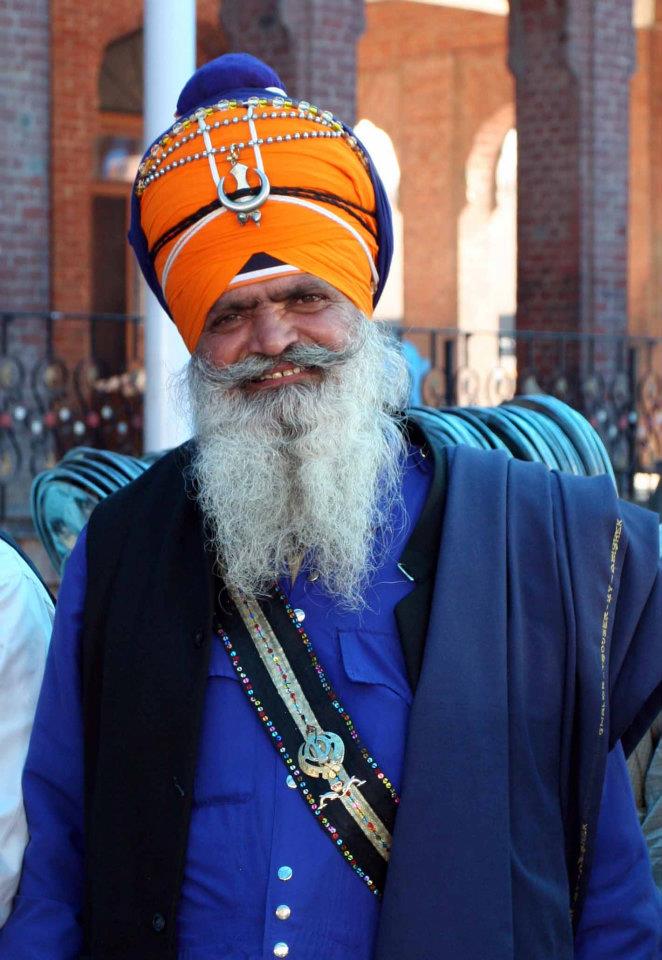 Hello Folks,
Ever wanted to participate in immunizing children against Polio? Here's your chance. As some of you already know, the February National Immunization Day (NID) in India may well be the last Indian NID, although regional or Sub-NIDs may continue. The last reported case of polio in India was in January 2010. Because the polio virus may survive for up to 3 years in the environment, it is thought that a country must be absent a case of polio for that period of time to be confirmed as "Polio Free." In other words, if there are no further cases of polio in India to January 2014 then the NID in February 2013 will be the last needed in India.
I will be leading a team of Rotarians to India in February to participate in the NID. There is room for additional participants. I'd enjoy meeting and getting you know you. If you are interested in joining us, more information is available on our facebook page: Click here –
At your request via private email, I will send you further information regarding the trip and how to join us. The exact NID dates between Feb 4 and Feb 20 are determined by the Indian Government, which have not yet been announced. However, our team will immunize children in the Mewat region, in and around the village of Punhana, South of Delhi. Punhana is the site of the last reported polio case in India. Concurrent with the NID will be visits to Agra/Taj Mahal, Jaipur, flights to Cochin and Chennai and contacts with Rotary clubs, Rotary projects and Rotarians. Side trips are possible to both Kathmandu and Chandigarh.
This may be the last chance to participate in an NID in India. Let me know as soon as possible of your interest. Contact can be made via my address above: Put "India NID" in a personal email. Full details of itinerary, expenses, and other arrangements will be sent to you directly. Serious inquiries only please.
Onward and upward,
Jon Deisher, PP
Anchorage Rotary/D5010
Anchorage, ALASKA.
THANK YOU Jon Deisher for the story and the photos hope it inspires some Aussies to join your team in India next year.
You can contacy Jon through me, John Glassford at Coolamon.
BUCKET LIST
INDIA
TOO CUTE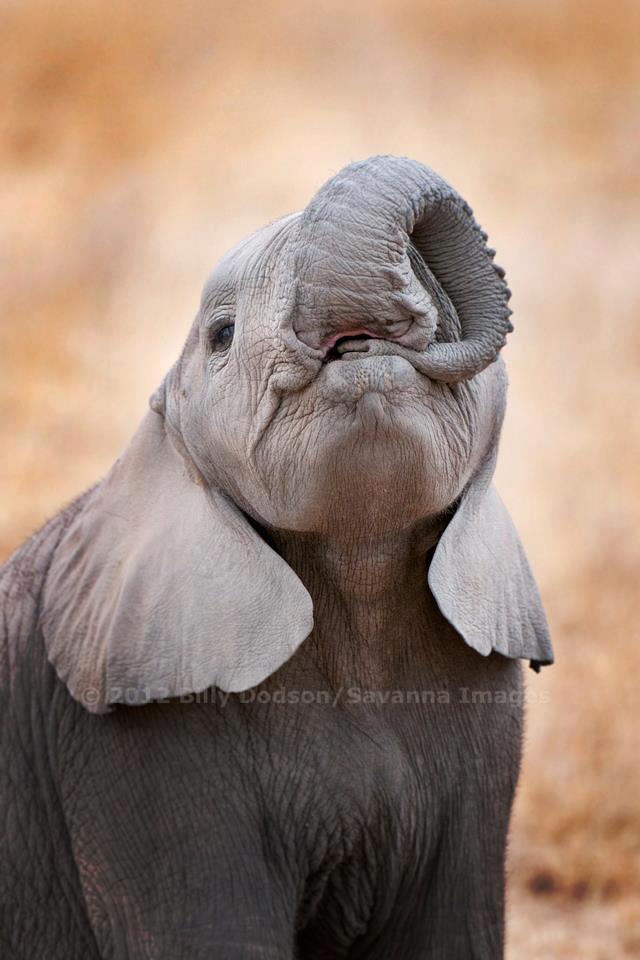 Rotary International President Sakuji Tanaka
Governor of District 9700  Greg Brown
Coolamon Club President  Paul Weston
Coolamon Club Secretary  John Glassford Coolamon
Club Treasurer  Henk Hulsman
Coolamon Rotary Club Inc. P.O. Box 23 COOLAMON N.S.W. 2701
Websites of Interest
Coolamon Rotary Club: http://coolamonrotary.com
Road MAPS to Africa a Coolamon Rotary Project: http://www.mountainsofthemoon.org/
Rotary Down Under on line: http://flipflashpages.uniflip.com/2/26587/49598/pub
The Orphan Rescue Kit a Coolamon RC Project: http://theork.com/
Our Rotary Centennial Twin Club Hout Bay, Cape Town, South Africa: http://www.rotaryhoutbay.org
Don't forget to regularly check our club web site for current information such as bingo rosters and various newsletters from the District Governor, the School of St. Jude's, the monthly membership on the move newsletter as well as several other club bulletins.