Coolamon Rotary News Bulletin #34

MARCH IS ROTARY'S WATER & SANITATION MONTH
 
Message from the Oloimugi Maasai Village on water!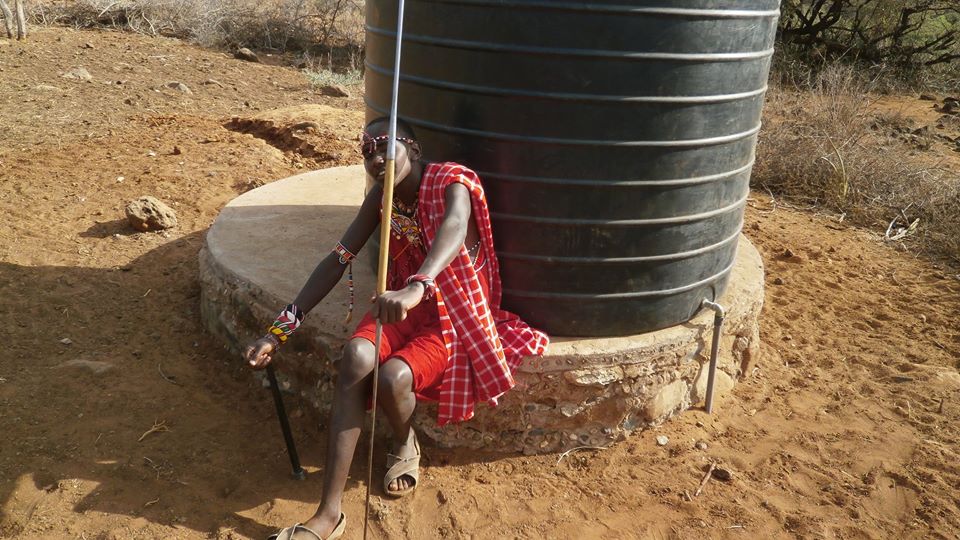 All thanks to John James Glassford and the Coolamon Rotary Club for the water tank in our Cultural centre please have a Happy Easter.
Armicus Philip Mayan.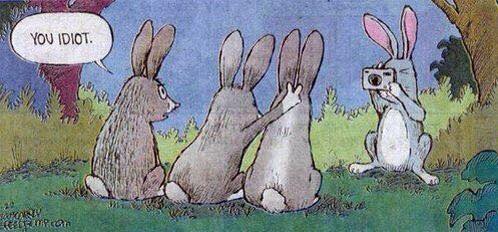 ROTARY EASTER MARKETS 2016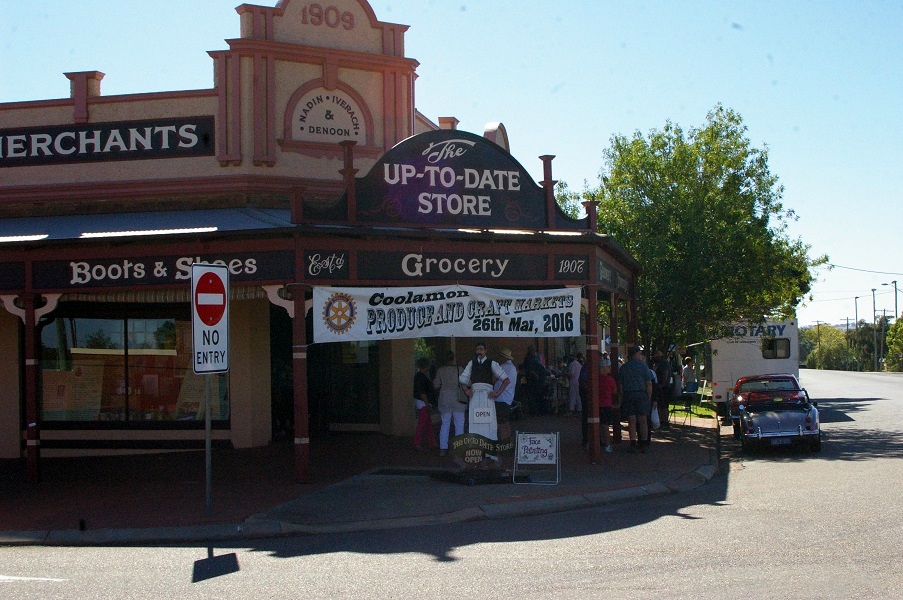 A picture is worth 1000 words so they say.  Here are a few photos of our Rotary Easter Markets held on Easter Saturday.  Although the stalls in number were down the quality was excellent and the patronage excellent.
The Markets committee have done a great job and thanks to you all.
The committee would like to thank all who volunteered:
On behalf of the organising committee, I would like to thank all those who pitched in yesterday to help make our markets a big success.  Although the event is not a huge money spinner for the club, it generates a bit of income and creates a great environment for the community on the day.  We had a very good number of visitors to the markets, and helped raise funds as well for the Up-to-Date-Store art committee by hosting the art battle (which was quite a bit of fun itself!).  Thanks also to the other members of the organising committee, who have earned a well-deserved holiday.
Paul Weston.
Those who came and worked included:
Heather McKinley, Maureen Hulsman, Trevor Parkes, Leslie Weston, Paul Weston, Don Dyce, Dave McKinley, Wayne Lewis, Neil Munro, Myffy Collette, Bern Milne, Dick Jennings (THE Auctioneer), Ian Durham, John Glassford and Henk Hulsman.
No meeting this Monday being a public holiday.
Our next meeting is very important and will be a club assembly to discuss and plan the Friendship Exchange from the USA and the upcoming District Conference among other items of importance and of interest to all our members.
N.B. Note Bene
Reminder to attend the meeting on Monday April 4th where we will allocate billets for the USA Visitors from D 5610.
DISTRICT 5610 USA SOUTH DAKOTA, IOWA 
Diary Reminders
Monday April 4th Club Assembly and Planning of Friendship USA Exchange from D5610.
Sunday April 10th District Assembly Club Directors Training at Grenfell High School 9.00 am start.
Monday April 11th TBA
Wednesday April 13th Board Meeting
Thursday April 14th BINGO Roster: Ian Durham (Capt) Wayne Lewis, Paul Weston, Leslie Weston.
Friday 22nd – Sunday 24th April 2016 D9700 Conference in Wagga Wagga.
Monday April 25th ANZAC Day 2016 USA District 5610 USA Friendship Exchange.
*Saturday May 14th International Night at the Ganmain Hall in aid of RAGES Inc.
Saturday 28th May 2016 – Wednesday June 1st Seoul RICON South Korea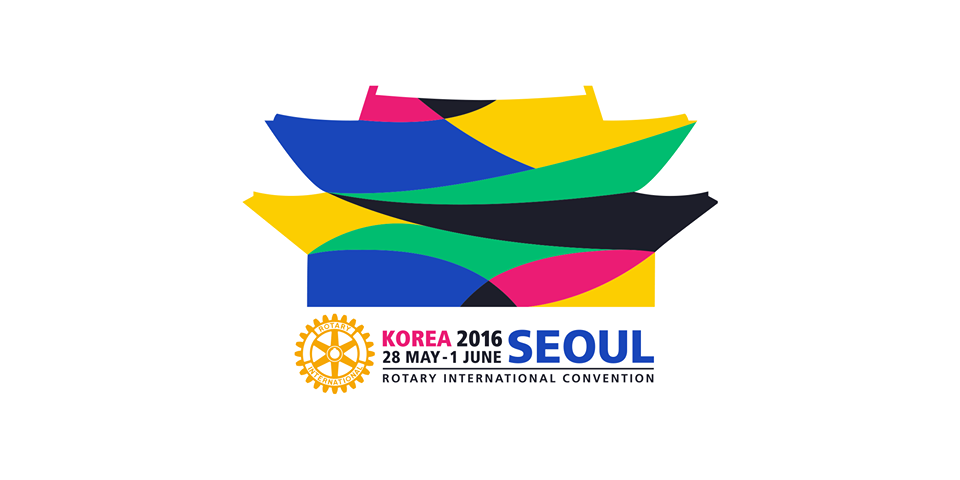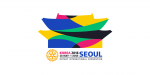 *Monday June 27th Change Over Dinner at Coolamon. DEFINITE.
*Partners and Guests Night.
Apologies for Monday meetings call Ian Jennings on 0428 492 157  BY FRIDAY 12.00 pm.
ON THE LIGHTER SIDE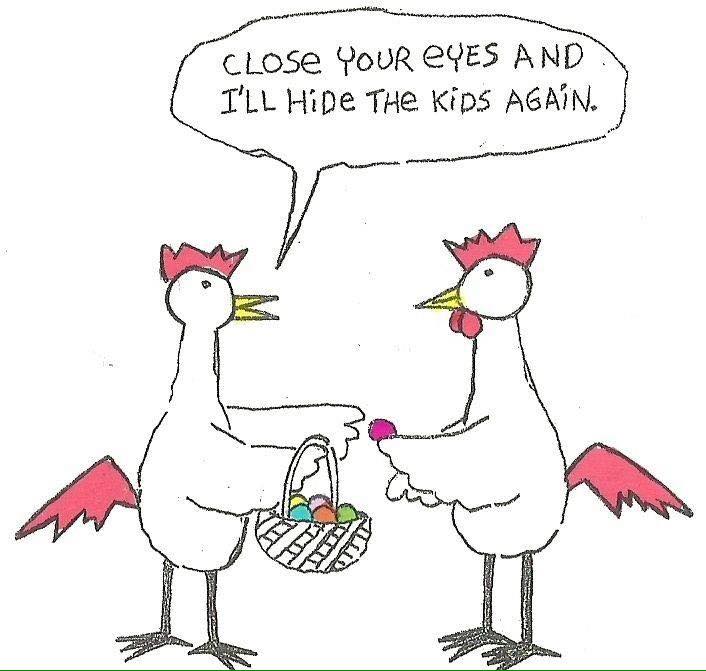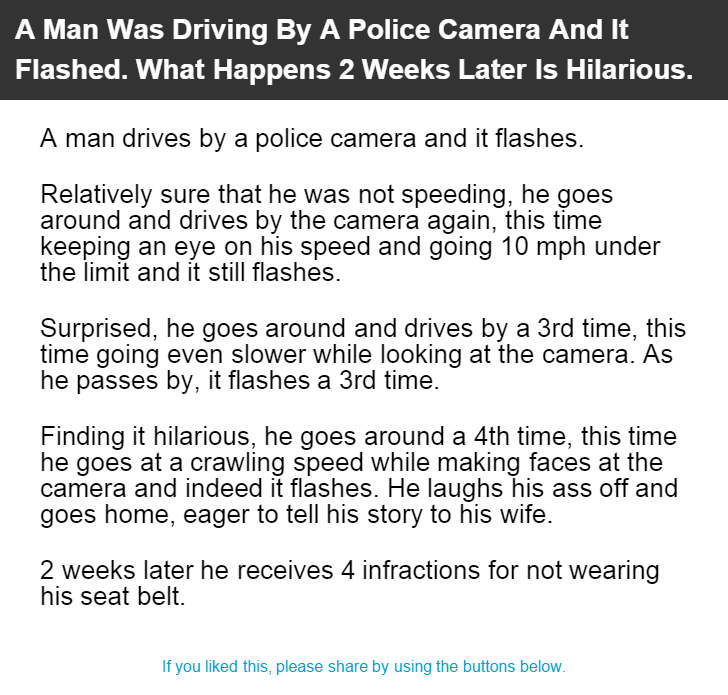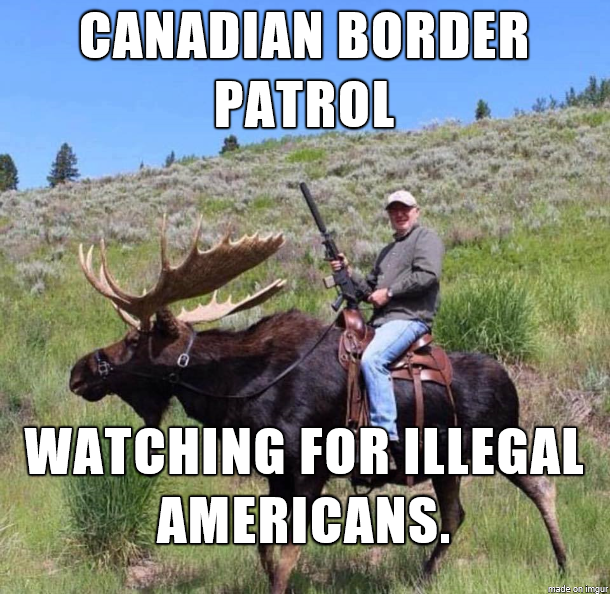 ROTARY INTERNATIONAL PRESIDENT
K.R. RAVINDRAN "RAVI"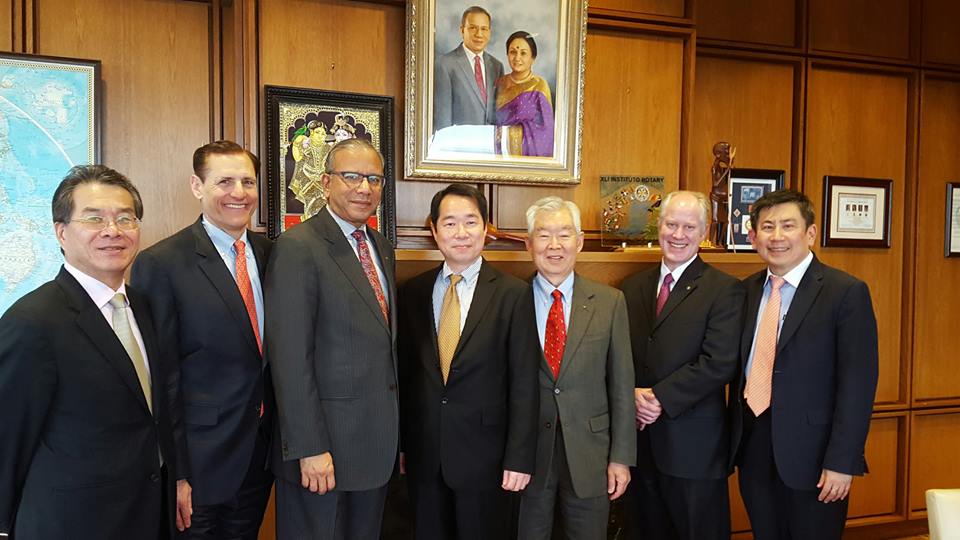 While back at Rotary headquarters this week, General Secretary John Hewko, Past General Secretary Ed Futa, Don Garner, and I hosted officials from the Taipei Economic and Cultural Organization (TECO). Pictured with us is (from left to right): Deputy Director General Samuel Kuo, Director General Calvin Ho, and Director Joseph Sun.
I would like to thank Taipei officials for their support of Rotary. In the past five years, membership has grown to 726 clubs with more than 34,000 members in Taiwan.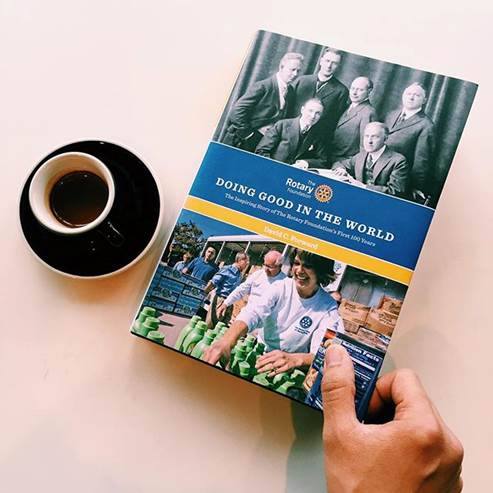 Read about The Rotary Foundation's rich history and the incredible impact members have made around the world. Order your copy of the book at:
http://on.rotary.org/DoingGoodBook
DISTRICT GOVERNOR GARY ROBERTS D 9700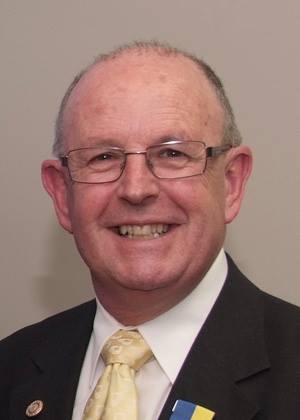 ROTARY SIGNS by Rtn. Evan Burrell
From Evan Burrell – Rotarian We certainly have a presence in the community, but isn't it time we give our public image some TLC?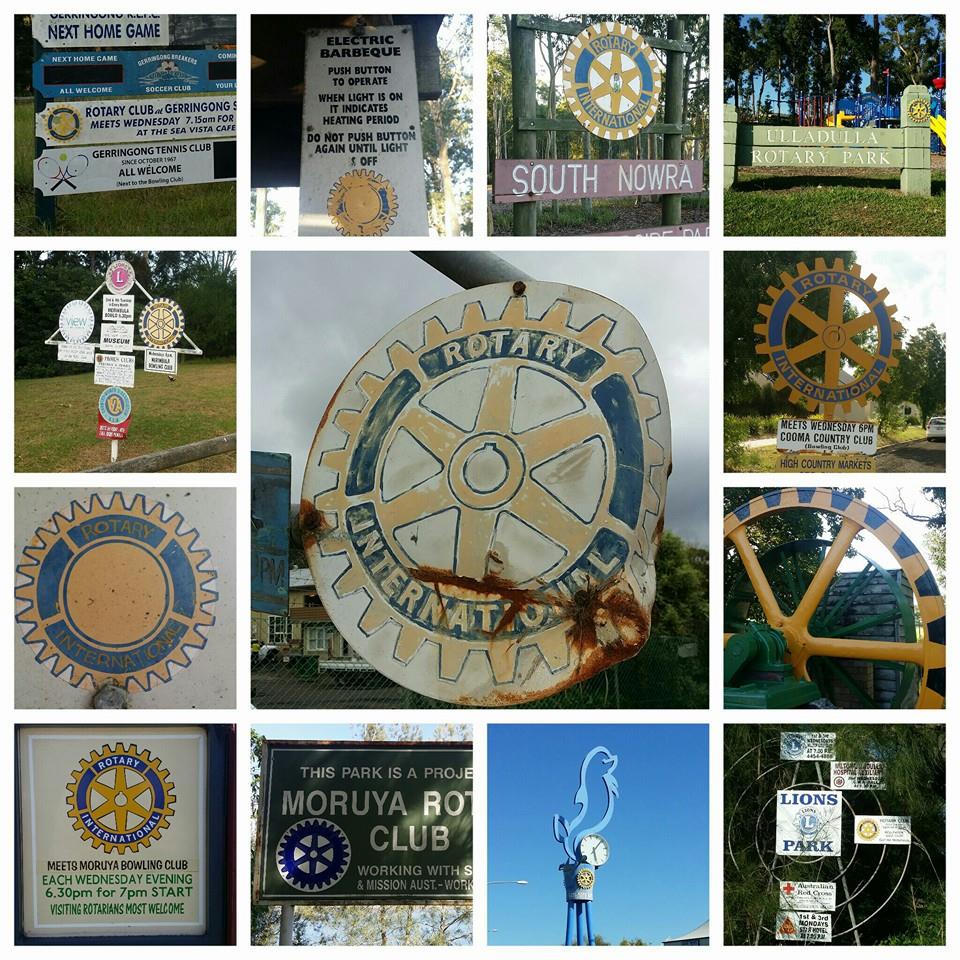 It's frustrating for me to see our signs, our parks or our town clocks looking so shabby, old and tired.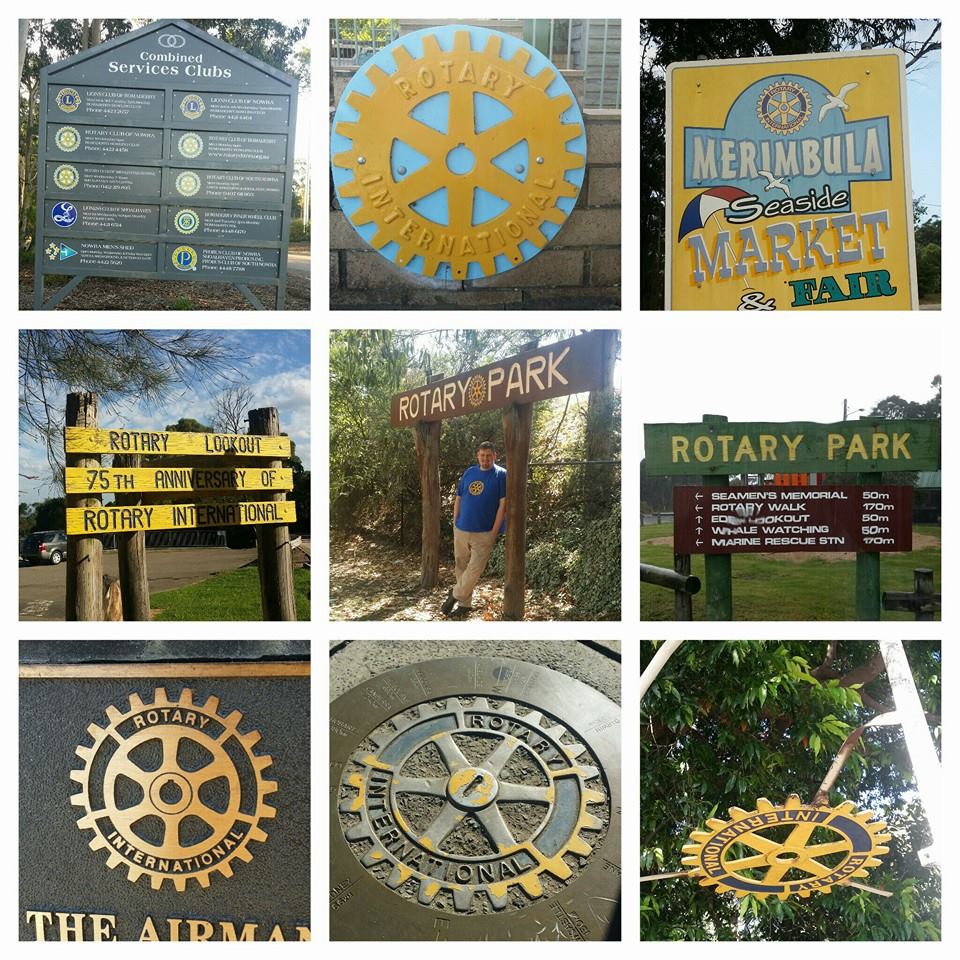 Either we should all get off our bums and give them all a new lick of paint, replace the stickers or we could just give in and pull them all down and throw away all that free publicity and community goodwill.
Rotarians and the family of Rotary I need your help with this. Let's start the greatest Australian public relations campaign to take back our public image from the rust, the mold, the damage and the dust let's put some pride back into Rotary!!!
Are you with me??

2016 District Conference ‐ Wagga Wagga
April 23–24, 2016
Wagga Wagga Civic Theatre
Friday April 22nd.
Registration Civic Theatre Foyer downstairs 4‐6 pm
Club Night‐A night to enjoy fellowship with your friends
Saturday April 23rd
Registration Civic Theatre 8.00 am
Opening Ceremony 9.30 am
Session One PEACE
PRIP Kalyan Banerjee Peace
Steven Killalea Positive Peace
Sarah Yahya Refugee Viewpoint
Lauren Darley‐Bently Domestic Violence
Lunch 12.30 pm
Session Two BUSINESS AND ROTARY 1.30 pm
PDG Garry Browne Business & Rotary
Charles Tarbey Partnerships
Mayor Rod Kendall Civic Benefits
PRIP Bill Boyd Relationships
We have a completely new idea for Saturday evening's social program. Join Wagga Rotarians for dinner either in their homes or at a restaurant before returning to the Civic Theatre for the Conference Concert. You can indicate your preference on the registration form.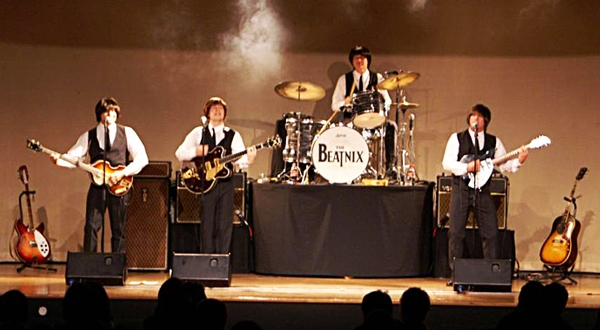 Saturday Night Beatnix Concert at 8.00 pm.
Sunday April 24th
Session Three YOUTH PROGRAMS  9.30 am
William Wood Rotaract
Luke Helson Exchange Rebound
Mary Brell The Real Schoolies
Fran Raymond Y.E My Story
Sarah Yahya RYLA My Story
Closing Ceremony
Lunch 12.30pm
PS Coolamon will be manning the RAGES display in the Upper Foyer at the Civic Centre during the DISCON.   Give us a hand please on Saturday, thanks.
THE ROTARY BELL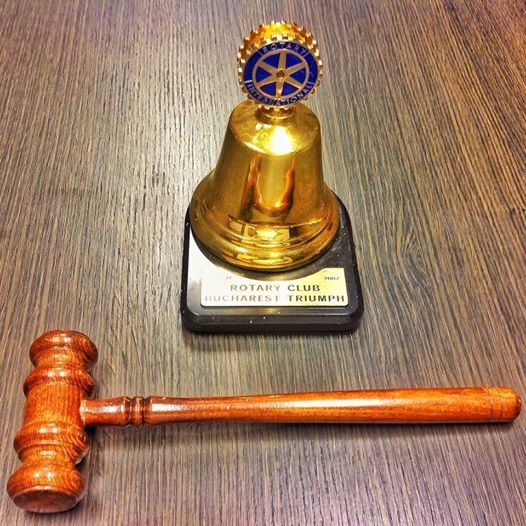 In 1922, U.S. Rotarians organized an attendance contest; the challenge was that the losing clubs would join in giving the winning club a prize. The Rotary Club of New York City was declared the winner and to them was awarded as a prize a bell from a popular patrol boat, which was placed on wood that came from HMS "Victory", Admiral Nelson's vessel at the battle of Trafalgar.
Since then, the bell used in Rotary meetings started to represent, as on the ships, order, discipline and the time to guide us through the weekly hour and a half meetings. The bell informs us with its sound the beginning of the Rotary meeting, at which time people present should stand, same as at the end, in order to salute the national and Rotary flags. The gavel symbolizes the authority invested in the Rotarian elected to the highest position in Rotary, and through him, reminds those present of his authority.
When presidents transmit their positions to their successors at the end of their mandate, they give the bell their last hit turning the gavel over to their successor, symbolizing the transfer of authority.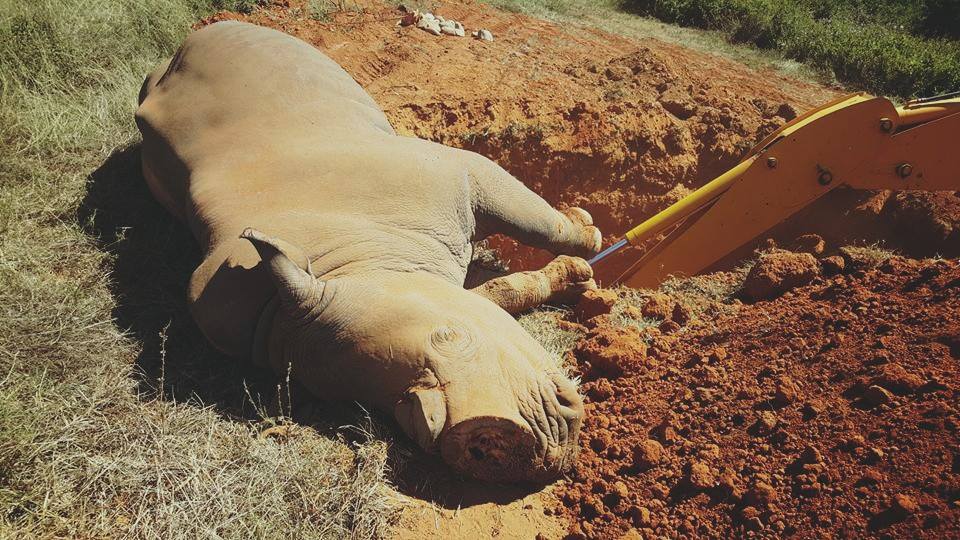 This is personal and here are some of the rhinos that we met in Sibuya last May:
VERY ANGRY RIGHT NOW!

ONLY IN AFRICA INDIA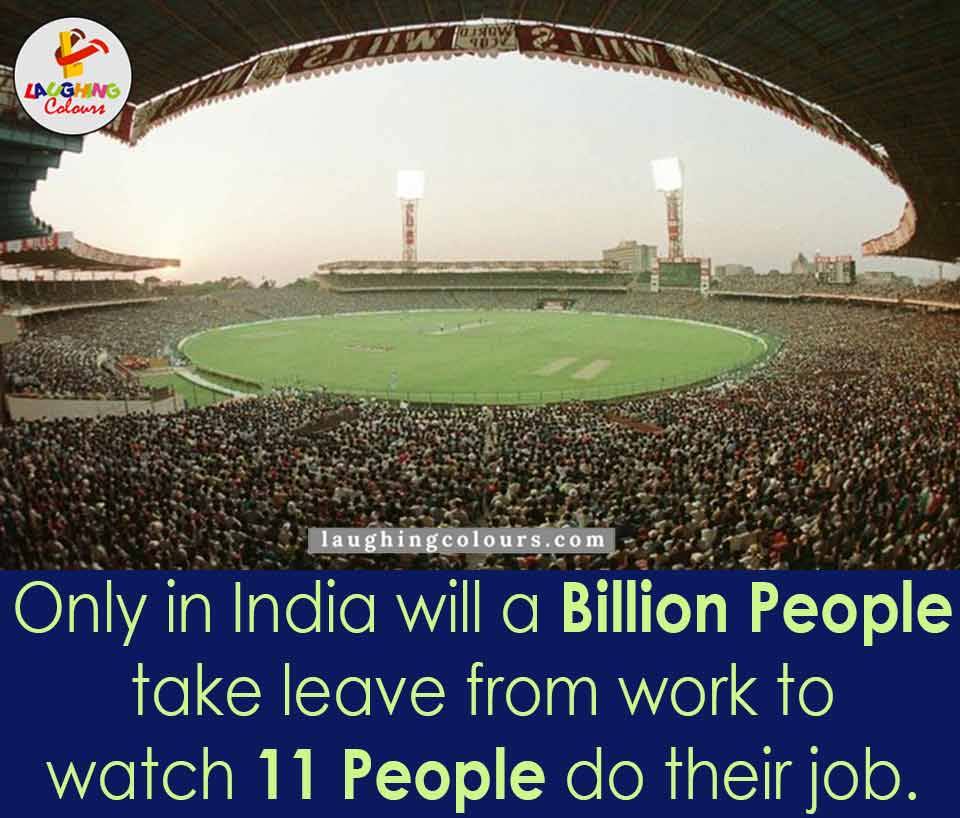 CONGRATULATIONS INDIA WELL PLAYED!
FOOTNOTE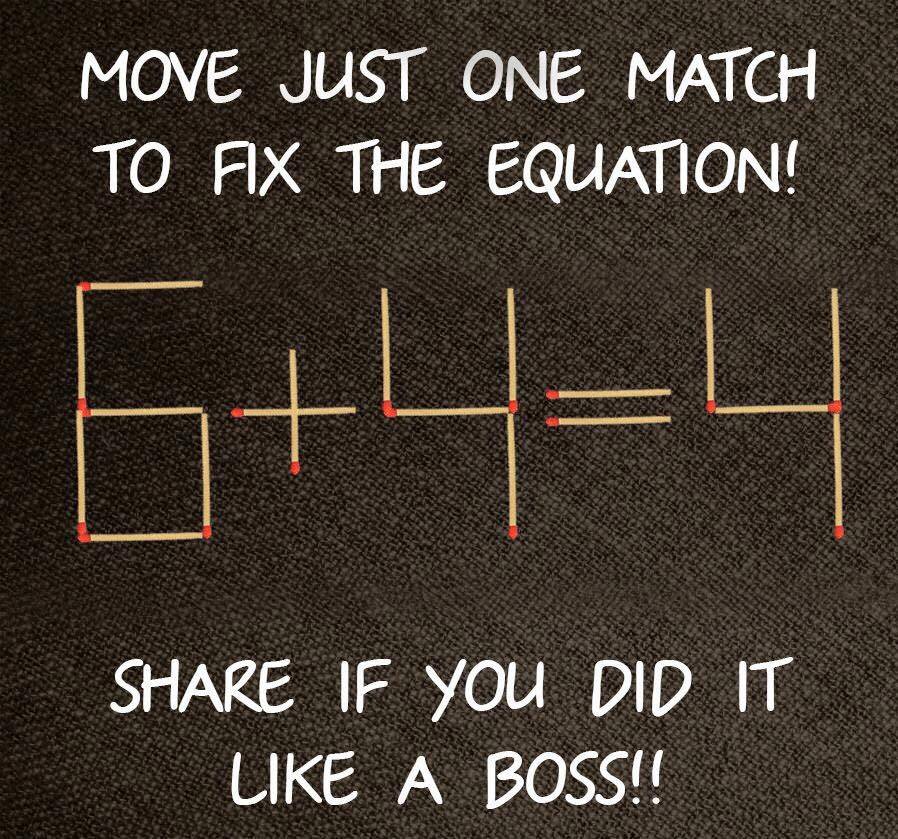 This will form the raffle prize question this week.
Bulletin Editor and Web Site:  John Glassford
Yours in Rotary 
John Glassford Chair 2014 -2016
Rotarian Action Group for Endangered Species
Don't  forget to regularly check our club web site for current information such as bingo rosters and various newsletters from the District Governor, the School of St. Jude's, the monthly membership on the move newsletter as well as several other club bulletins.
Rotary International President K.R. "Ravi" Ravindran
Governor of District 9700 Gary Roberts
Coolamon Club President  Wayne Lewis
Coolamon Club Secretary Paul Weston
Club Treasurer  Henk Hulsman
Coolamon Rotary Club Inc. P.O. Box 23 COOLAMON N.S.W. 2701
Websites of Interest
Coolamon Rotary Club: http://coolamonrotary.com
Road MAPS to Africa a Coolamon Rotary Project: http://www.mountainsofthemoon.org/
Rotary Down Under on line: http://flipflashpages.uniflip.com/2/26587/49598/pub
Mount Kenya 2015 Web Site incorporating the ORK: http://theork.com/
Our Rotary Centennial Twin Club Hout Bay, Cape Town, South Africa: http://www.rotaryhoutbay.org
Rotarian Action Group for Endangered Species RAGES: http://www.endangeredrag.org/#