We were invited by the Rotary Club of Wagga Wagga to a dinner in Wagga Wagga with the Rotary Club of Chandigarh from District 3080 in India.
Our club has a connection with Chandigarh with President Elect Garth Perkin and Marg Perkin having been to Chandigarh.  Marg and Garth went to Chandigarh with the RC of Wagga Wagga led by Dr. Alok Sharma.  The project called Darkness to Light,a great project restoring eyesight in India.
Here are some photos from the dinner at the Jasmin Village Chinese Inn.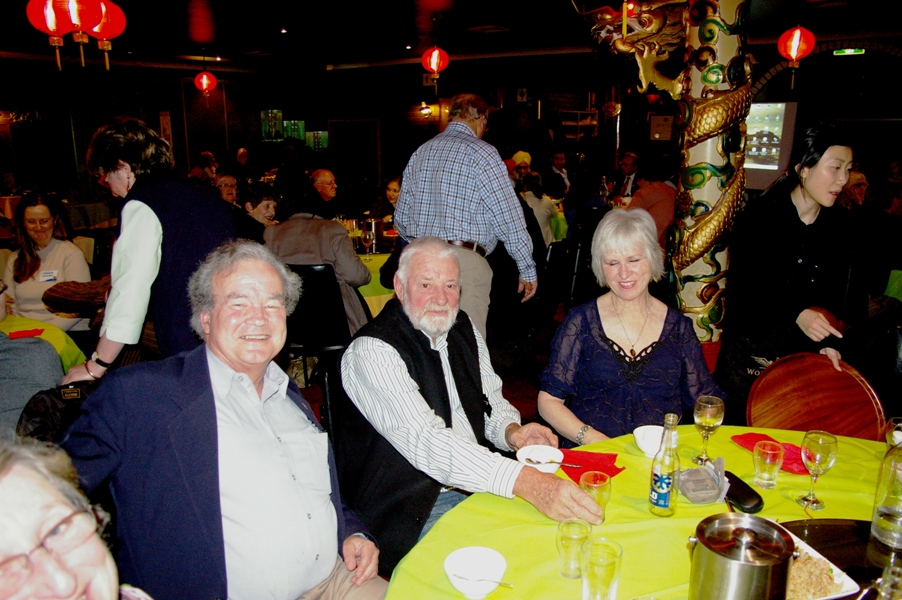 President Peter Gissing, WW Sunrise with PE Garth Perkin and PP Marg Perkin Coolamon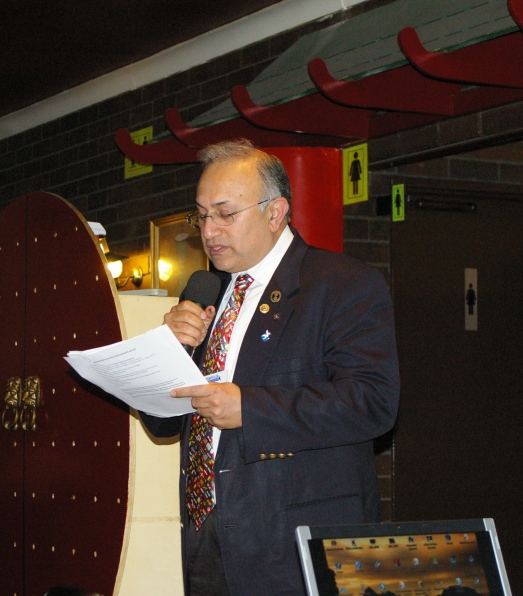 Alok Sharma Wagga Wagga RC welcomes the guests.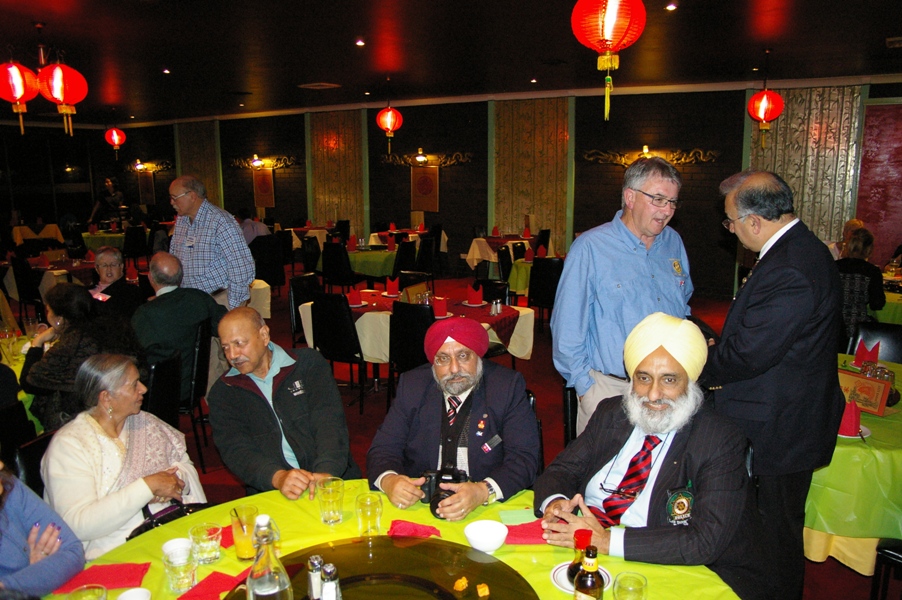 Members from the RC of Chandigarh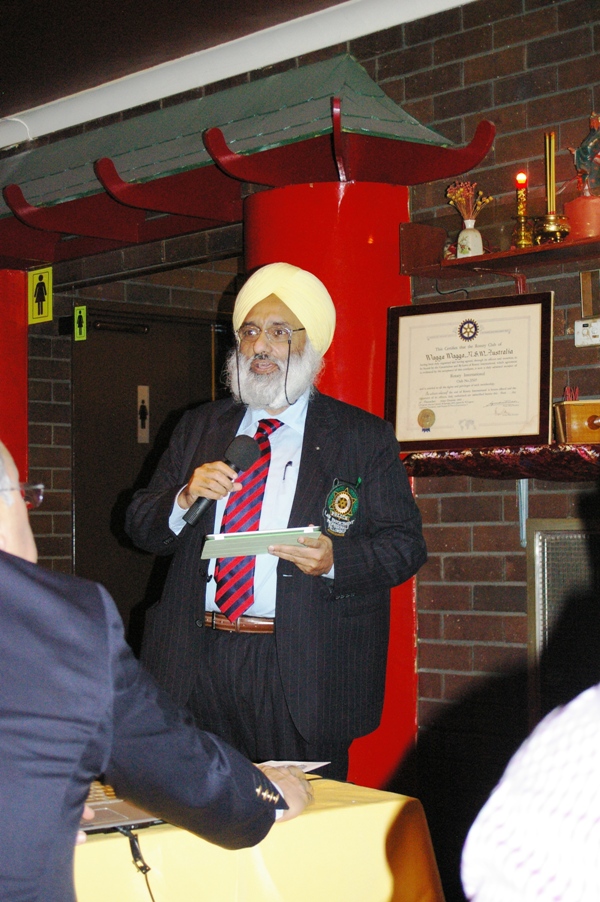 President Hassan Mejie from Chandigarh RC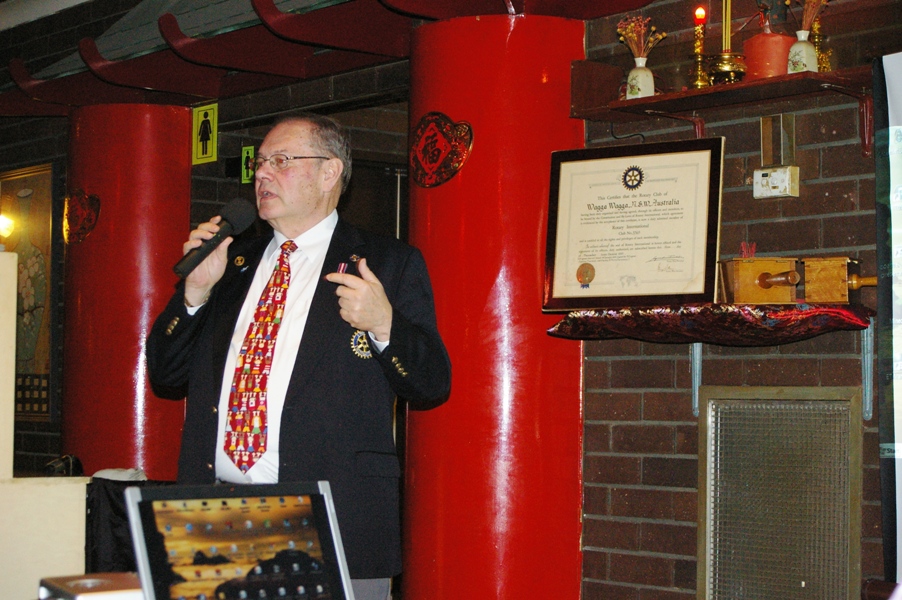 PDG Doug Vincent from RC Woodstock-Oxford, Ontario Canada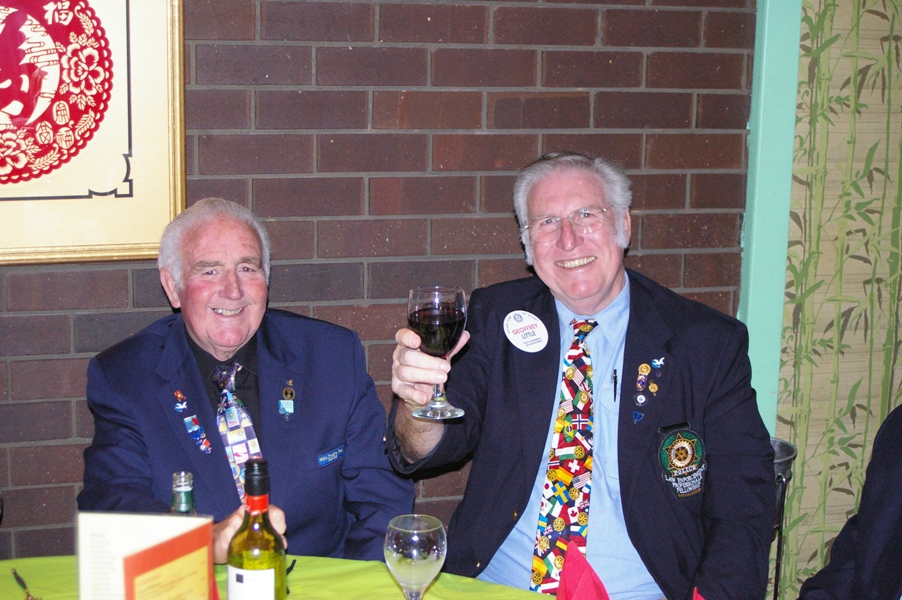 Two NSW Policemen PDG Fred Loneragan and PP Geoffrey Little (aka The Smiling Policeman).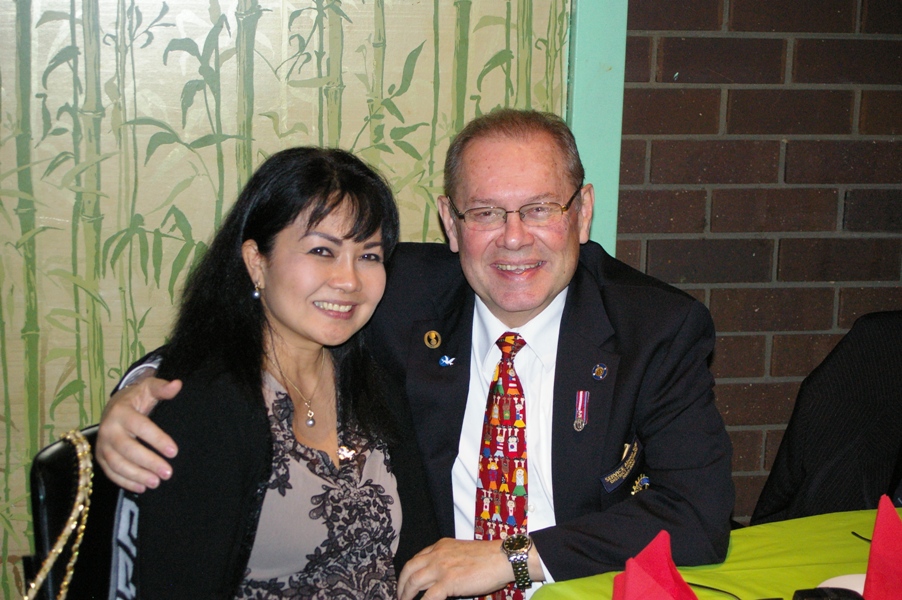 Grace Vincent and hubby PDG Doug Vincent from Canada.